Guests will return to rent the Hemlock year after year.  This spacious cabin offers a private bathroom and bedroom.  The family room offers room for a dining table and sofa with a kitchen large enough to make that night's meals.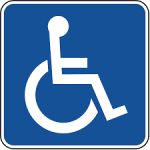 Standard Floor Plan Layout (Customization Available)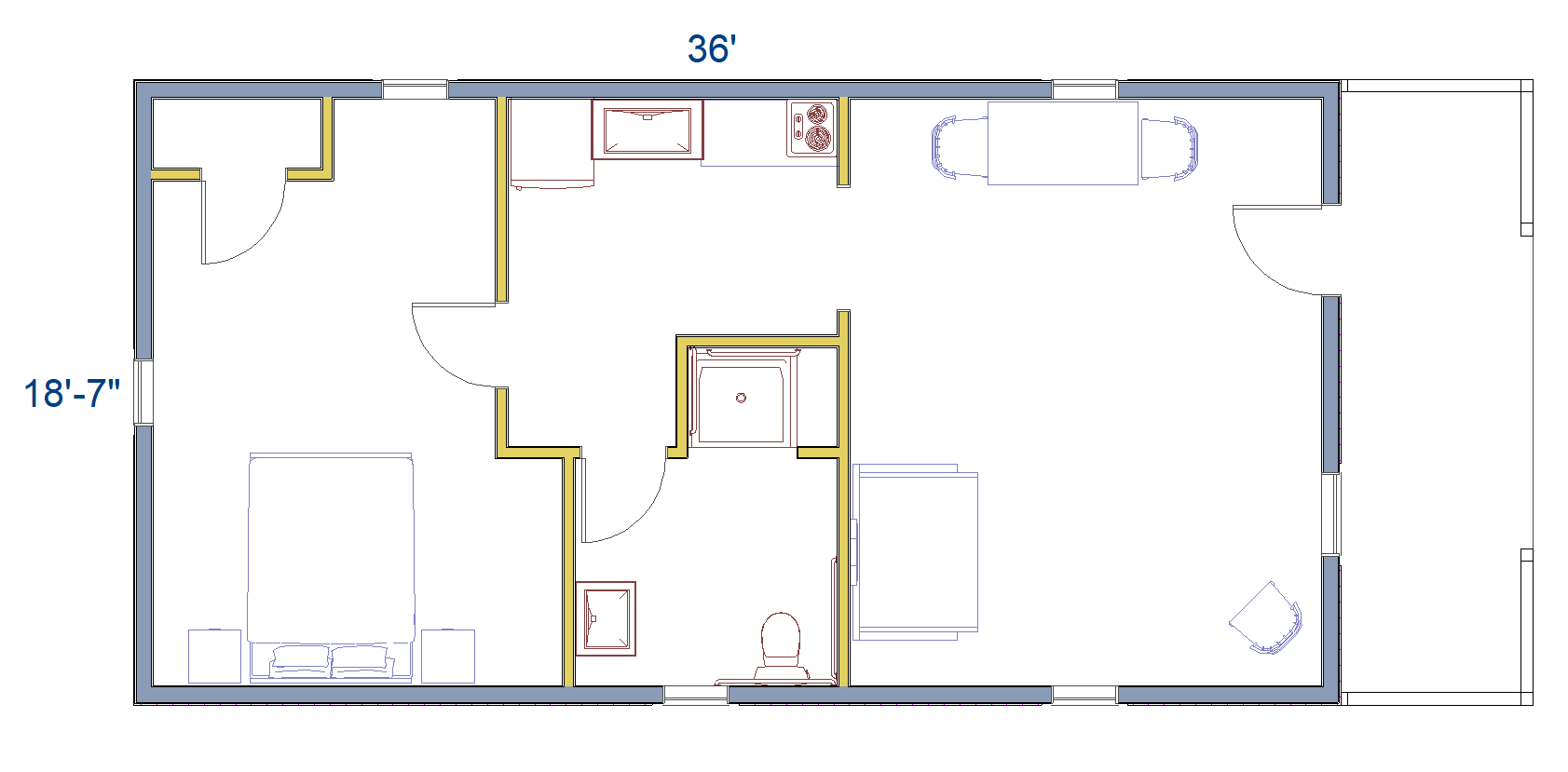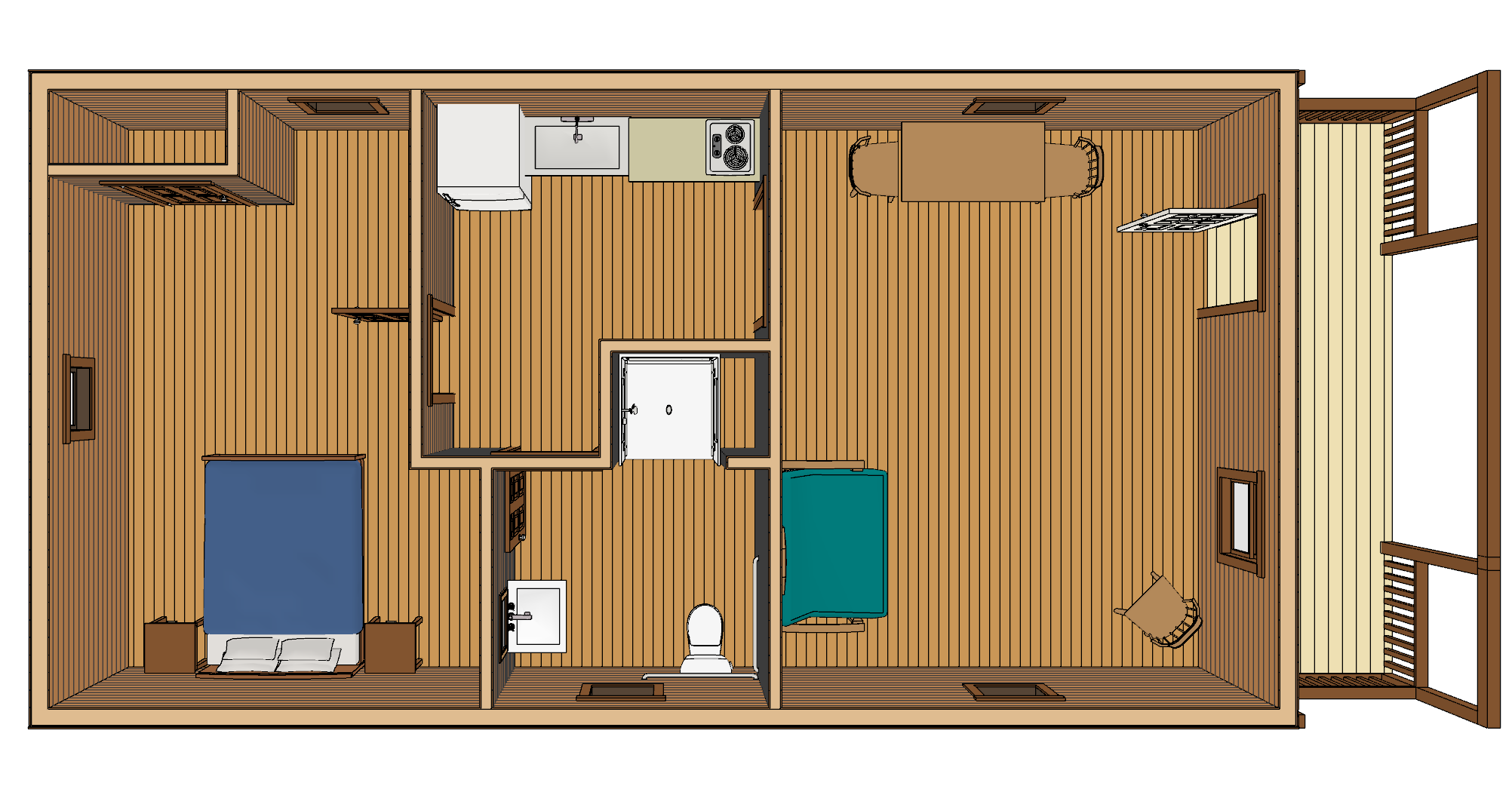 All images are for illustrative purposes only.  Pictured cabins may have been altered from original floor plan.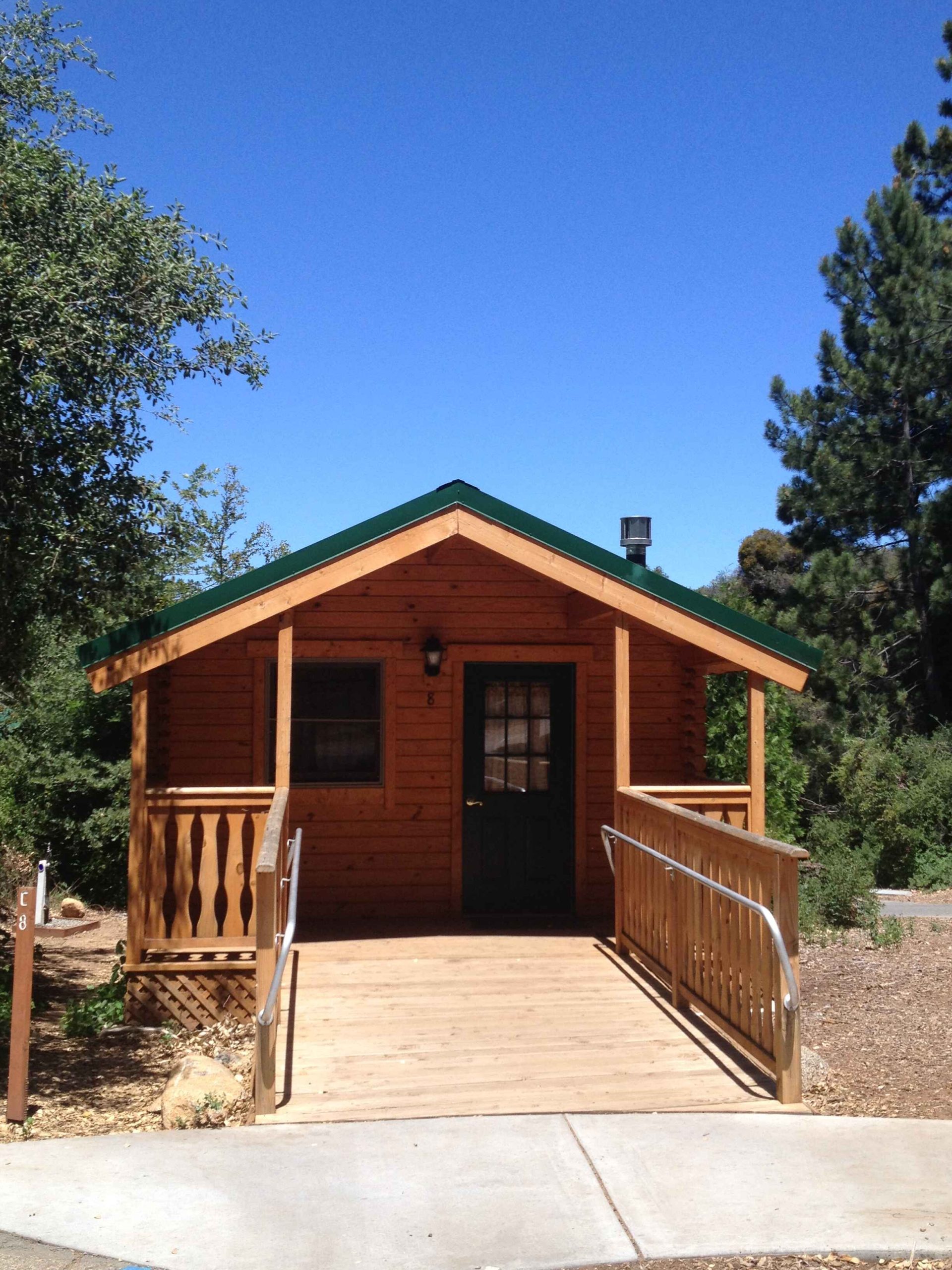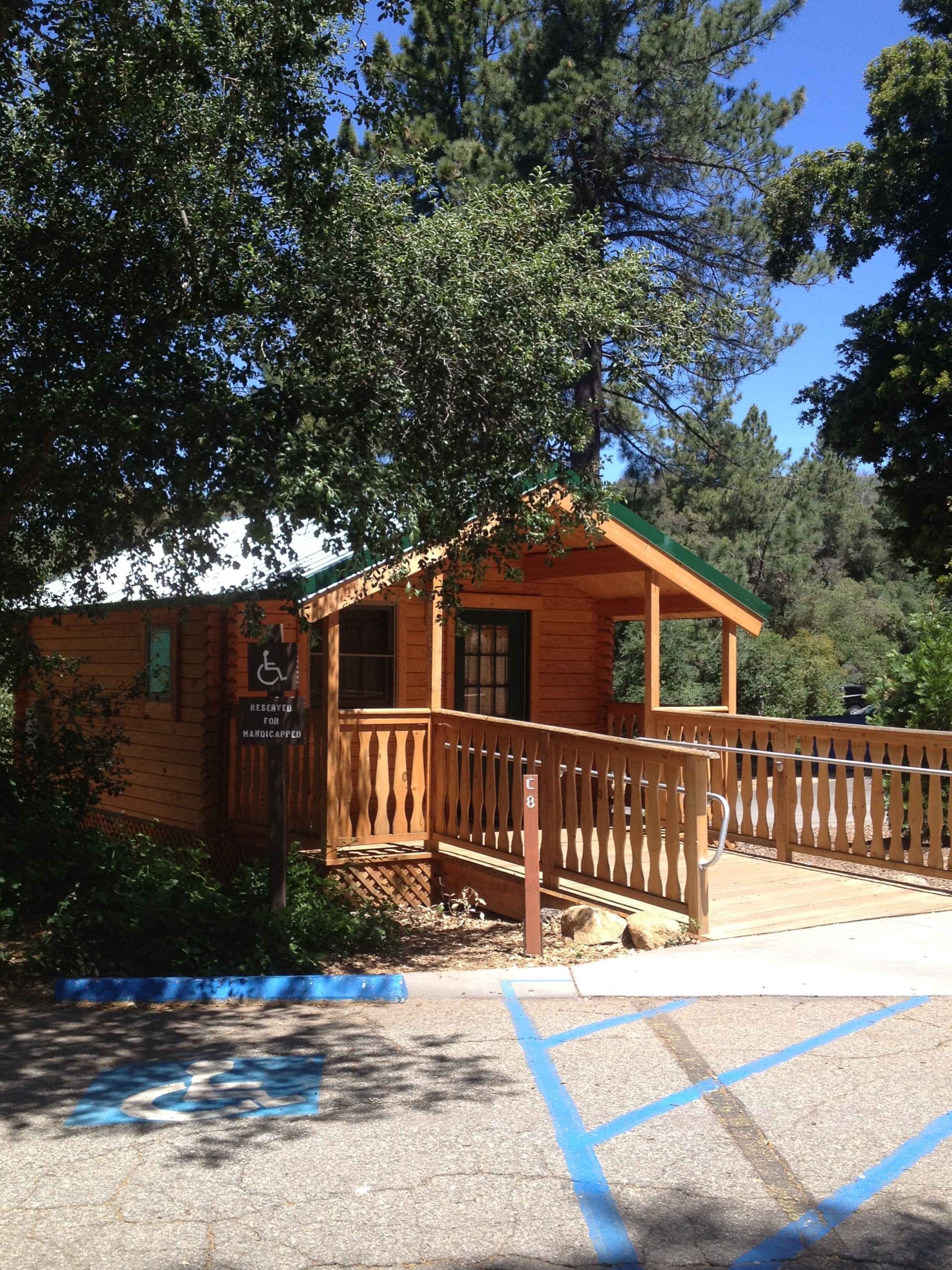 Cabins under 1100 SQF
What to Expect Inside
Inside guests will find ample closet space to store away all the camping gear and extra luggage.  A private bedroom will give adults time away from the kids and the private bathroom completes the cabin's amenities.