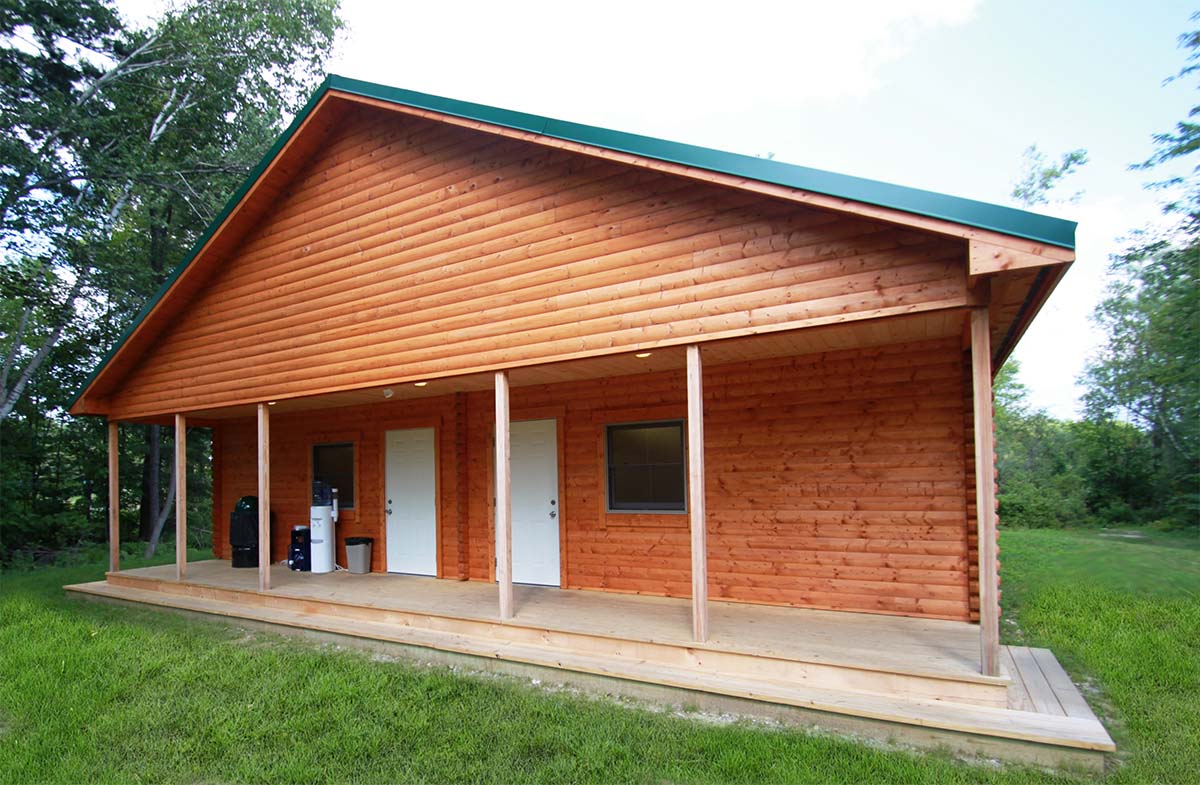 Grand Berkshire Bathhouse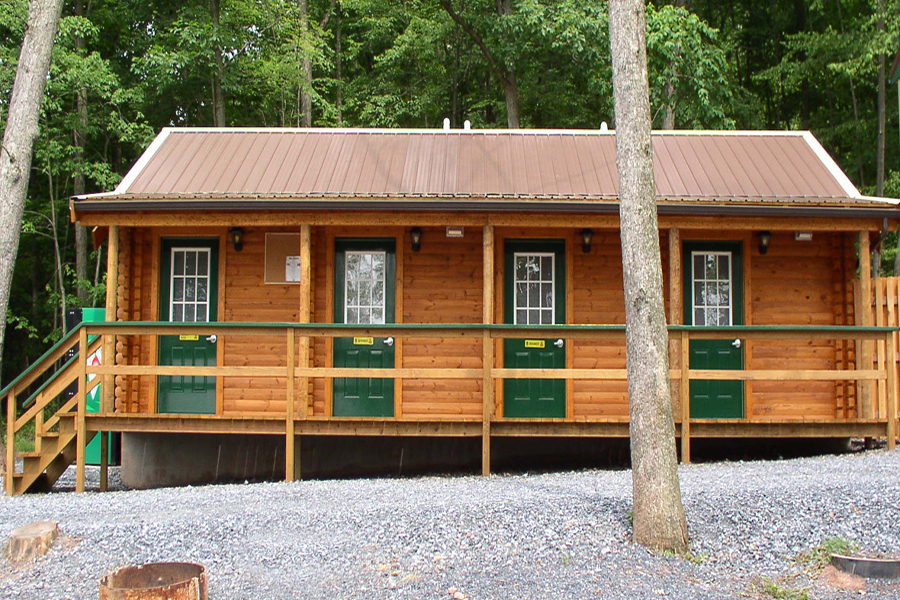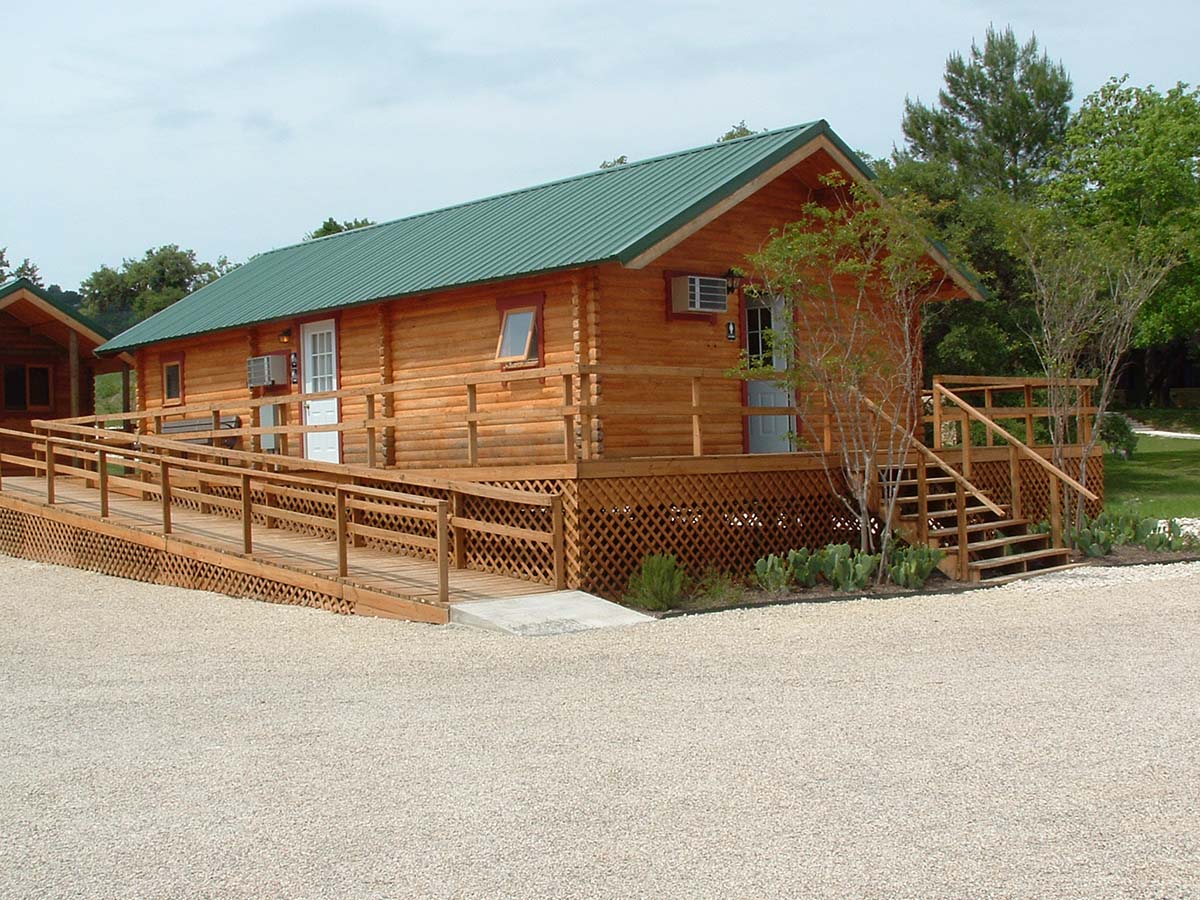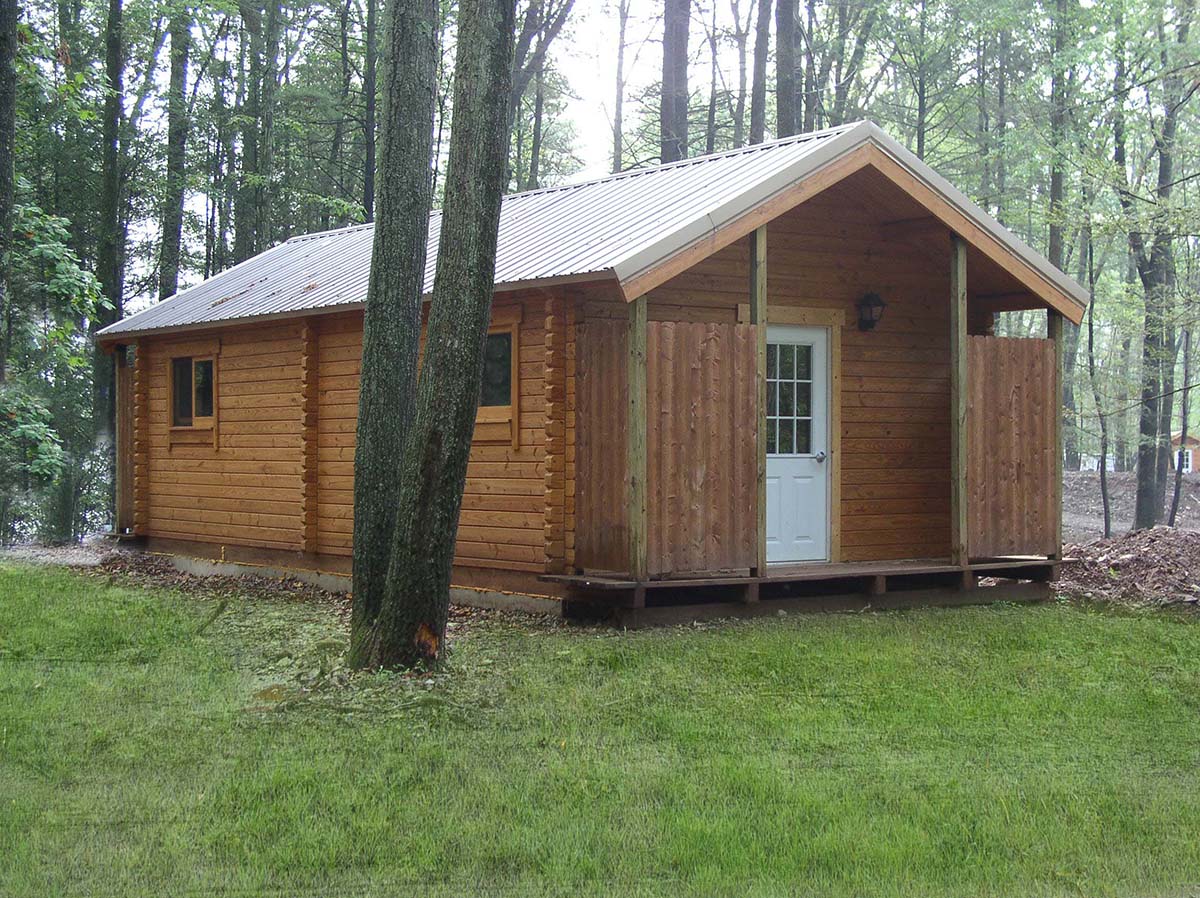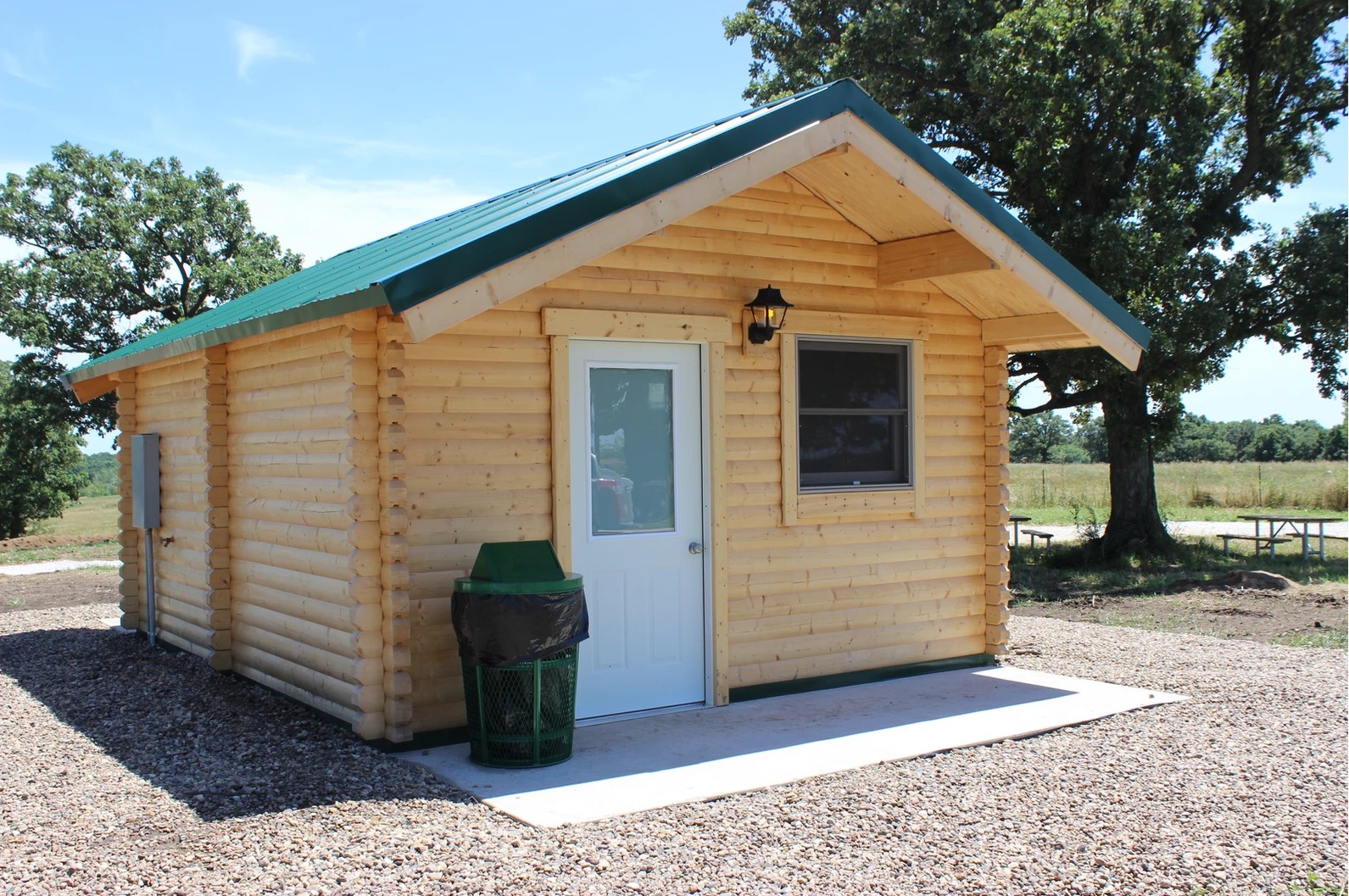 A Log Cabin Bathhouse Kit Makes Any Campground More Comfortable!
Even the most rustic of campgrounds can benefit from a log cabin bathhouse Kit.  Whether your campers raise a tent, park an RV, or bunk in a log cabin, they will all appreciate a bathhouse kit where they can shower and refresh after an active day of fun.  Bathroom facilities heavily impact if campers want to return to your property.  Adding a Conestoga bathhouse kit is an easy way to improve the guest experience.  Let Conestoga provide you with a durable, low-maintenance log cabin bathhouse.
With the ever-growing need for private facilities and family facilities, Conestoga offers a variety of models from the Grand Berkshire Bathhouse which features 18 shower stalls, six toilet stalls, and six sinks to the much smaller Durango Bathhouse offering two separate full bathrooms.  Others like the Twin Grove Bathhouse sporting seven private bathrooms and a laundry facility.  No matter which one you select, guests will remember a beautiful building with the feel of a traditional log cabin.  All you have to do is keep it clean.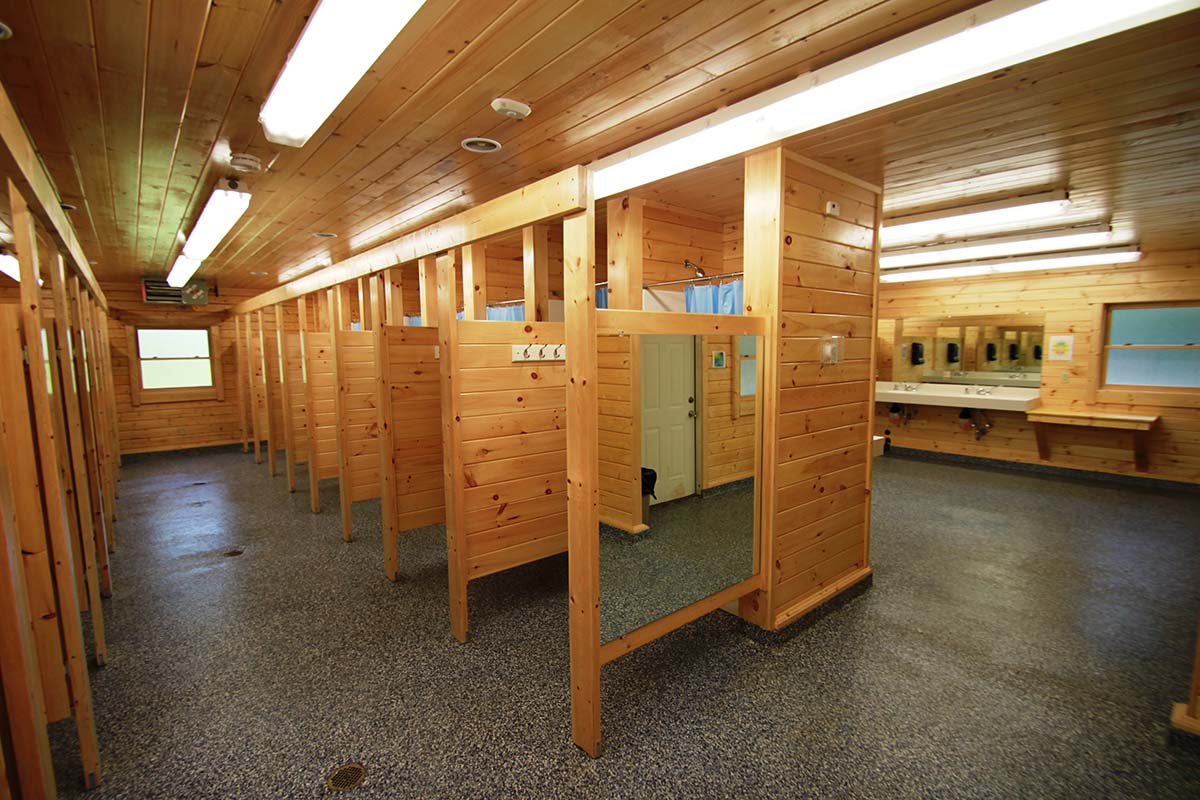 Just A Few Reasons Your Business Should Consider A Conestoga Bathhouse Cabin Kit
Far more appealing than Porta Potties and outhouses.
ADA Compliant models are available so everyone can share the camping experience.
Option to include laundry facilities in the design.
Option to include storage areas in the design.
Family washrooms can be included in the design
You can decide how plain or fancy you want it to be.
Summer camps can have a boys' side and a girls' side.
Log cabin bathhouses are more attractive than cinder block buildings that were popular in the '50s and '60s.
All include covered porches where you can place vending machines, trash receptacles or benches.
As with all Conestoga Log Cabin Kits, our bathhouses are completely customizable to suit your campground's needs.  Contact us today to start working with a Conestoga representative on making your guests happy while making your business more profitable.