Cabin Kits Under 1,100 SQFT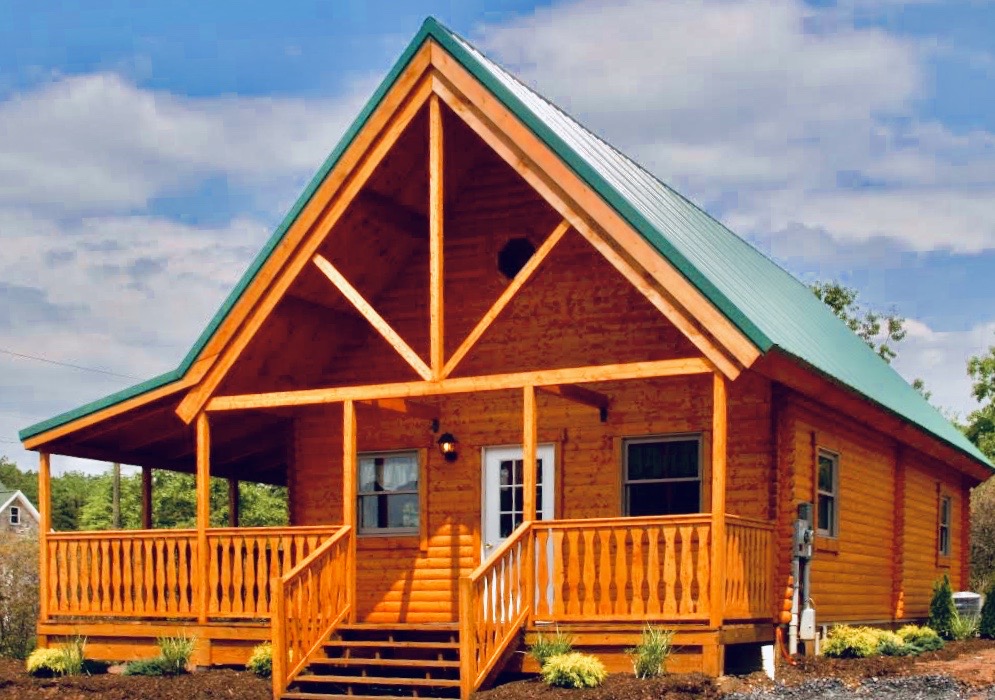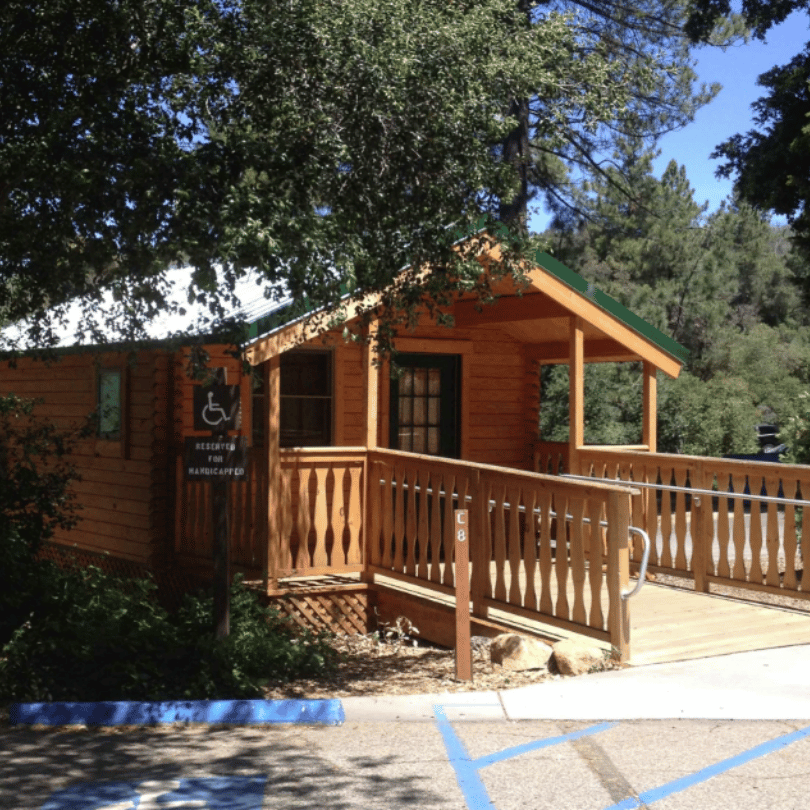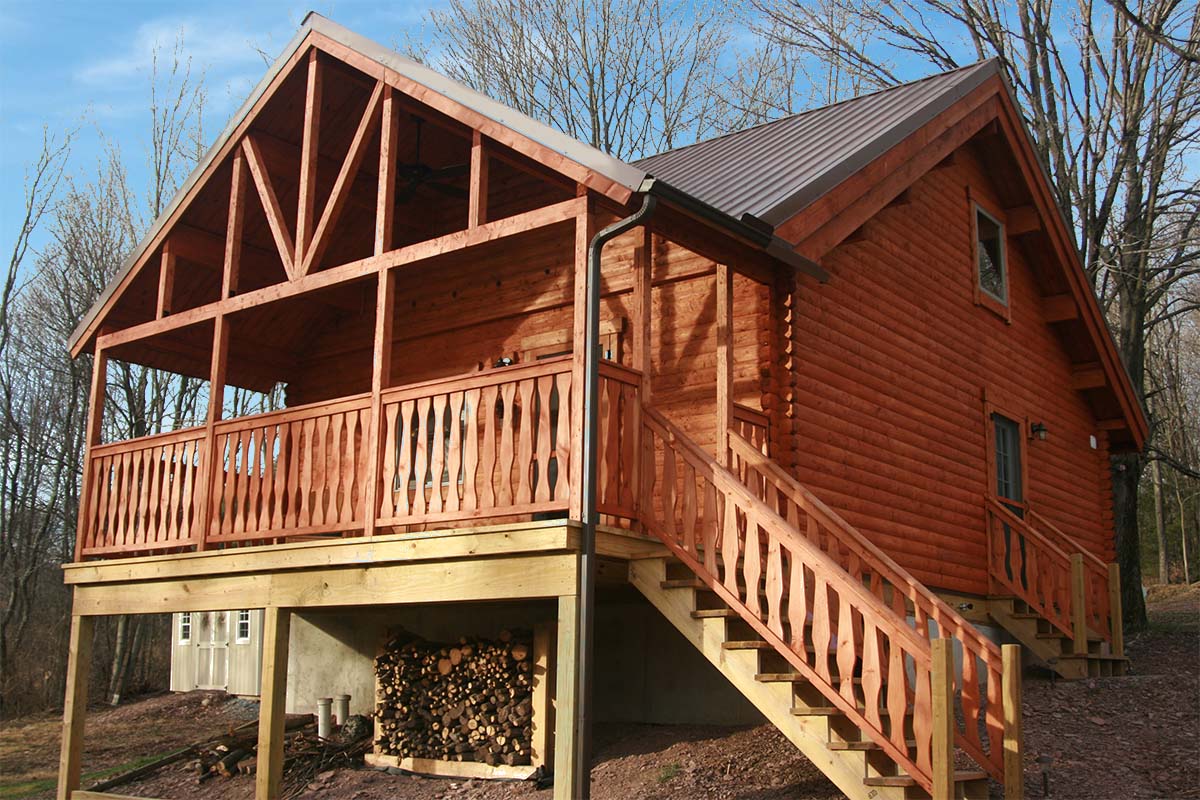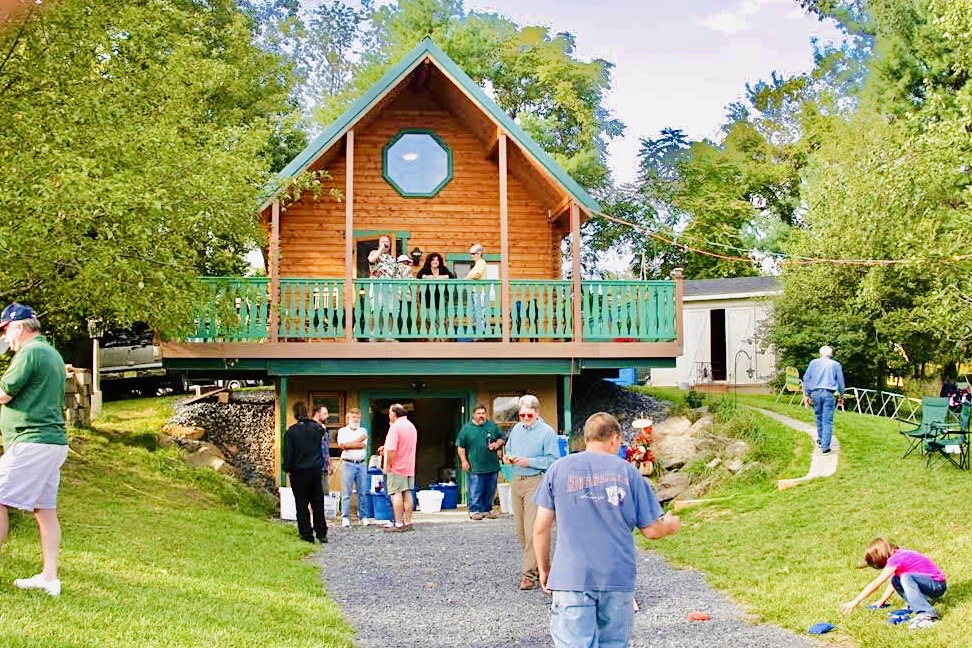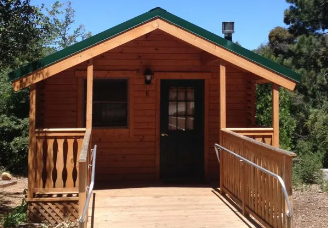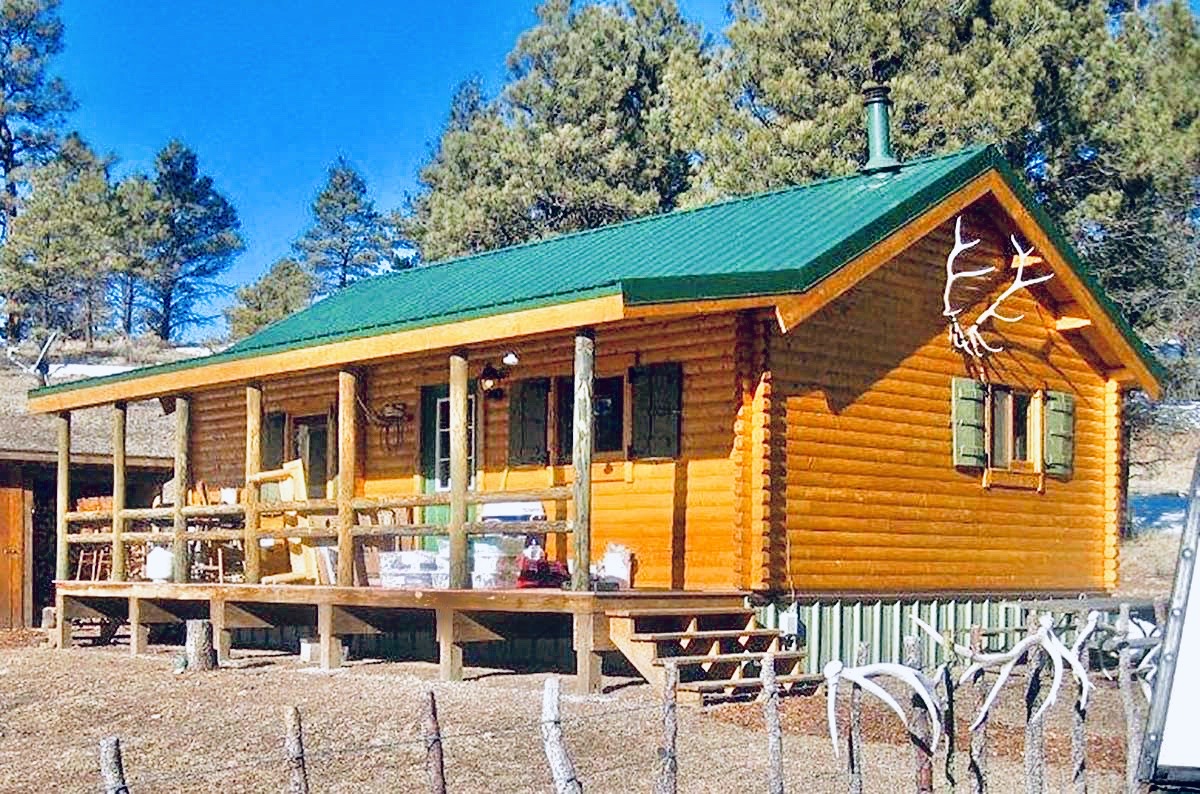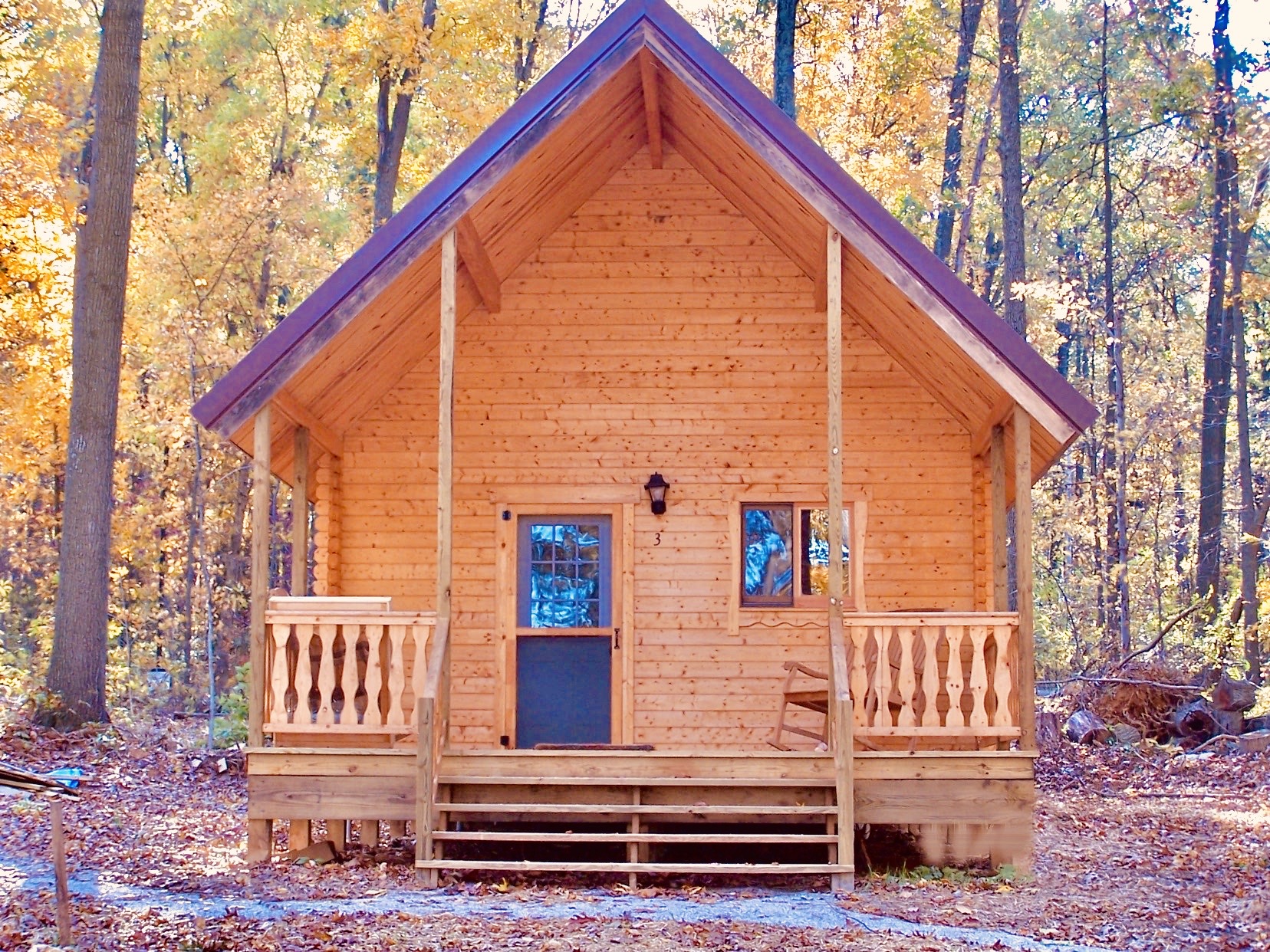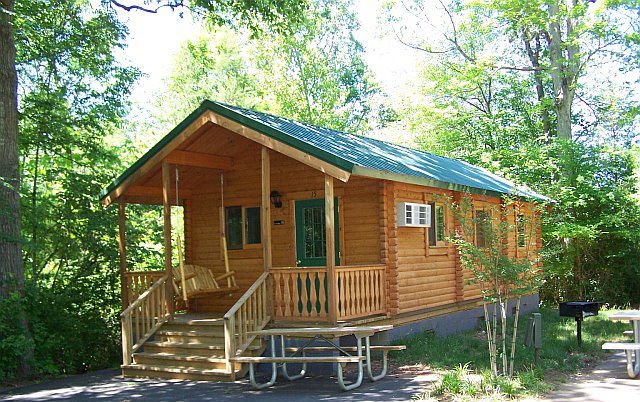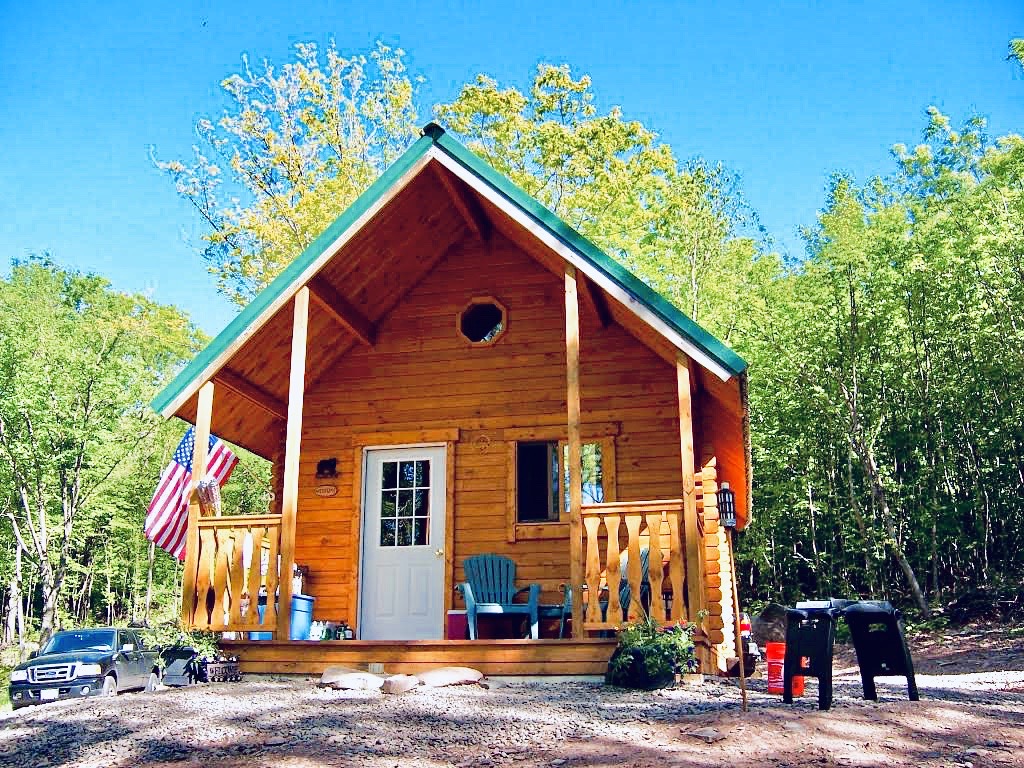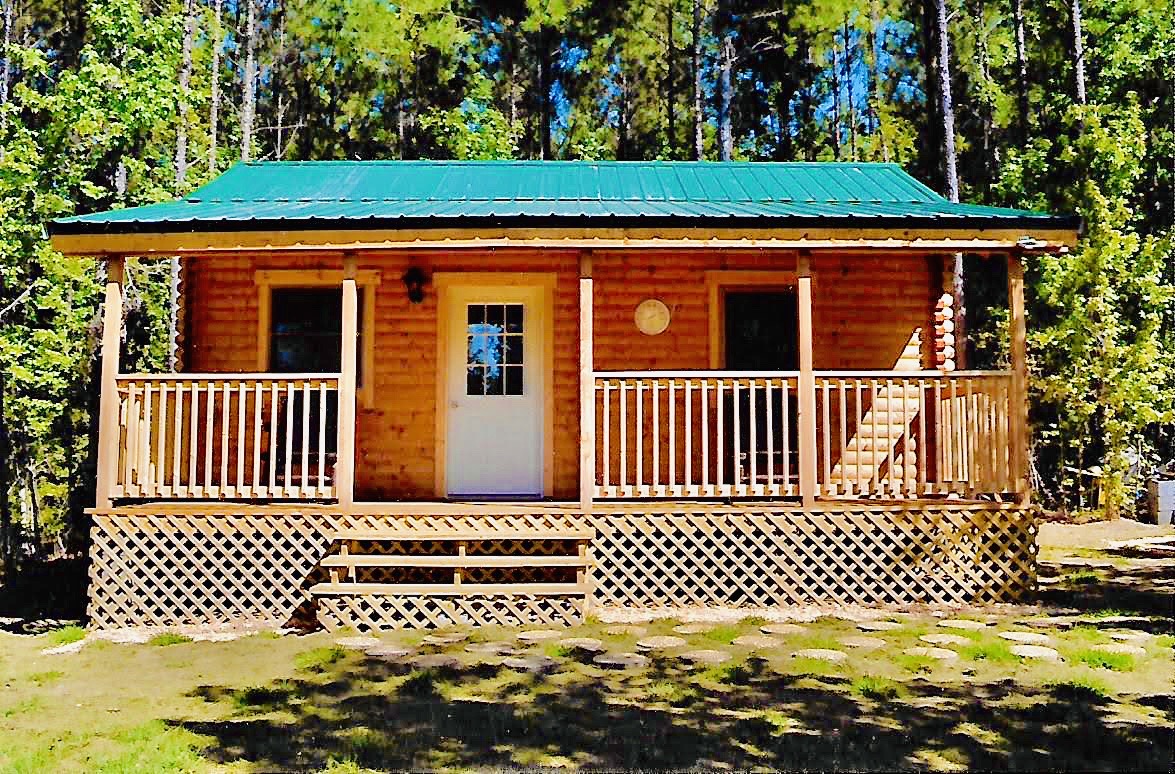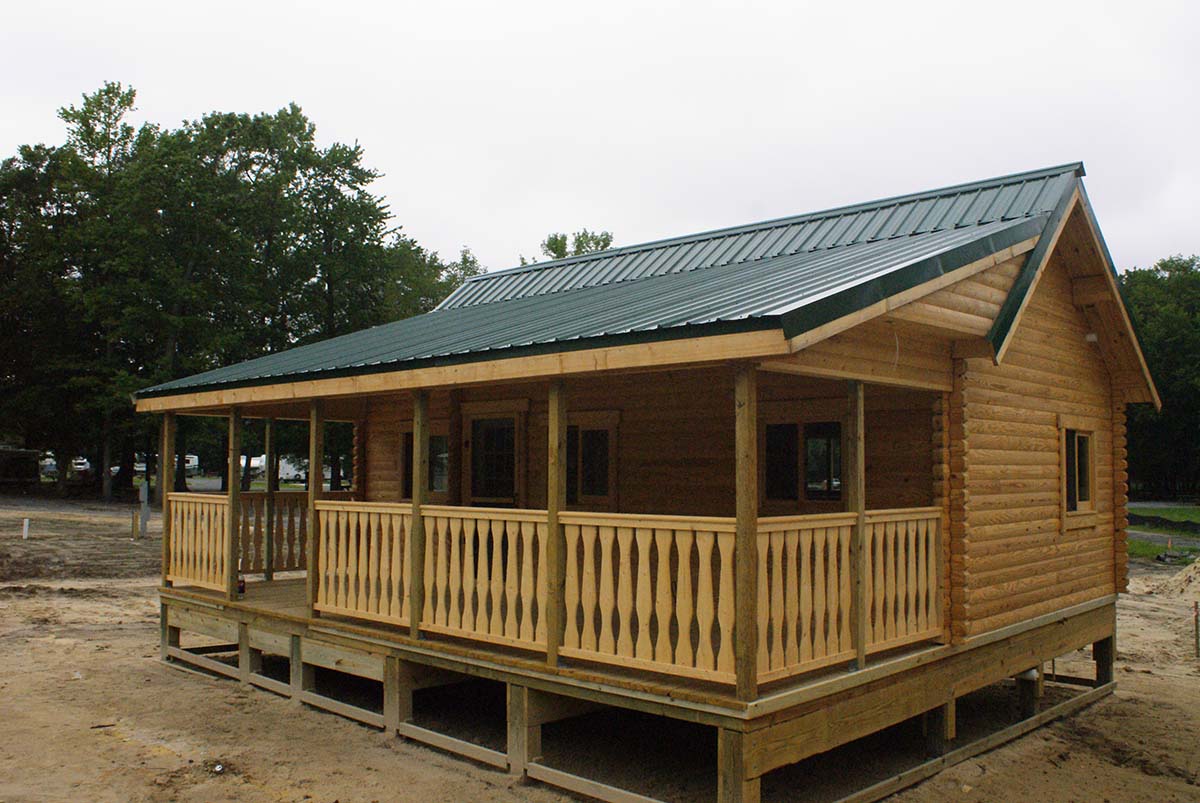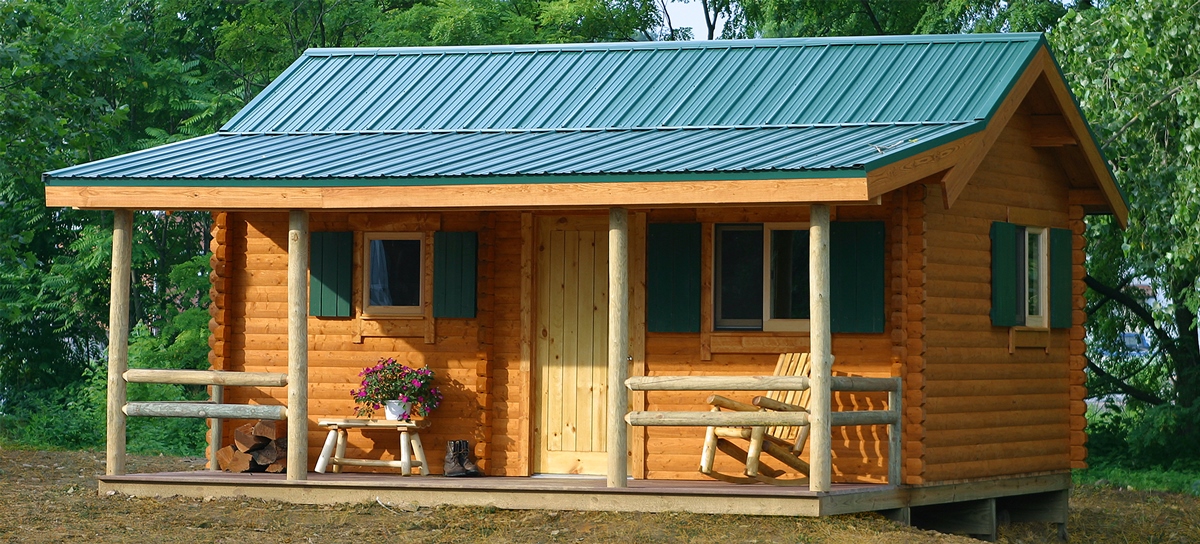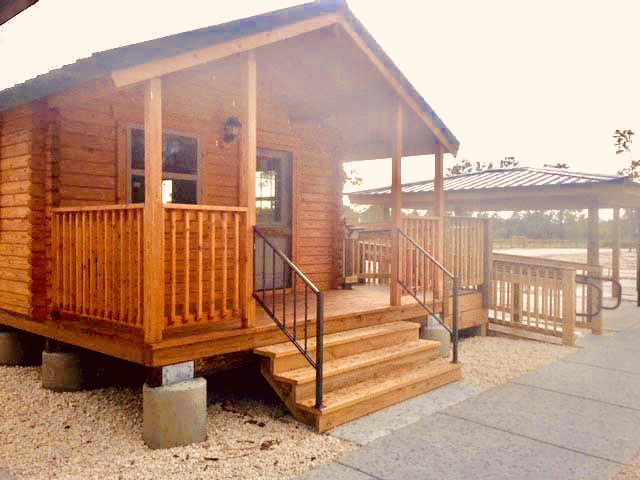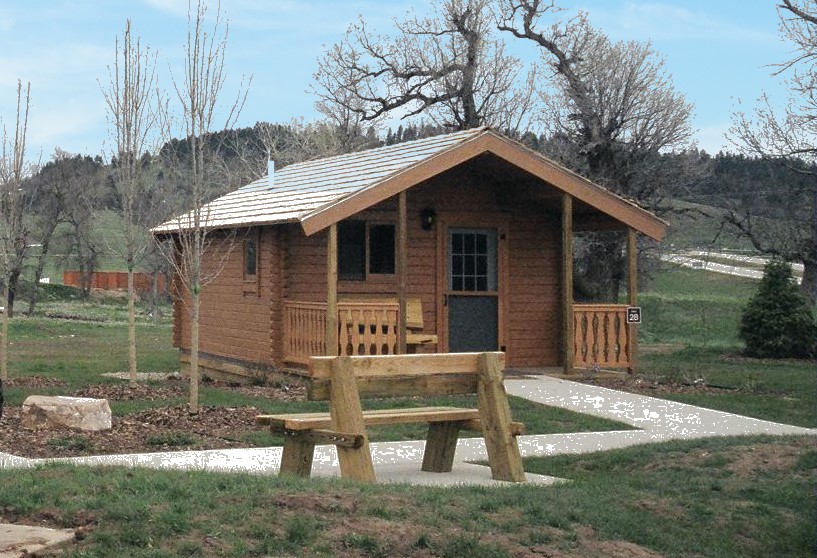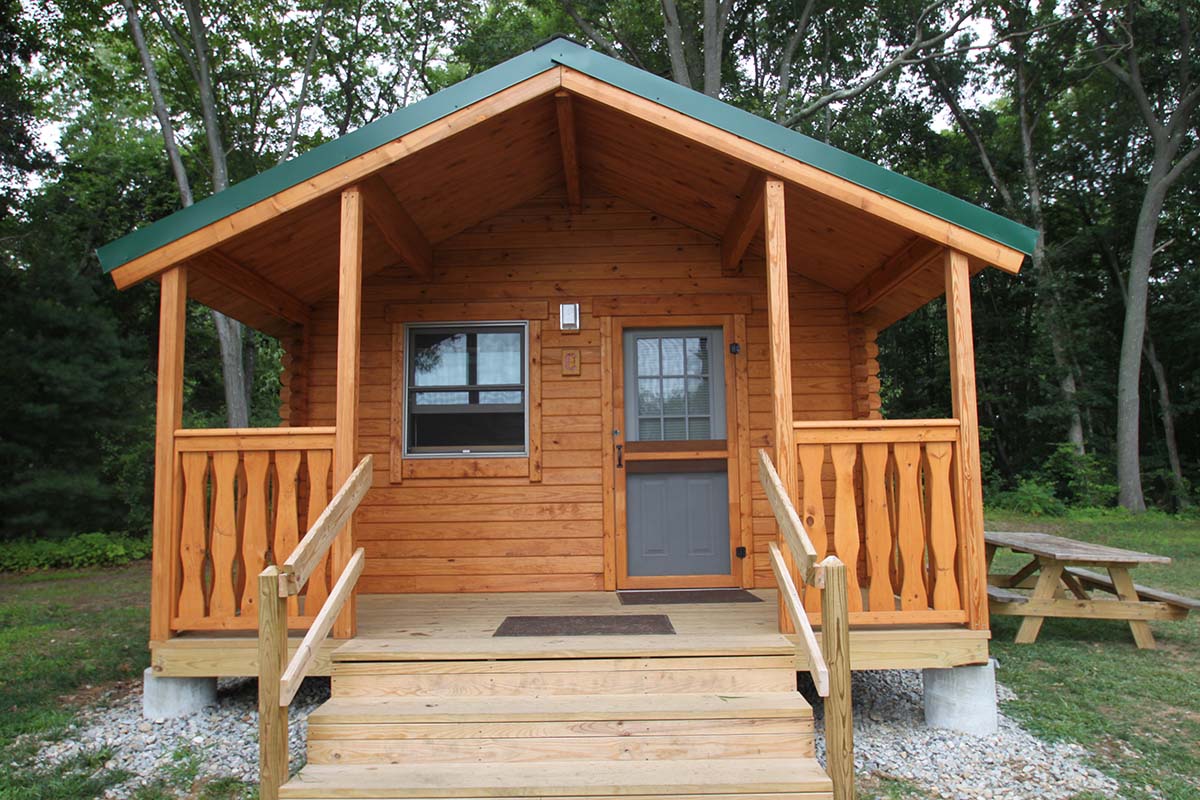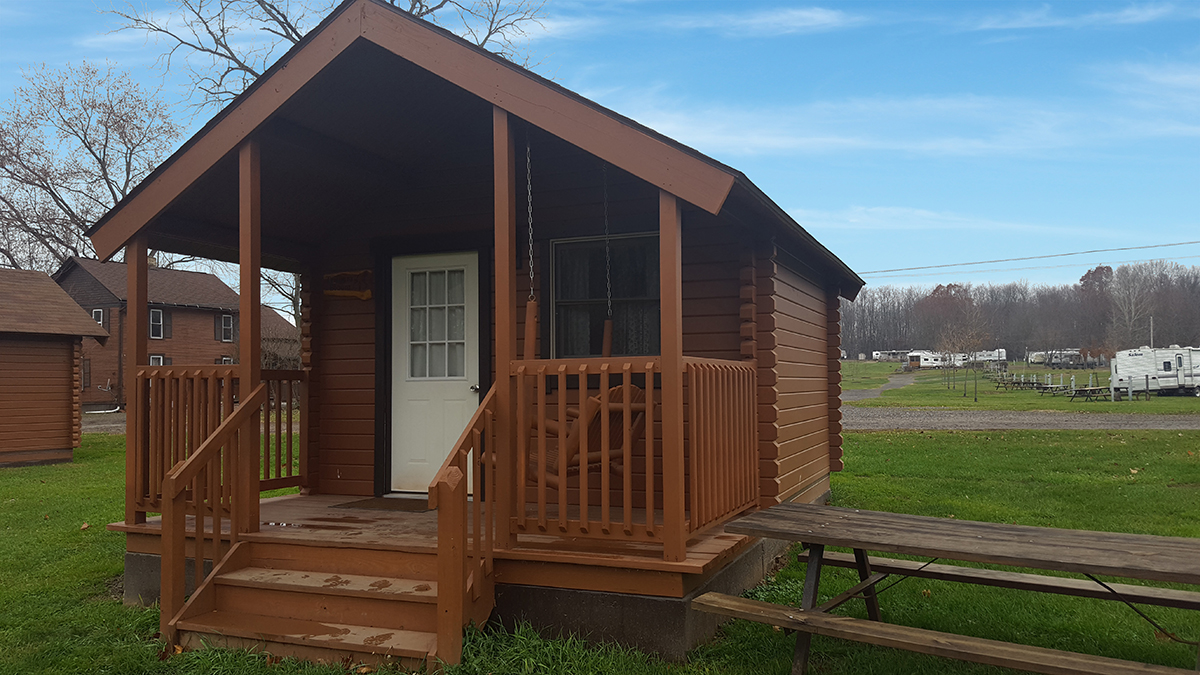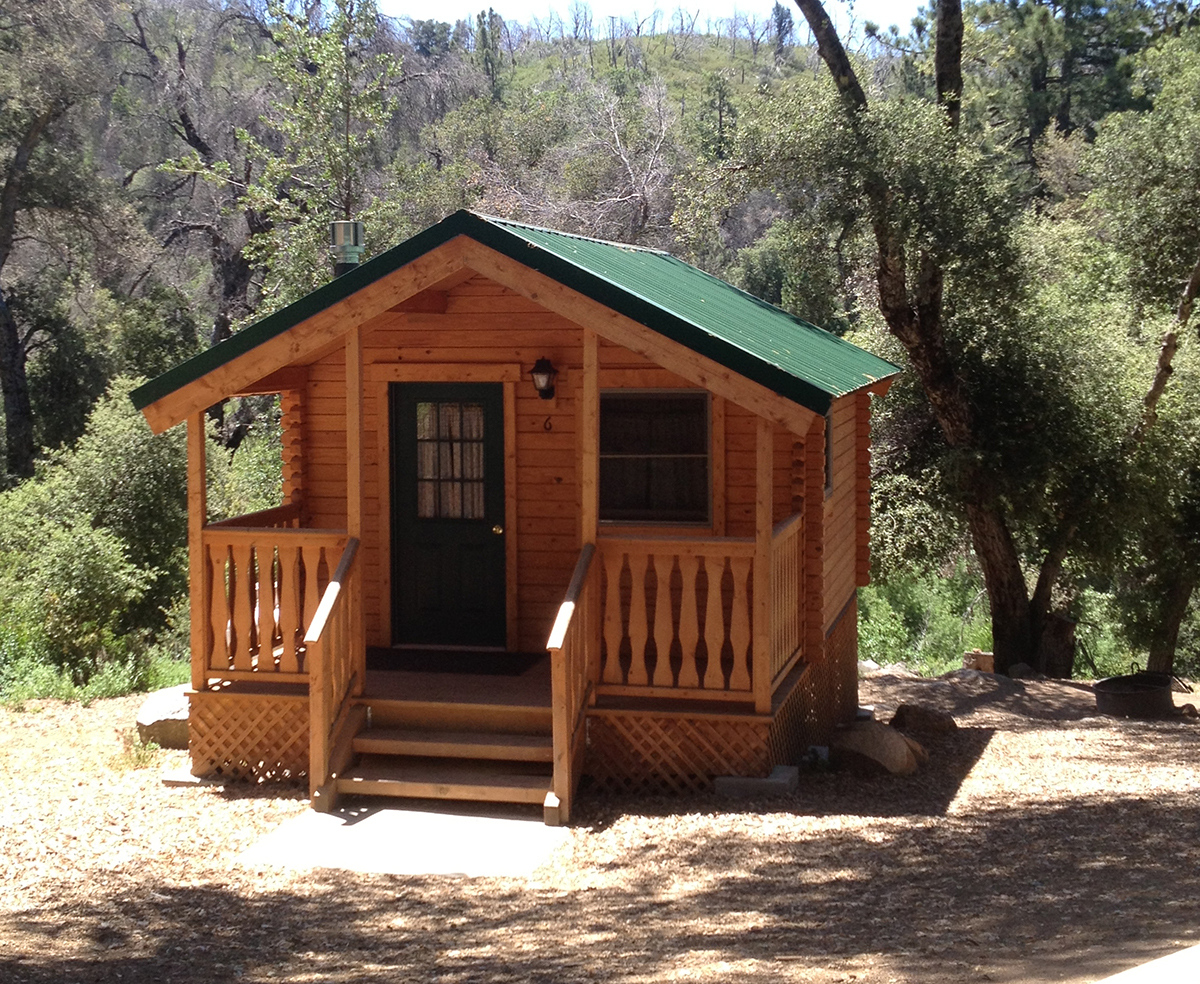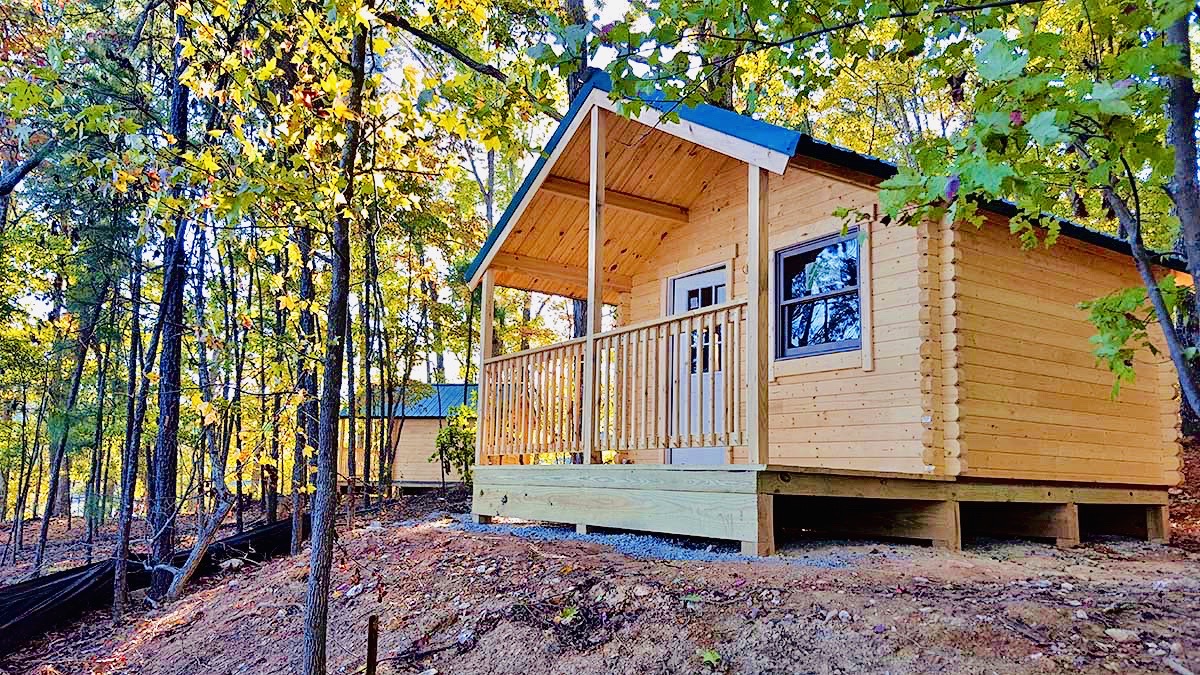 We Currently Help Over 300 Camps & Resorts Make Money Every Month!
Conestoga Log Cabins & Homes has become the first choice for camping cabin rental properties including:
Girl Scout Camps
Resorts
Christian Camps
Boy Scout Camps
For-Profit Campgrounds
Numerous Park Services
In fact, we are a preferred log cabin supplier for KOA Camping, the leader in the campground industry!
We're very proud of our track record, nothing pleases us more than hearing how often our clients must hang a "No-Vacancy" at their entrance based on the amount of repeat business our cabins produce.
Resort Log Cabin Kits And Camping Cabin Kits For Sale
We've sold over 1,000 log cabin kits for commercial use – just in the past few years!
We sell multiple commercial units to more customers than anyone else!
Conestoga Log Cabins is the largest log cabin company for the camp and resort market. We understand ROI and the importance of low maintenance, for this reason, we have many repeat camp and resort customers. See our video testimonials to find out why over 300 commercial customers have chosen Conestoga Log Cabins.
Many of our customers build their own log cabin kits because our automated factory provides precision-cut materials and the kits have virtually everything you need. Every log is bar-coded and ready for assembly upon arrival. We also have crews that travel worldwide to help build your log cabin kit.
Our in-house design team can create any type or size of custom log cabin plan in addition to any other log structure to fit within your budget. Contact us to find out how our log cabins and camp cabin kits can broaden your customer base, therefore extending your season and delivering a quick return on investment.
Above you can view our standard Resort Log Cabin Kits and Camping Cabin Kits.  Custom options are always available.