Log Cabin Kits
Standard and Custom Log Cabins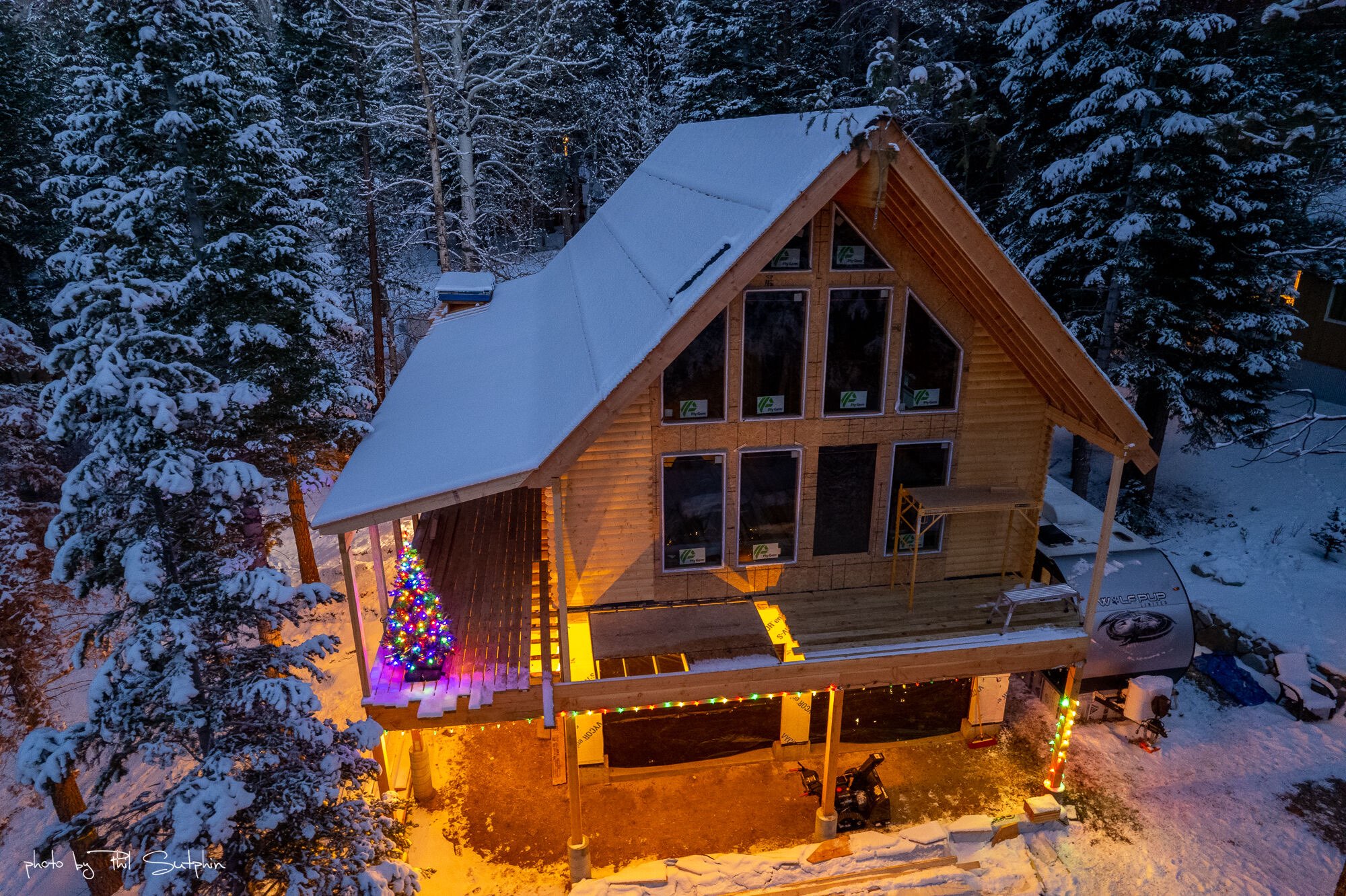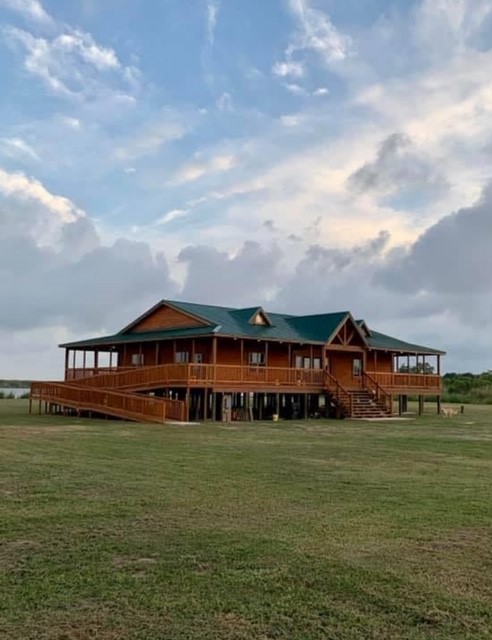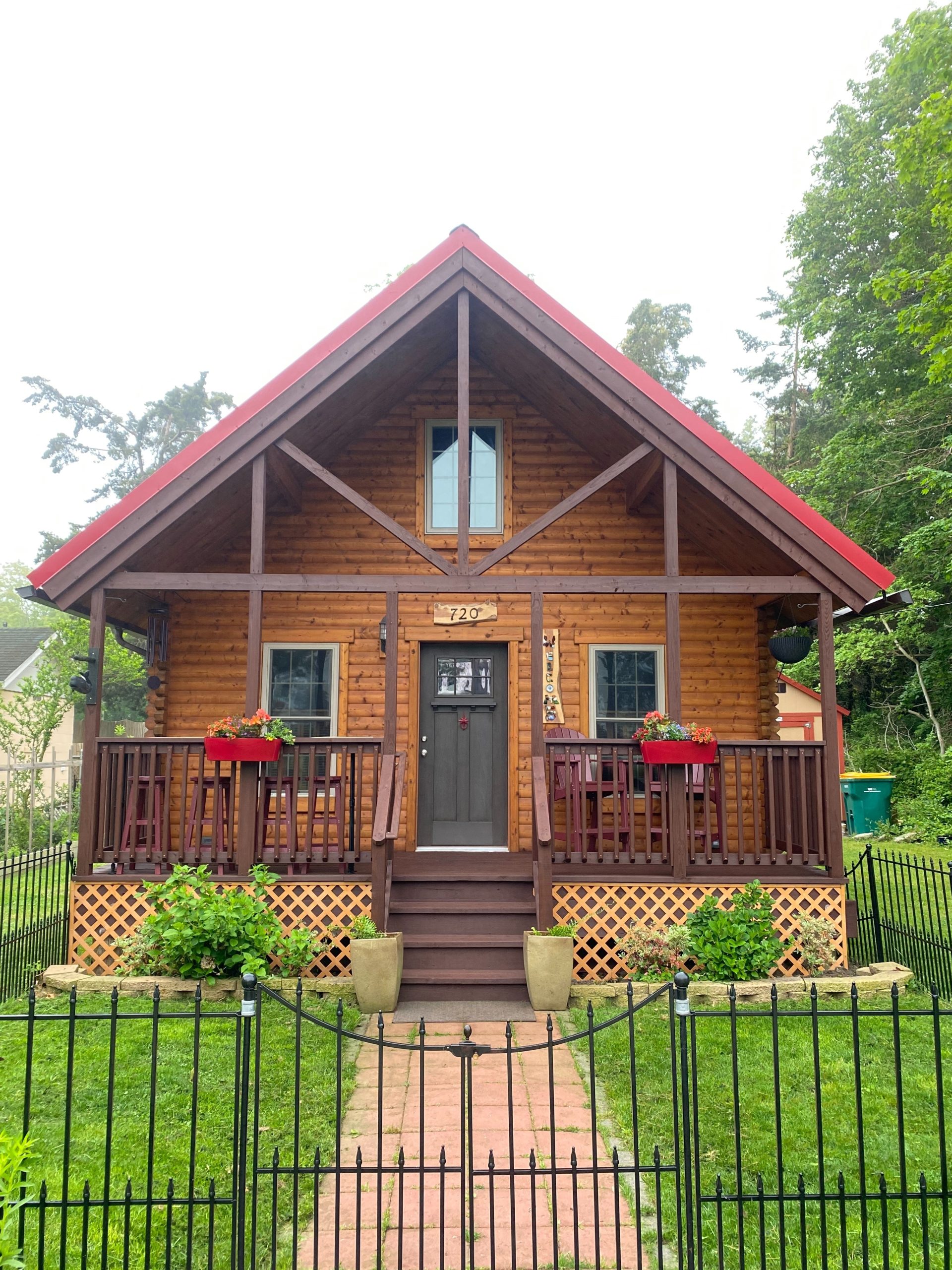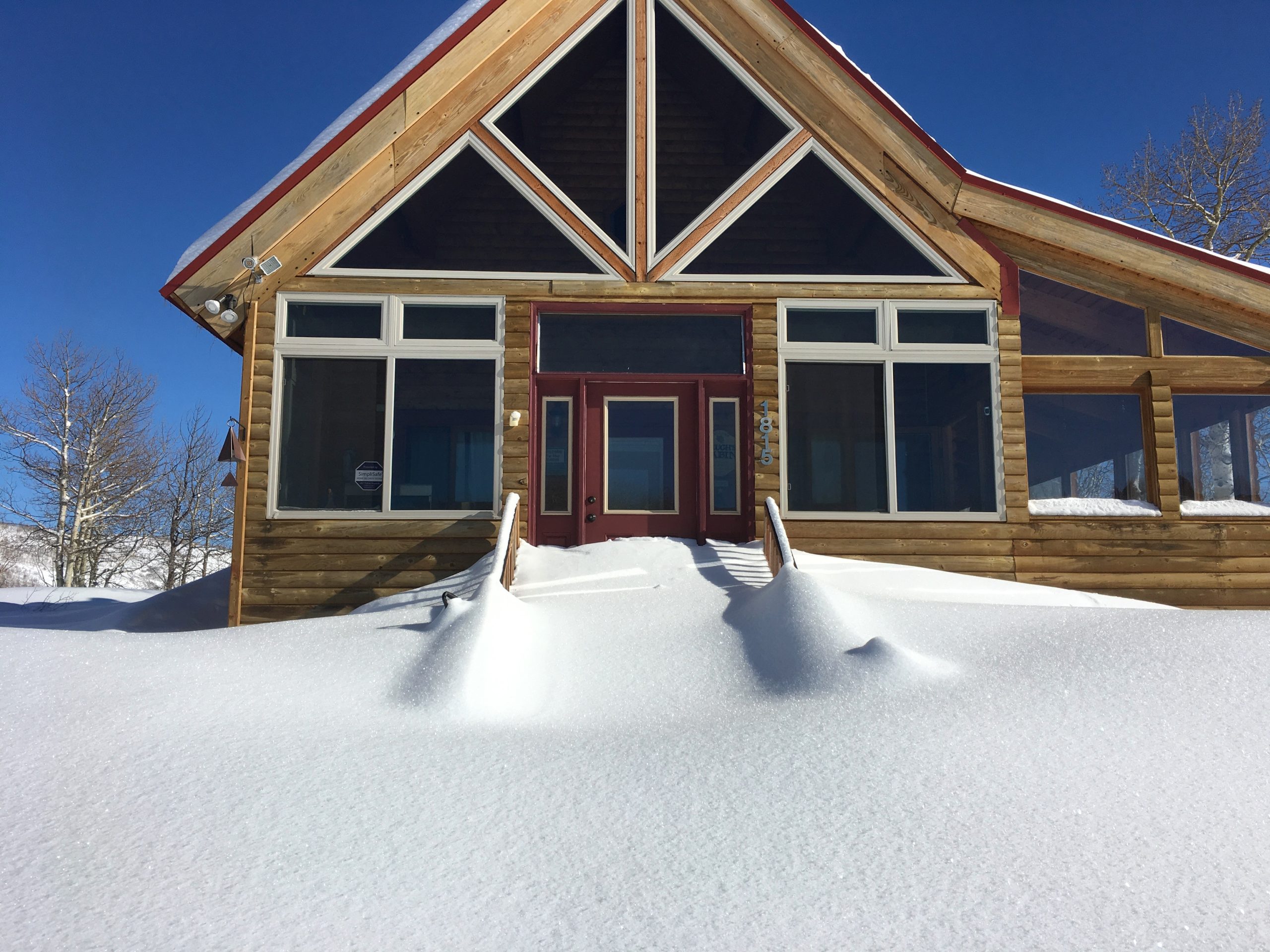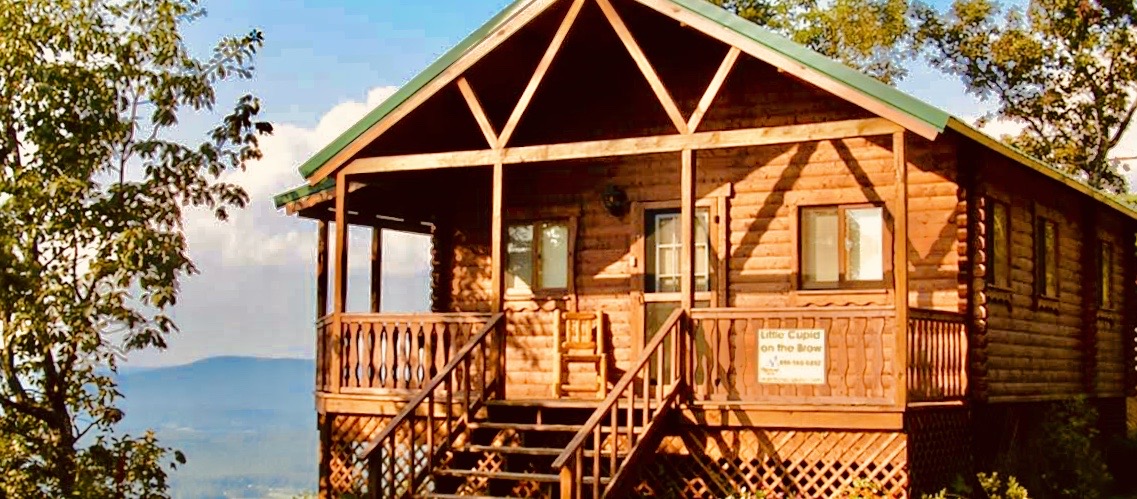 Search all Log Cabin Kit Floorplans
Search all our floorplans based on the criteria you need and see what fits.  If we can't match it, we can make a custom floorplan!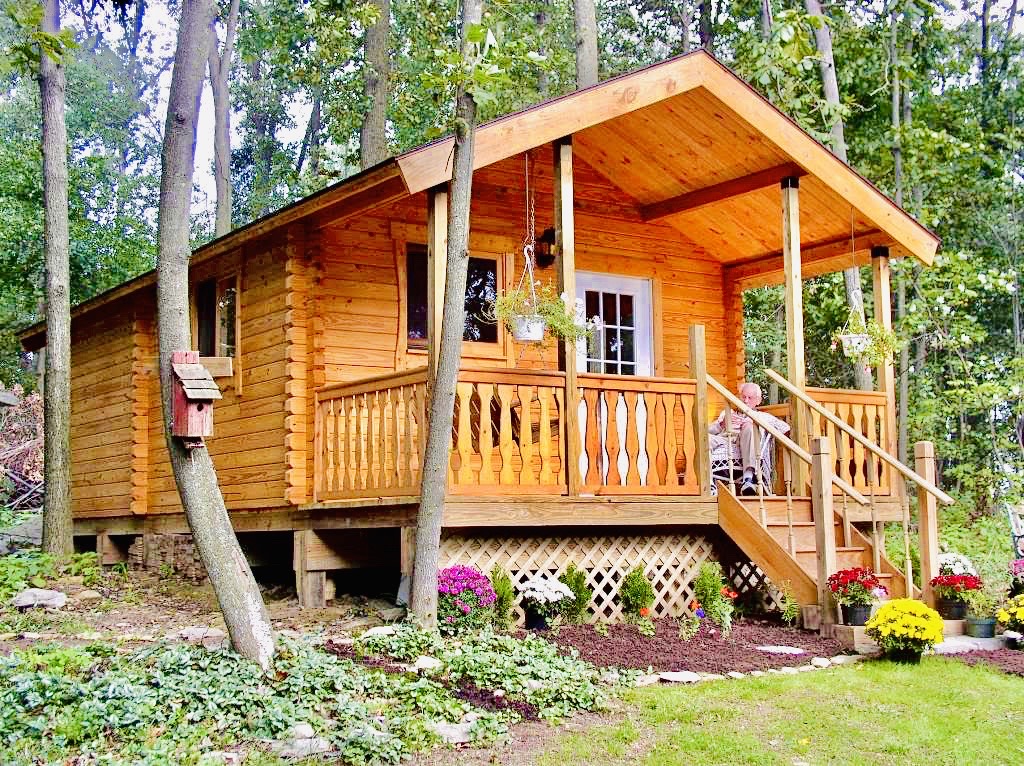 Log Cabins
Under 1,100 SQF, our small log cabin kits are ideal as hunting or vacation log cabins.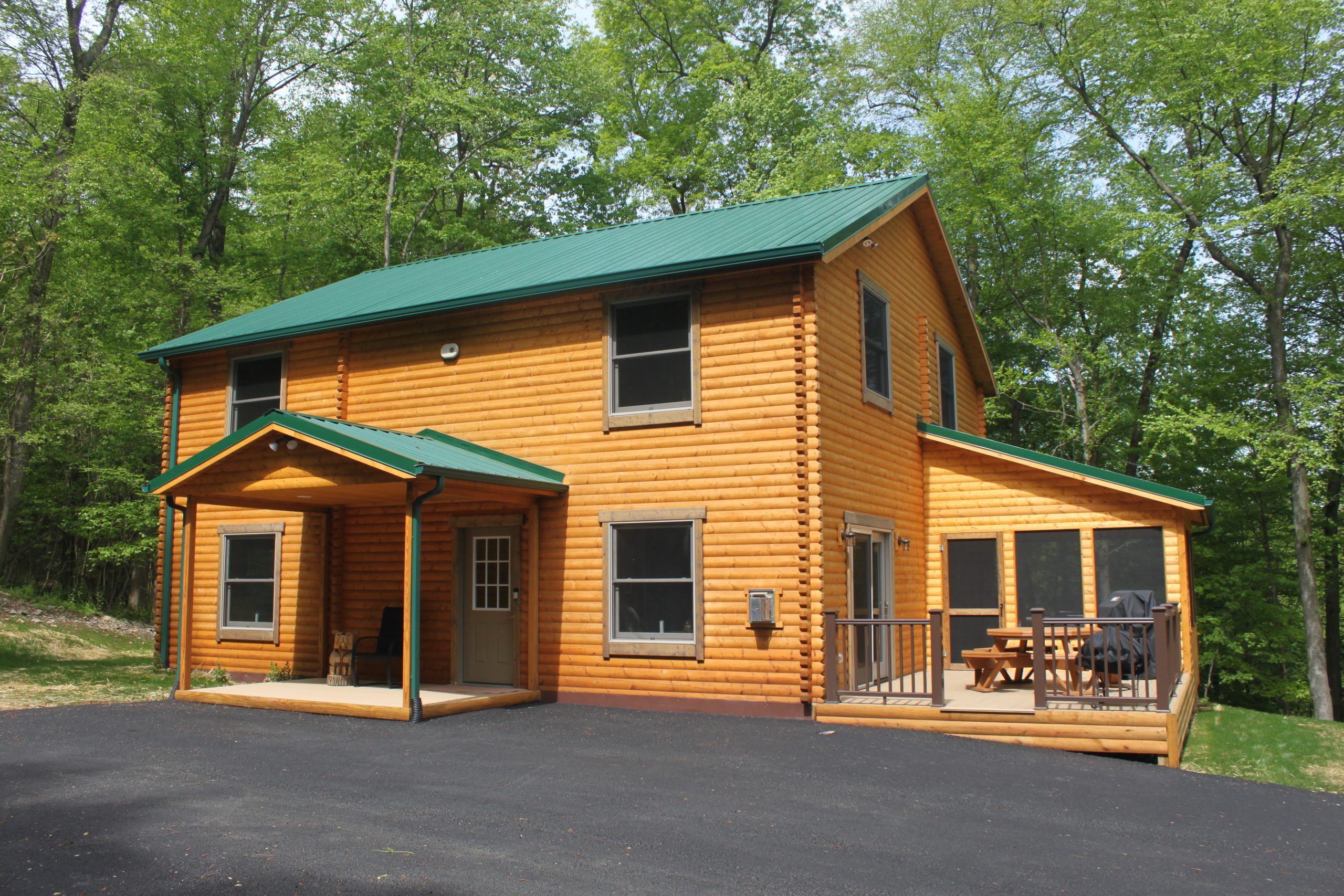 Log Homes
Over 1,100 SQF, we offer many log home kit floor plans to choose from. Our experienced drafting department can take any plan and customize it to meet your specifications.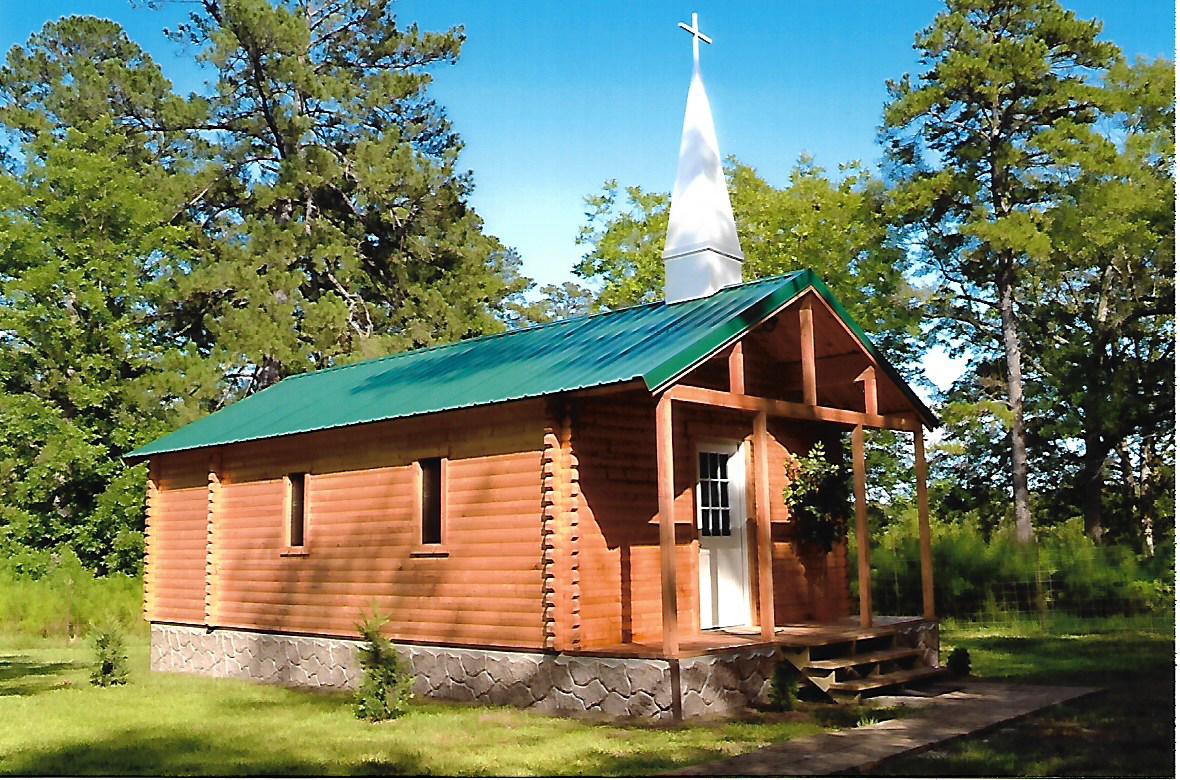 Multipurpose Log Structures
Conestoga's multi-purpose log cabin structures can be designed to meet your exact needs, from dining halls, to country stores and picnic pavilions.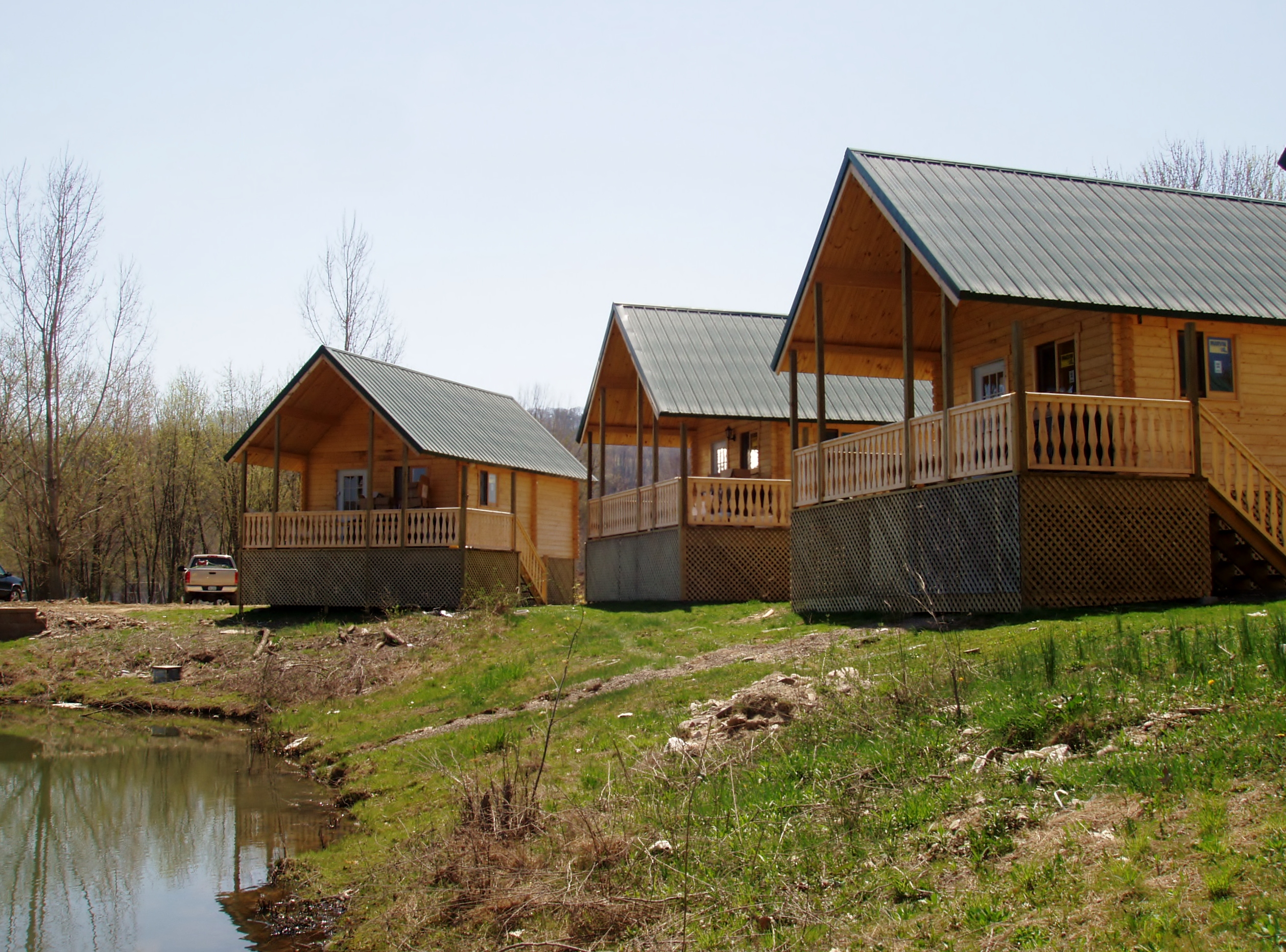 Campground Cabin Kits
Conestoga Log Cabins & Homes has become the first choice for log cabin kits designed for rental properties. Add a rustic feel to your property.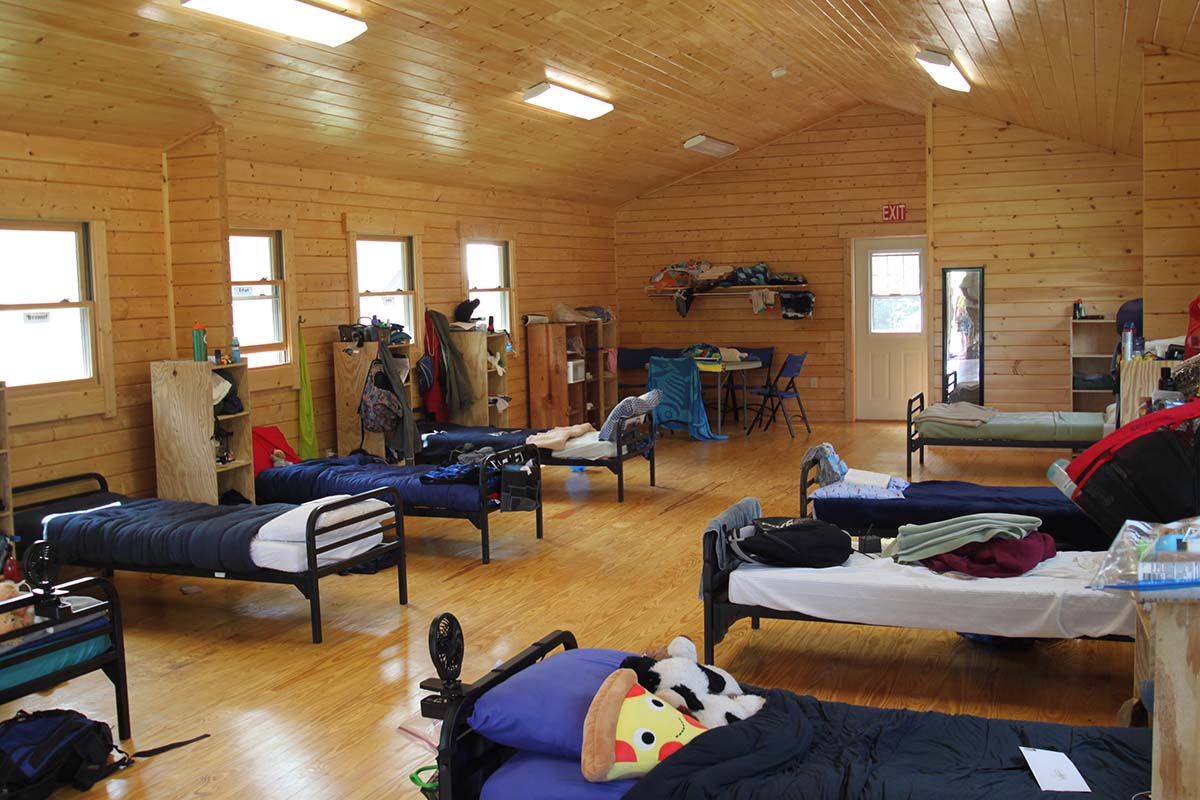 Bunkhouses
By adding bunkhouse cabin kits, your business can broaden its appeal to a wider customer base. Youth groups, churches, businesses and more can use your facility.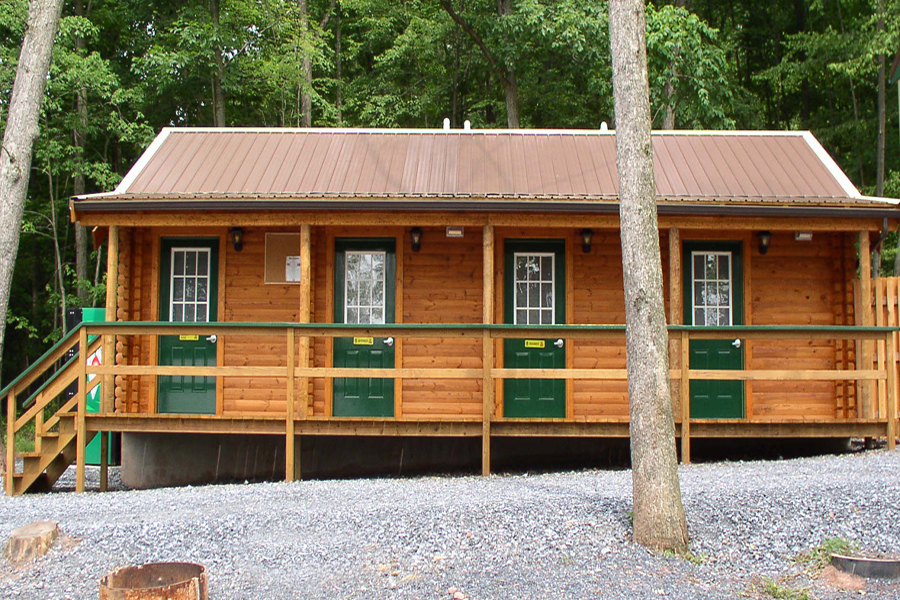 Bathhouses
Guests will all appreciate bathhouse log kits where they can shower and refresh after an active day of fun. Bathroom facilities heavily impact if campers want to return to your property.
Conestoga has over 3,000 log kits in all 50 states, as well as seven foreign markets.  We strive to build high-quality log cabin kits while providing them at the most affordable prices. Our team of project managers and designers dedicates their time to excellence. This is because we take pride in building memories that families can cherish for generations to come.
Conestoga Log Cabins' started by constructing simple, solid, and practical structures for the campground market. Families soon discovered the warmth and charm of our cabins and wanted their own. So, we responded to the demand and introduced our unique product line. We supply primary and vacation homes for individuals, as well as a variety of commercial log buildings. You can find our commercial buildings in federal parks, church camps, and resorts, as well as Boy Scout Camps and private camps.
This cabin has given us an awesome opportunity to spend time enjoying nature while getting away with my kids before they are off on their own.
Come Visit Us
Come take a tour and walk through our best selling Mountain King model.  Then make your way over to our plant and see just how the log cabin kits come together.