Home Kits Over 1,100 SQFT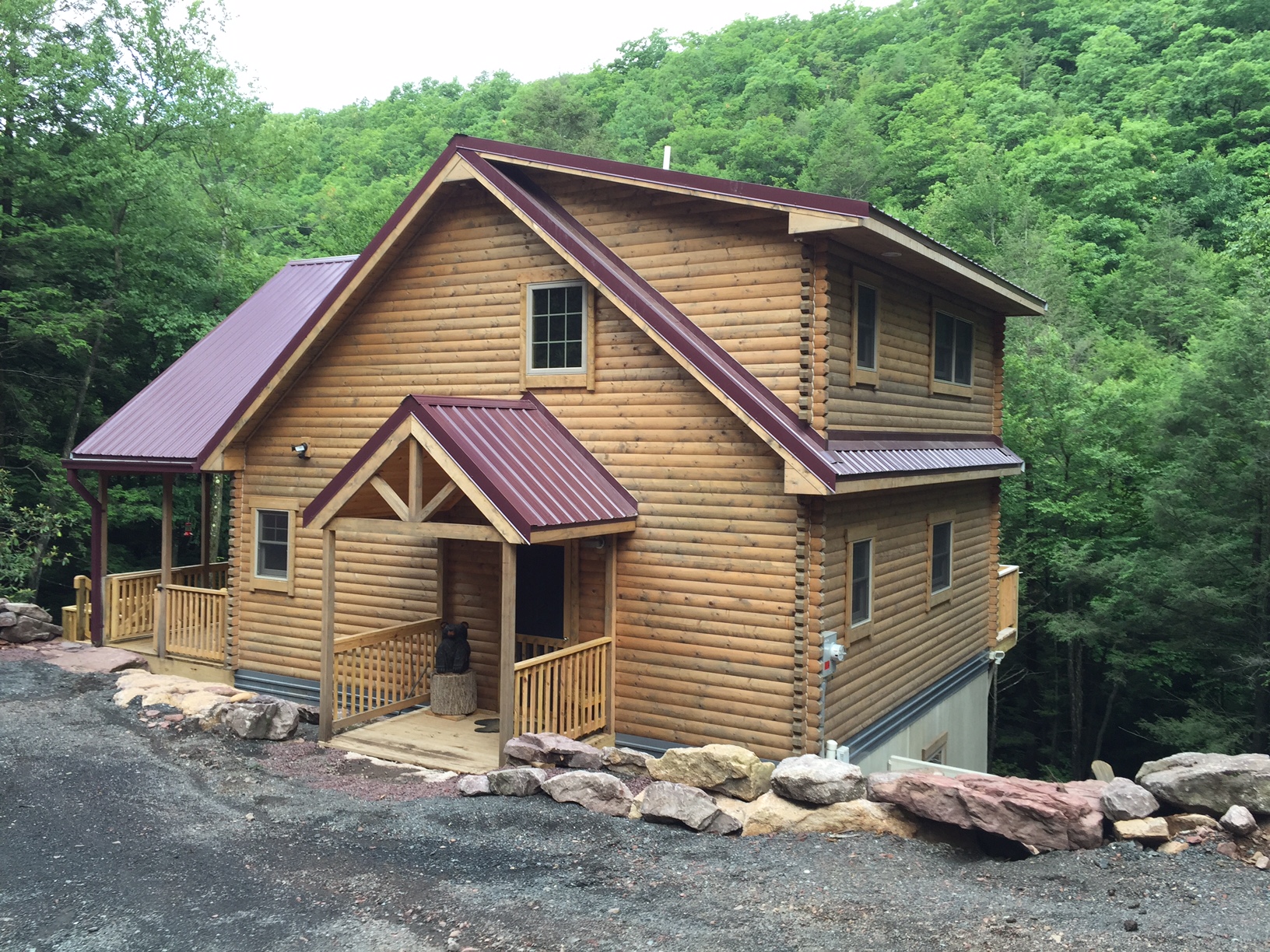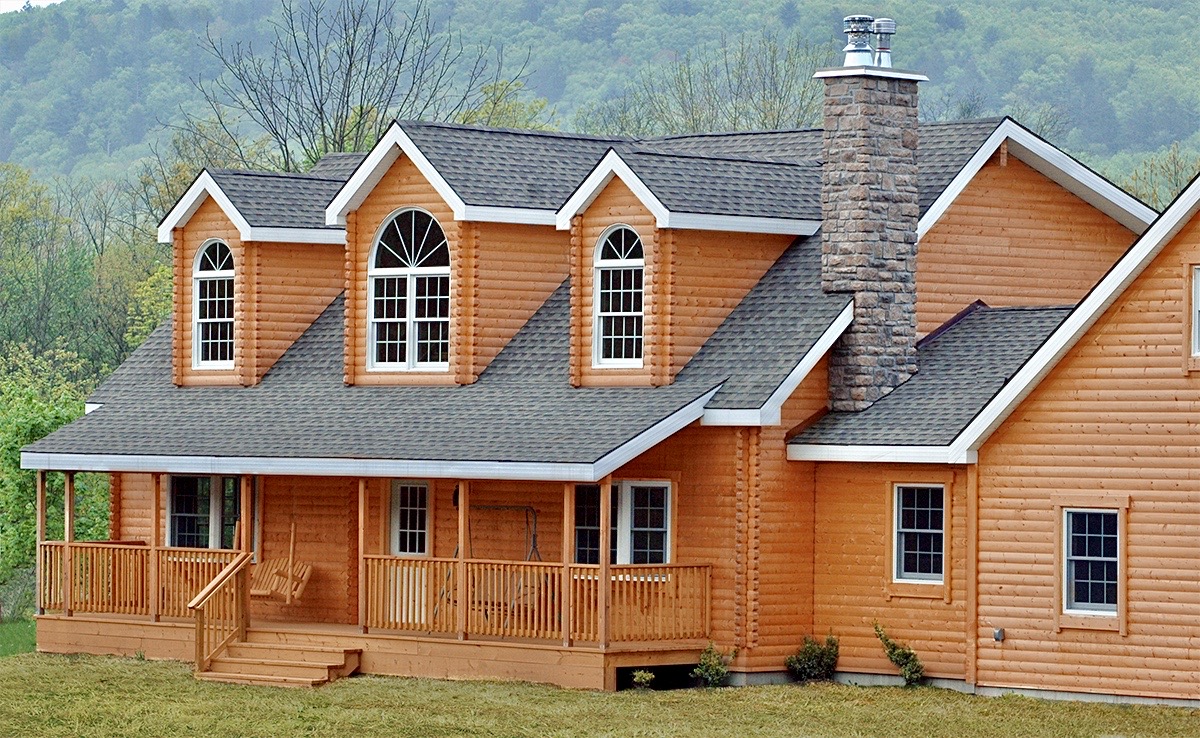 Windsor
3 BR | 2.5 BA | 2,312 SQF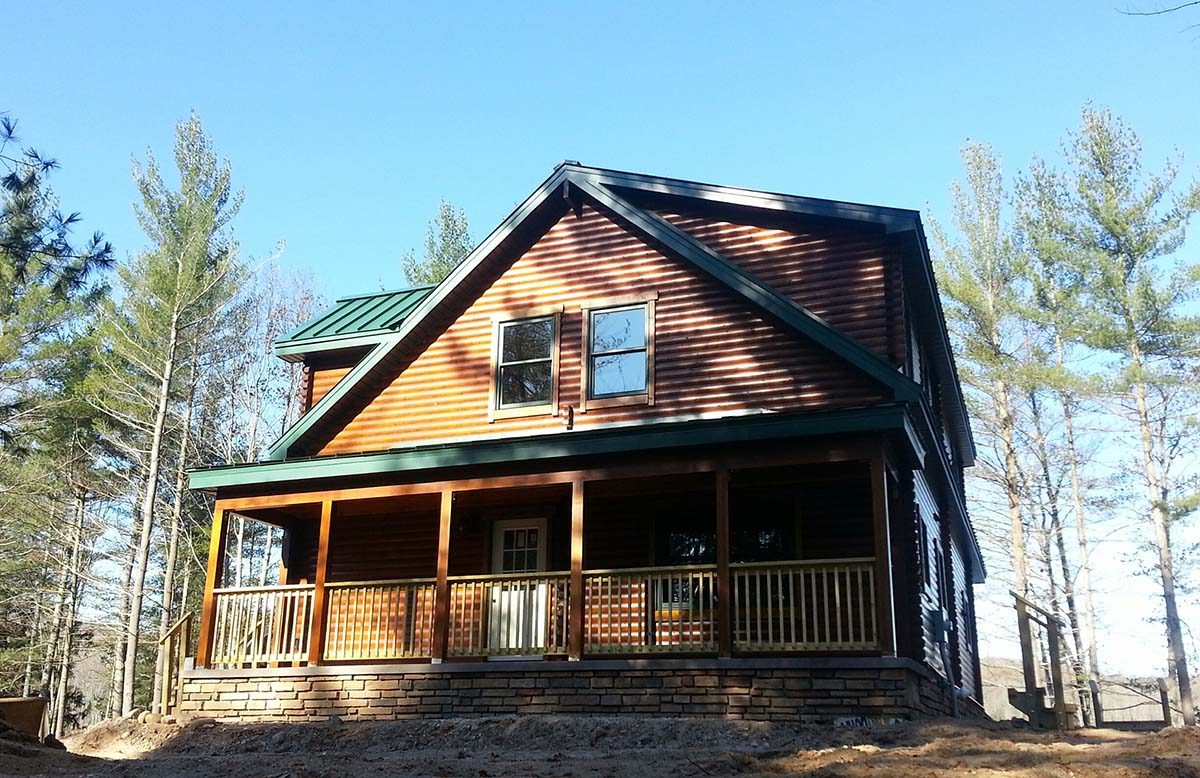 Timber Ridge
3 BR | 2.5 BA | 2,200 SQF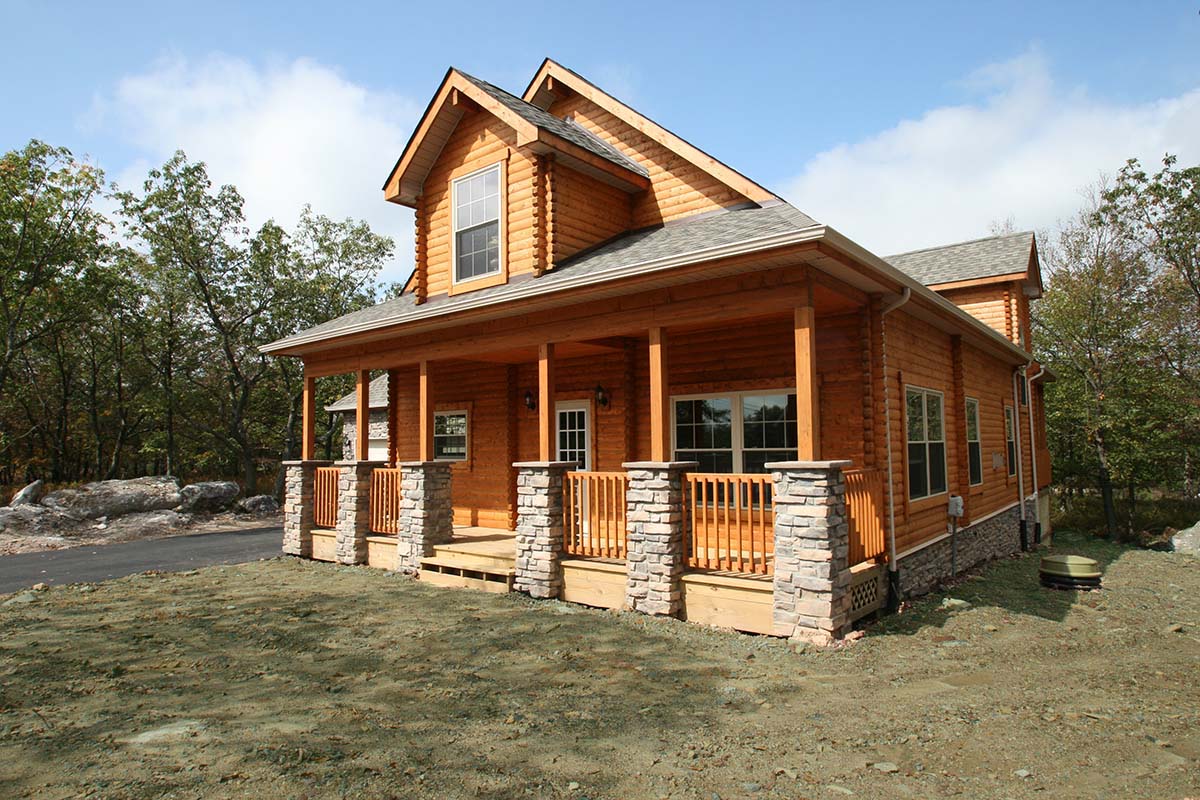 Killington
3 BR | 2.5 BA | 2,200 SQF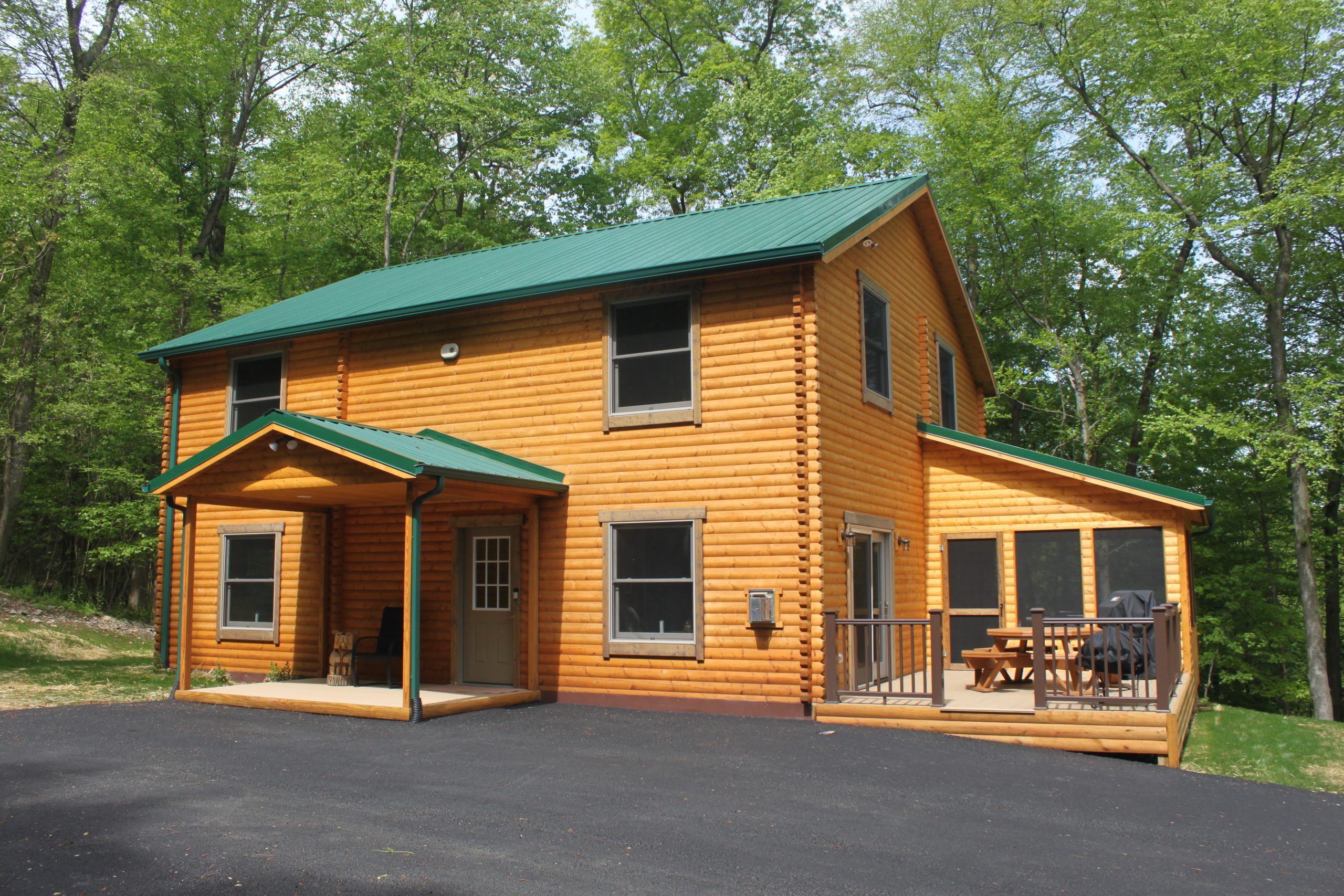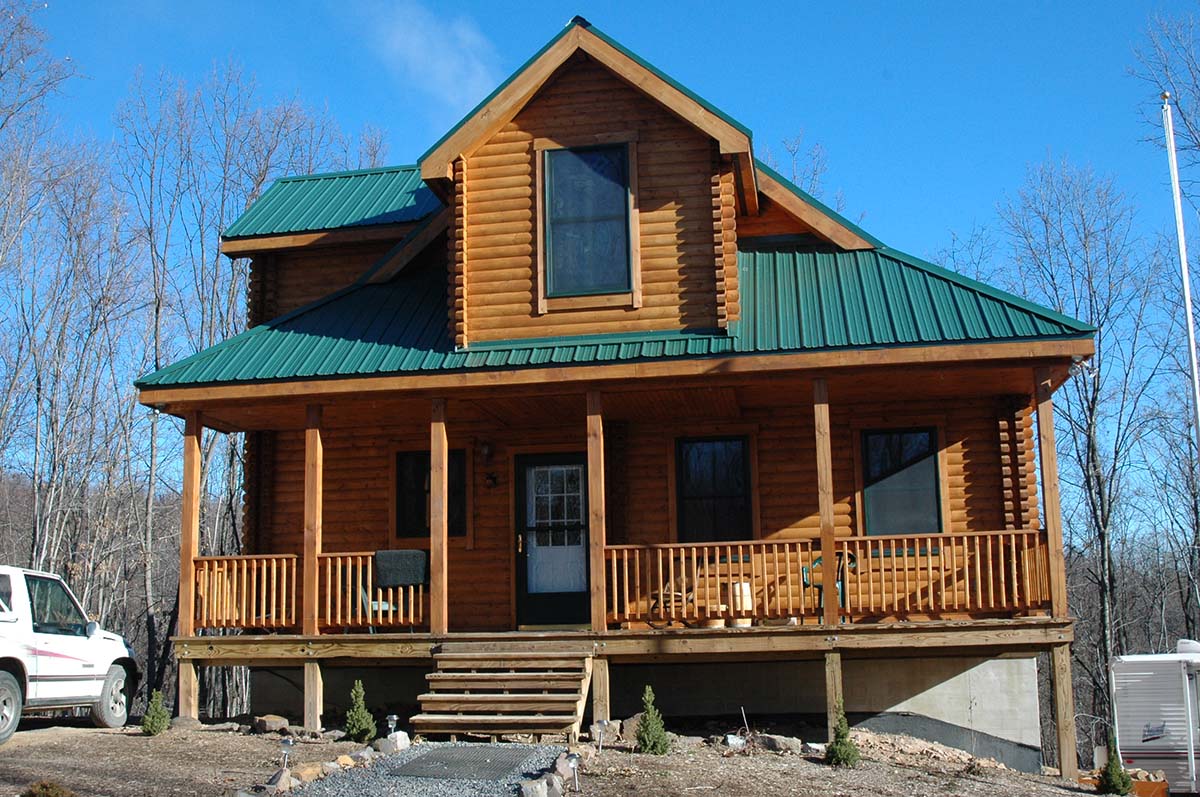 Hampton
3 BR | 2.5 BA | 2,119 SQF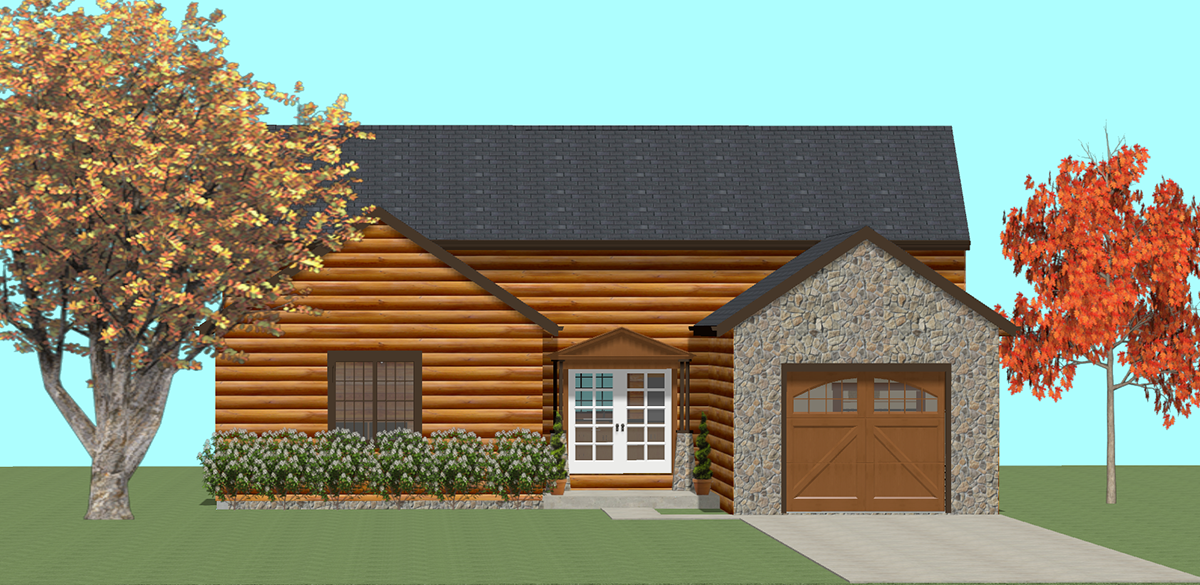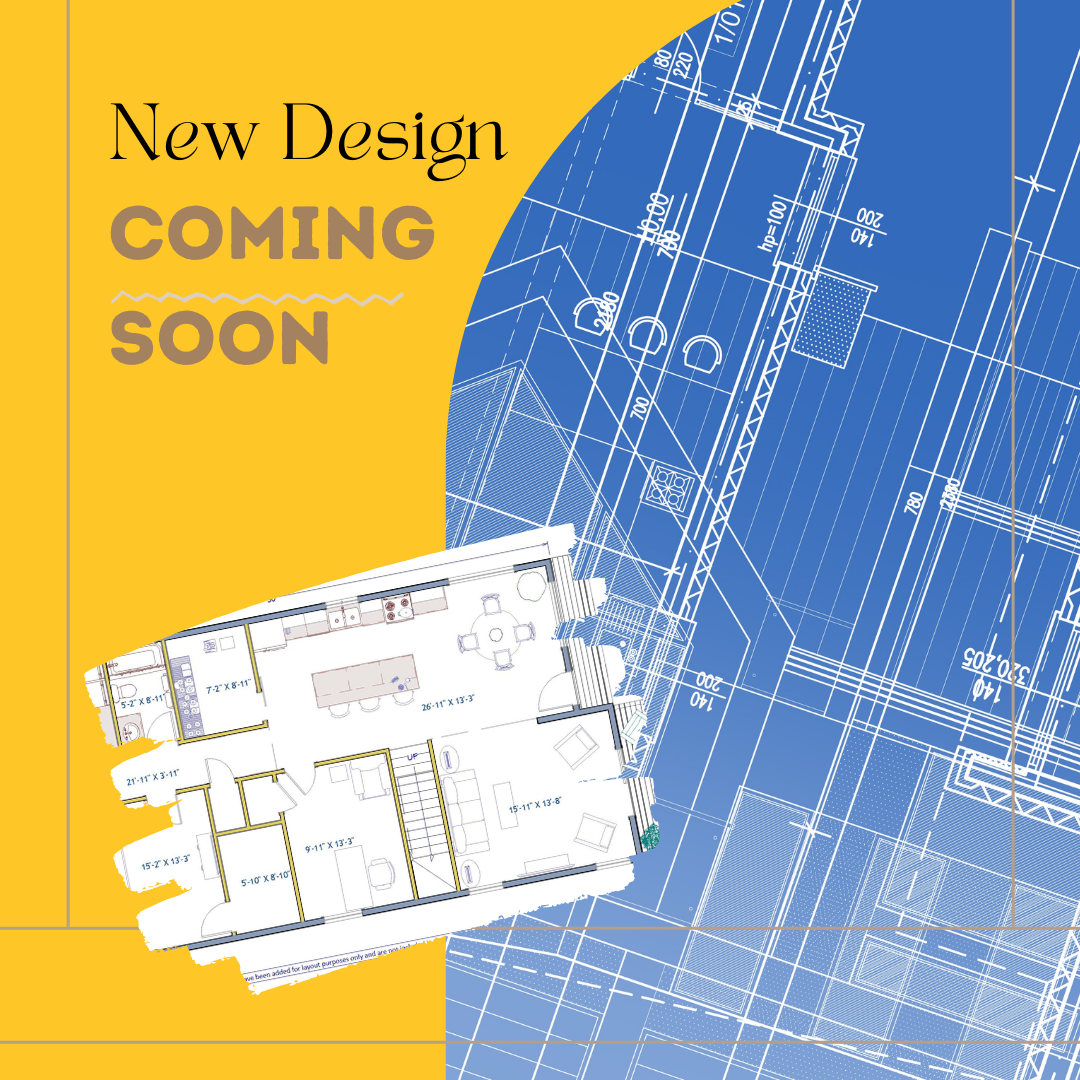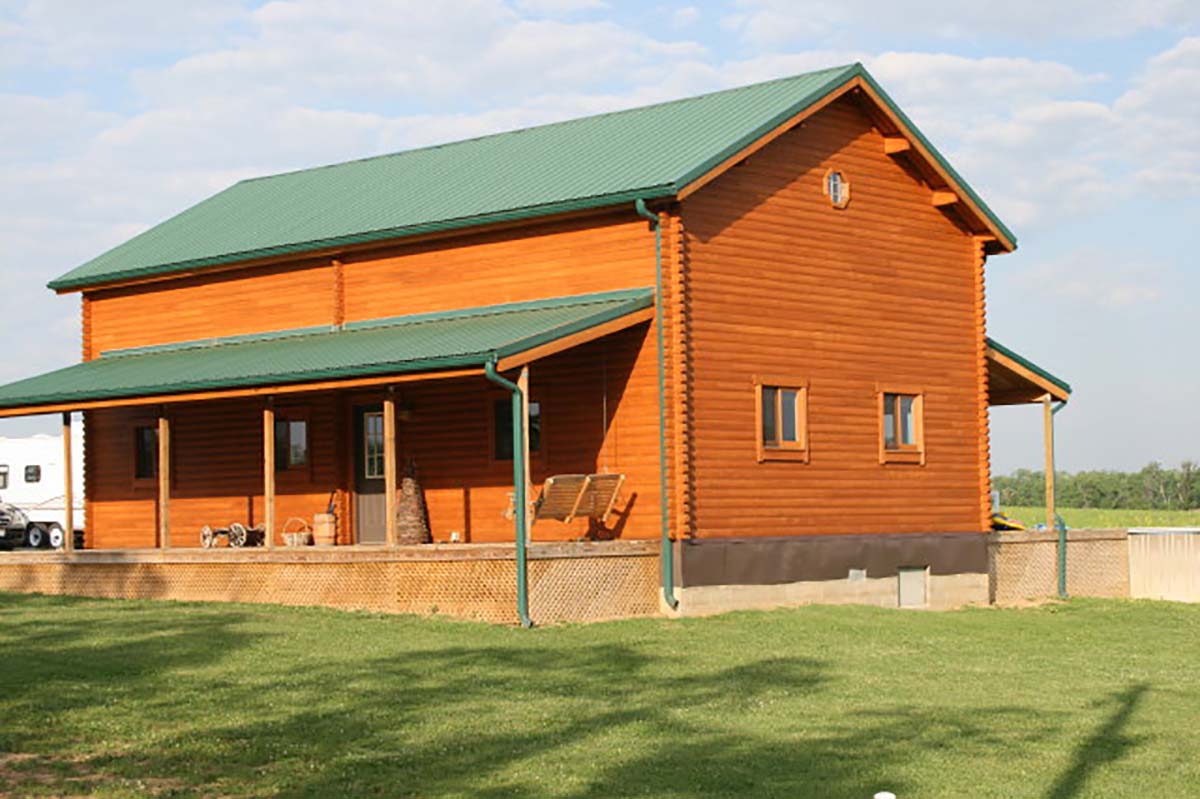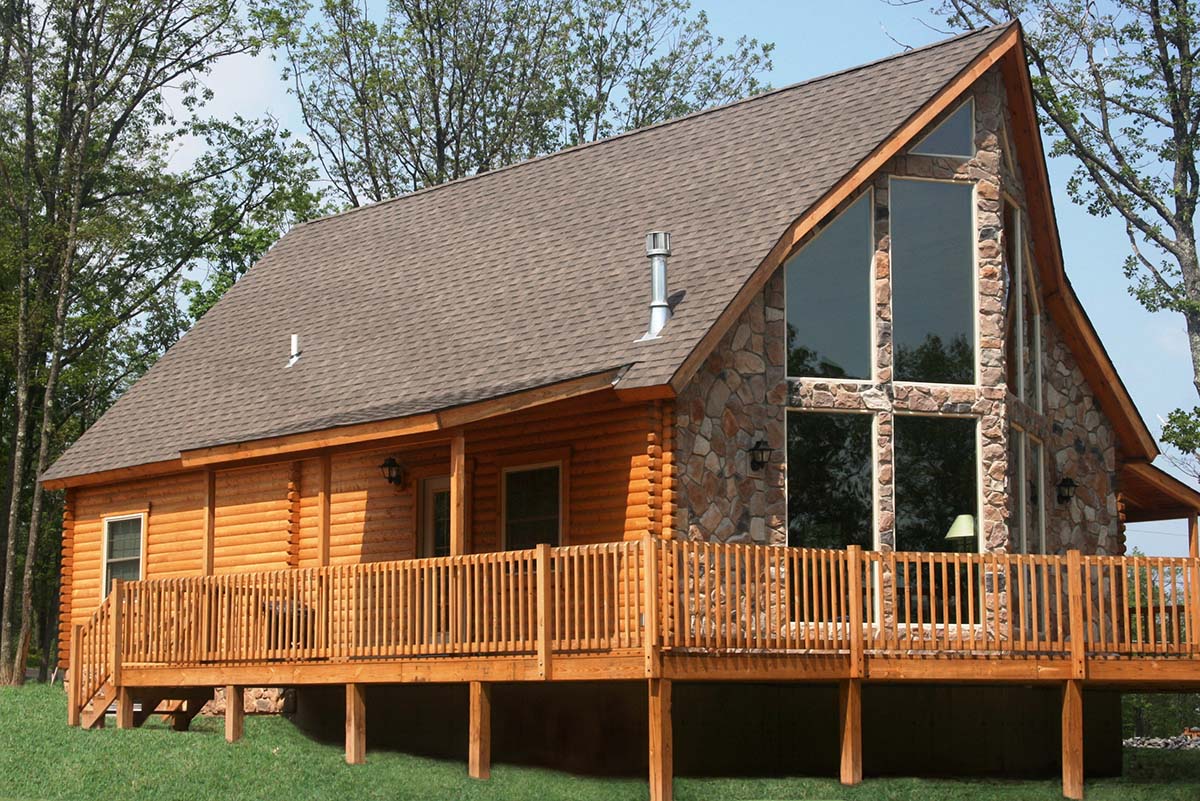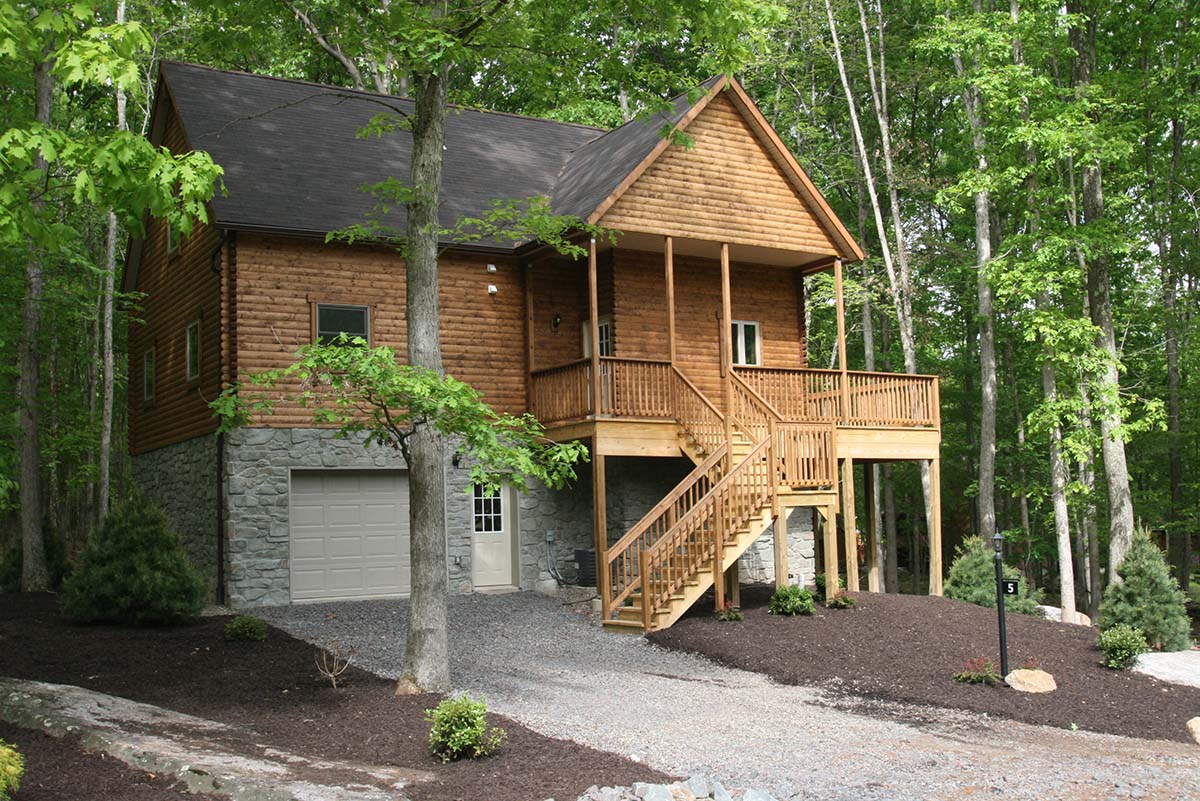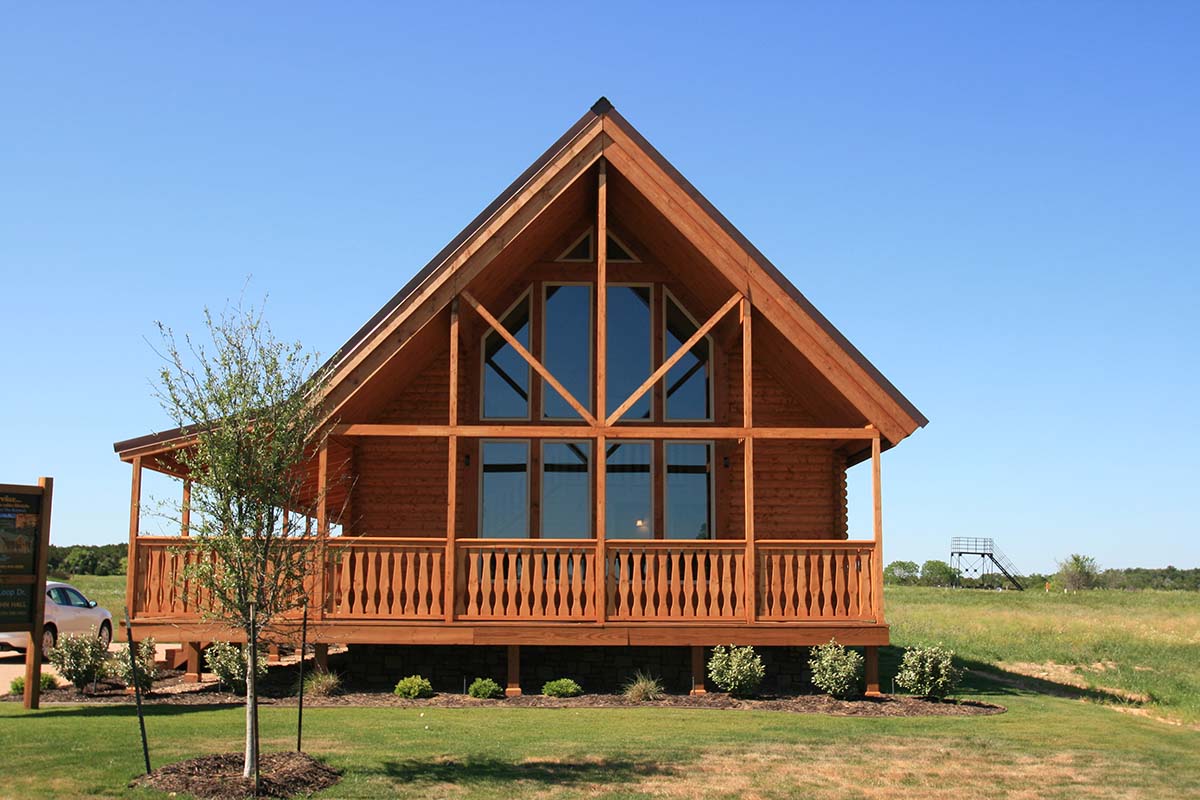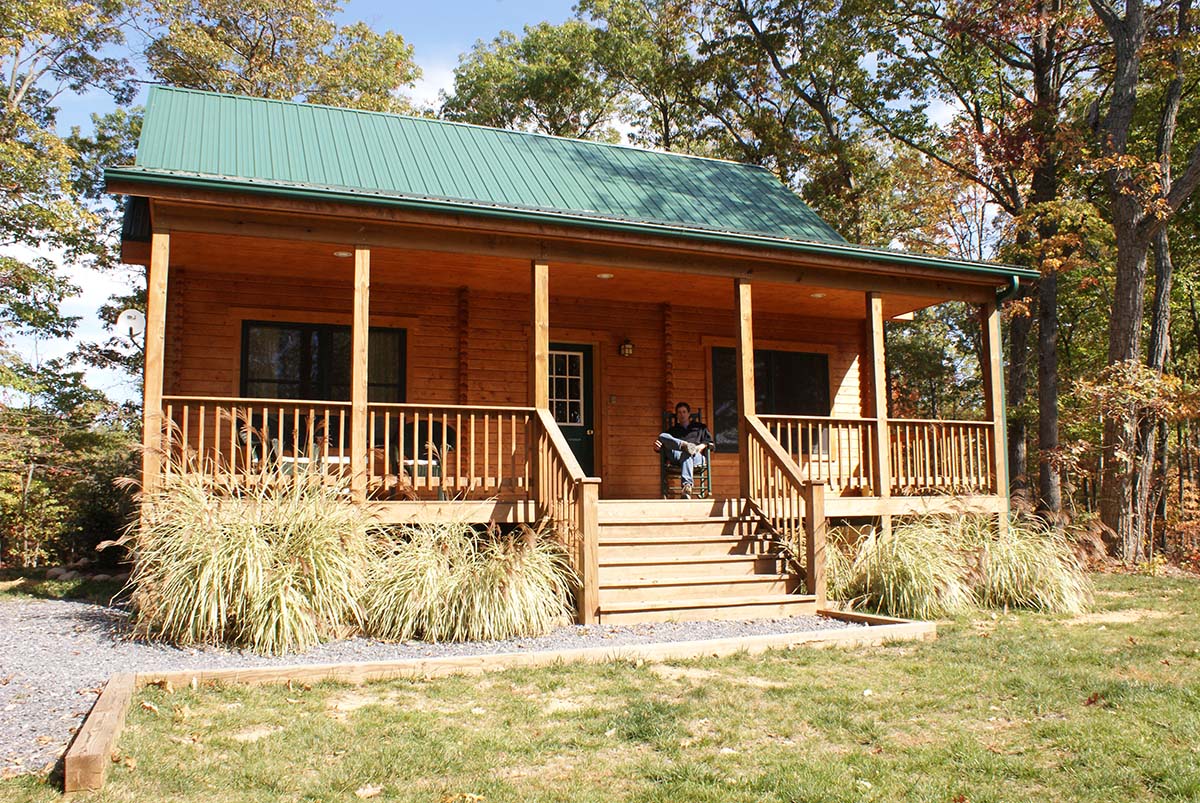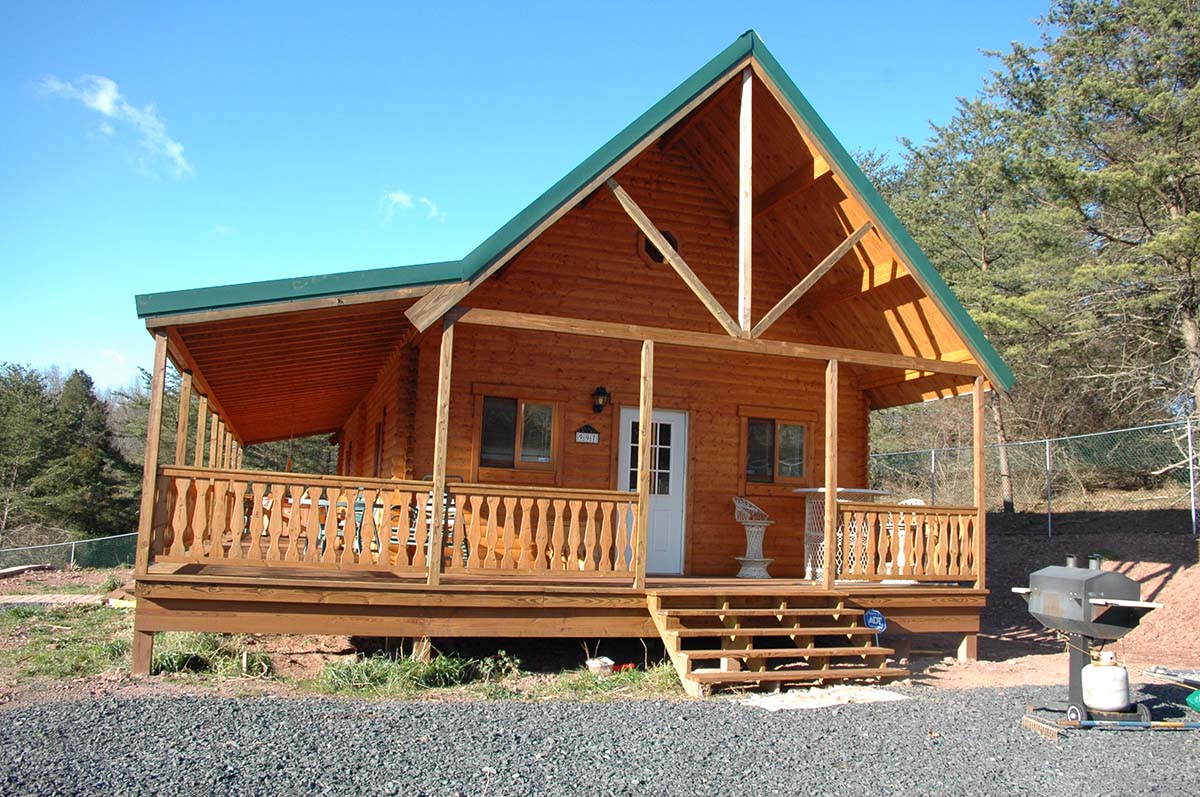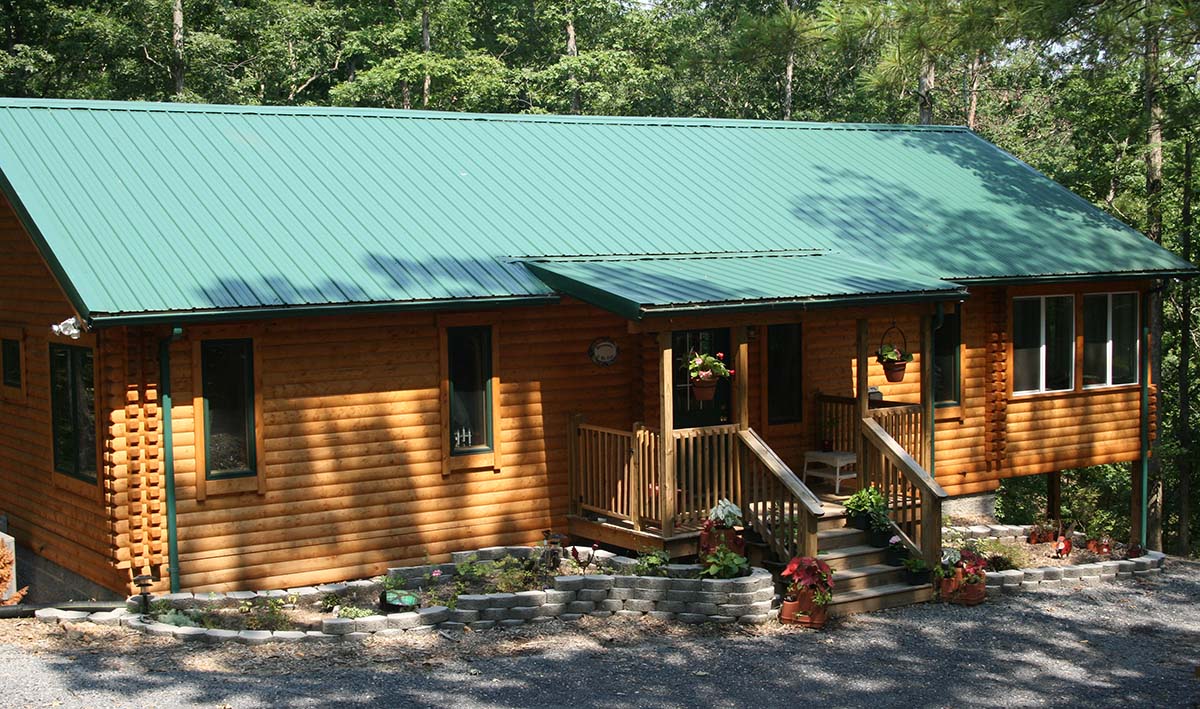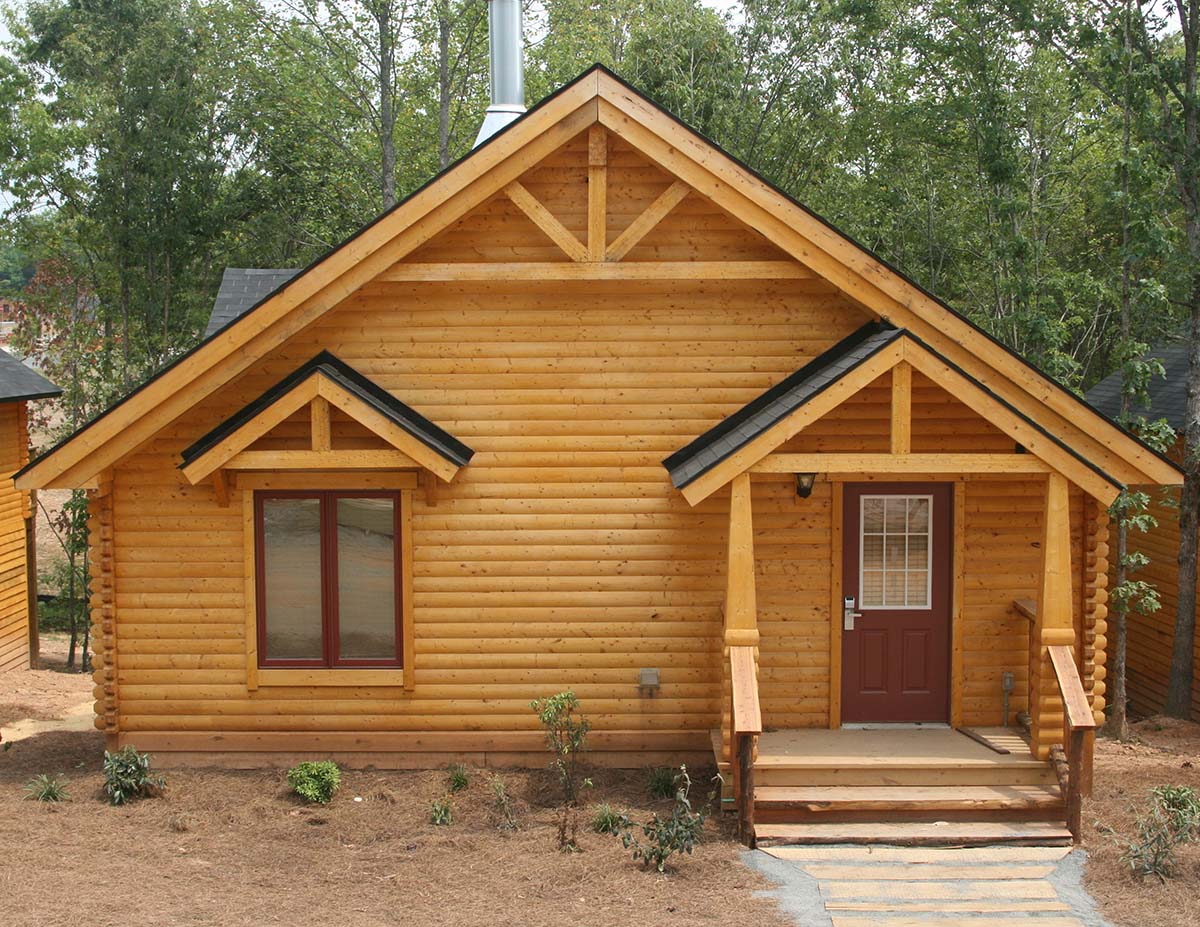 Meadowbrook
3 BR | 2.5 BA | 1,215 SQF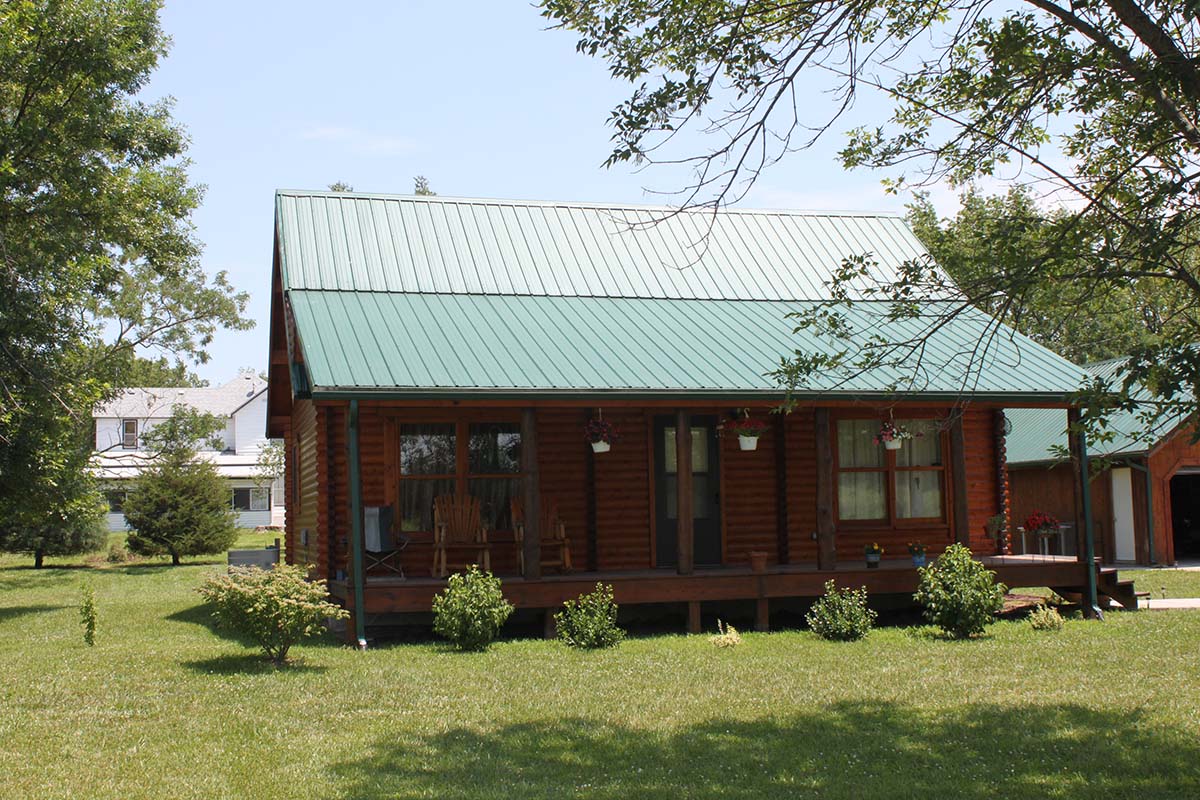 Log Homes Kits Over 1,100 SQF
Conestoga Log Cabins & Homes specializes in log home kits under 2,500 square feet, however, we have constructed buildings over 2,500 SQF.  Our in-house designers can skillfully design your dream log cabin home – no matter its size.  We have many floor plans to choose from, furthermore, our talented drafting department can take any plan and customize it to meet your specifications.  Start out with an online design tool and let your imagination run wild.  When you are ready, a Conestoga associate will gladly walk you through the process of making your log home dream a reality.
Log Home Design
Just as with a traditional build, cabin log home kits have countless options.  Conestoga Log Cabins & Homes has satisfied our customers with cathedral ceilings, massive decks, and expansive porches. Choose from winding staircases, huge kitchens, open-concept great rooms, or expansive multi-purpose lofts. Embrace impressive roof lines, custom laundry rooms, ample storage, garages, floor-to-ceiling windows, and master suites that are truly fit for a king.  Regardless of your selections, we guarantee a superior log home that will ensure you and your family years of comfort and memory-making.
Log Home Build
We manufacture our log home kits ourselves and sell direct.  Therefore we are able to offer the best log home kits prices on the market.  We have an experienced technical support team that can help you with your log cabin home build. In addition, we have assembly crews that can construct your log home kit from the existing foundation and up.  Whatever approach you choose, Conestoga Log Cabins & Homes is there to assist you from concept to completion.
Choose from any of Conestoga's log home kits that provide the room you need inside at a budget you can afford.  Some of our most popular models are above with floor plans and pictures so you can truly visualize the stunning beauty of a Conestoga log home.
For more information contact us.