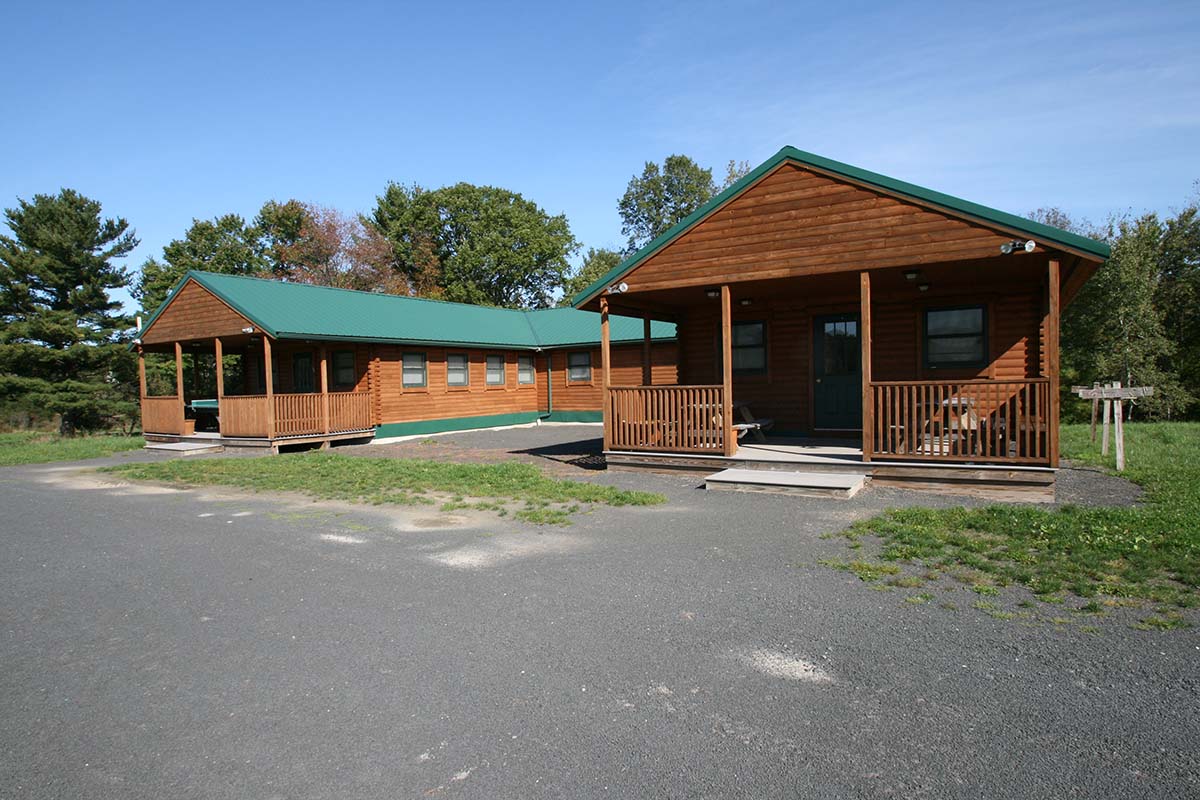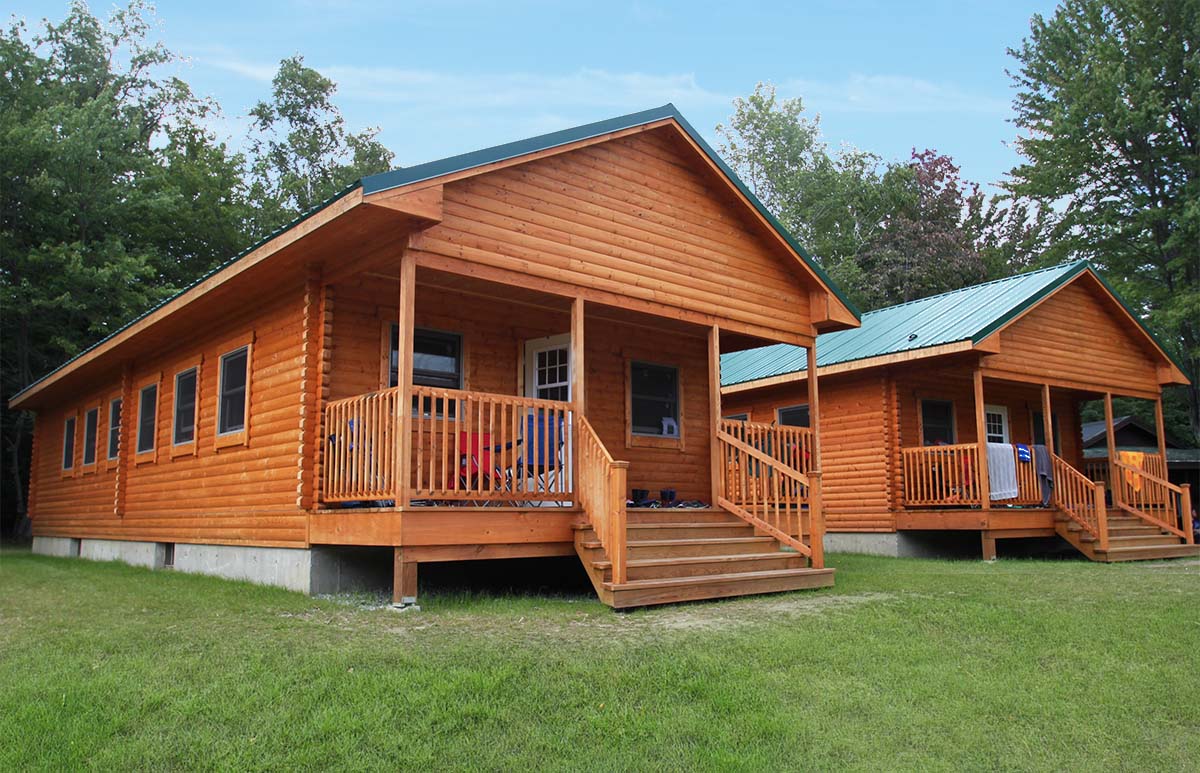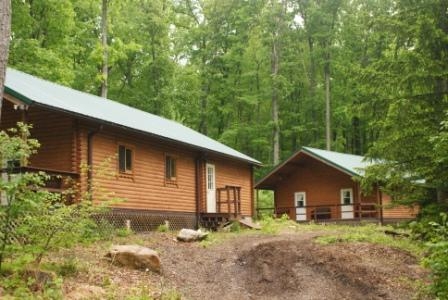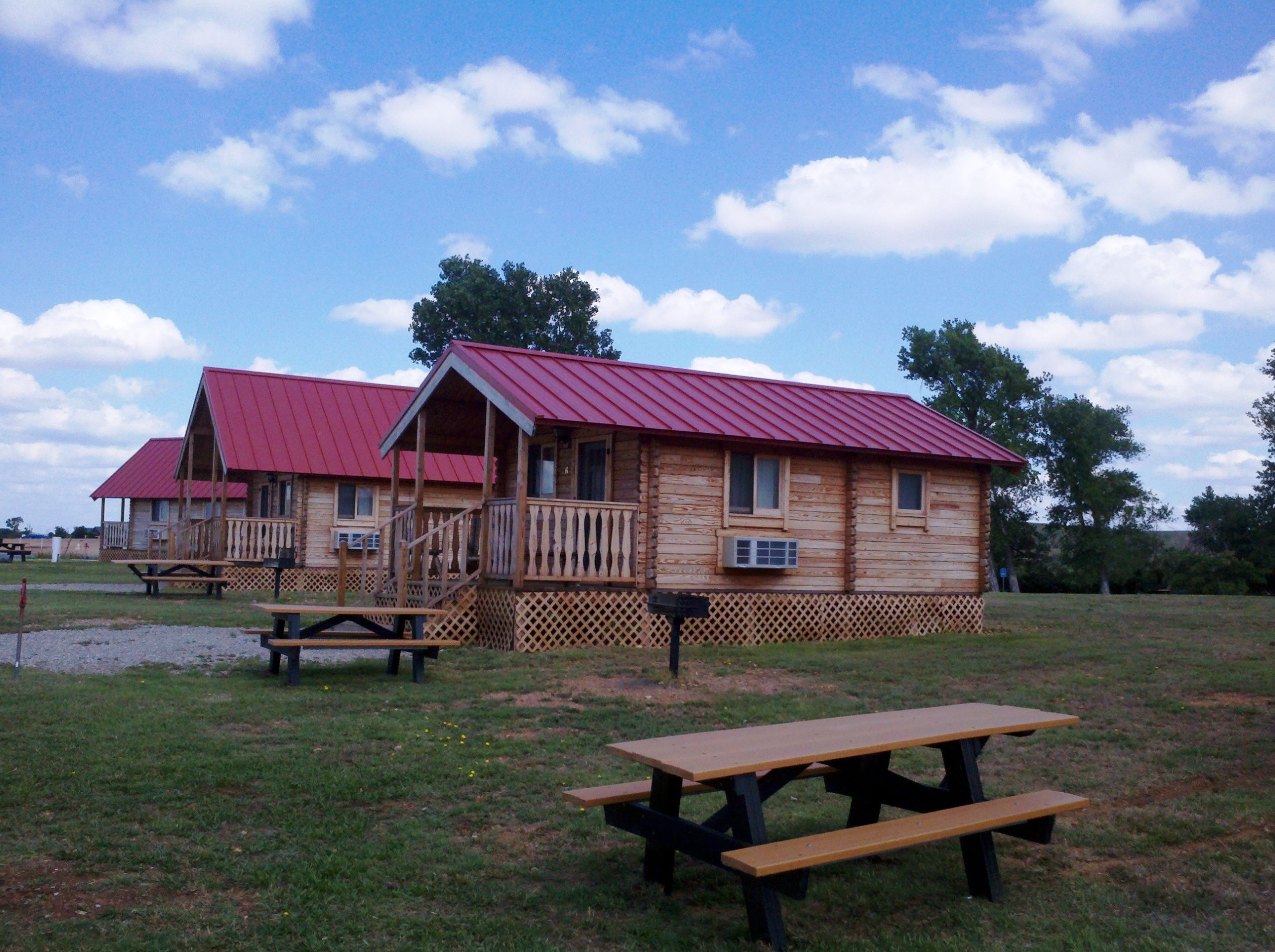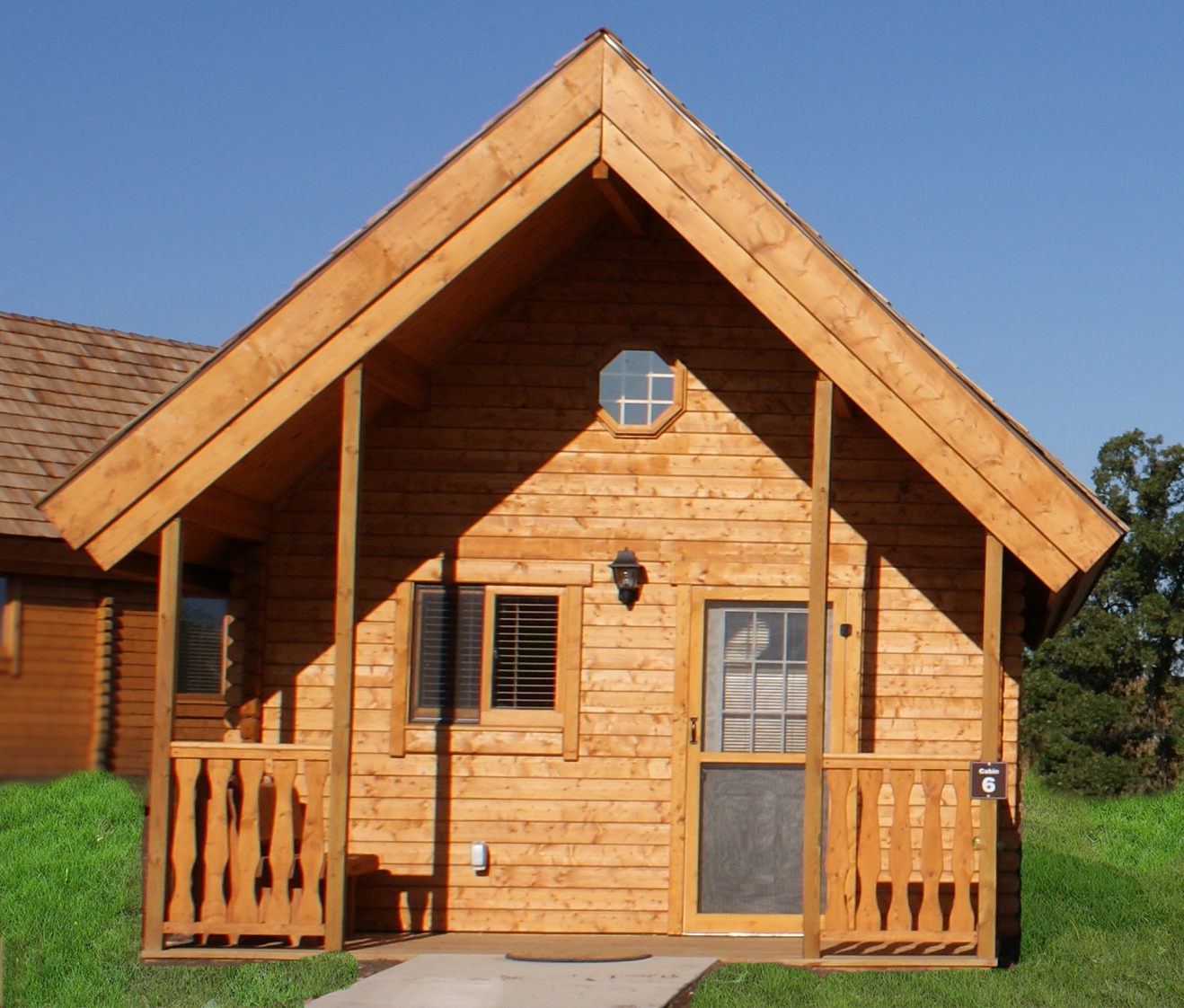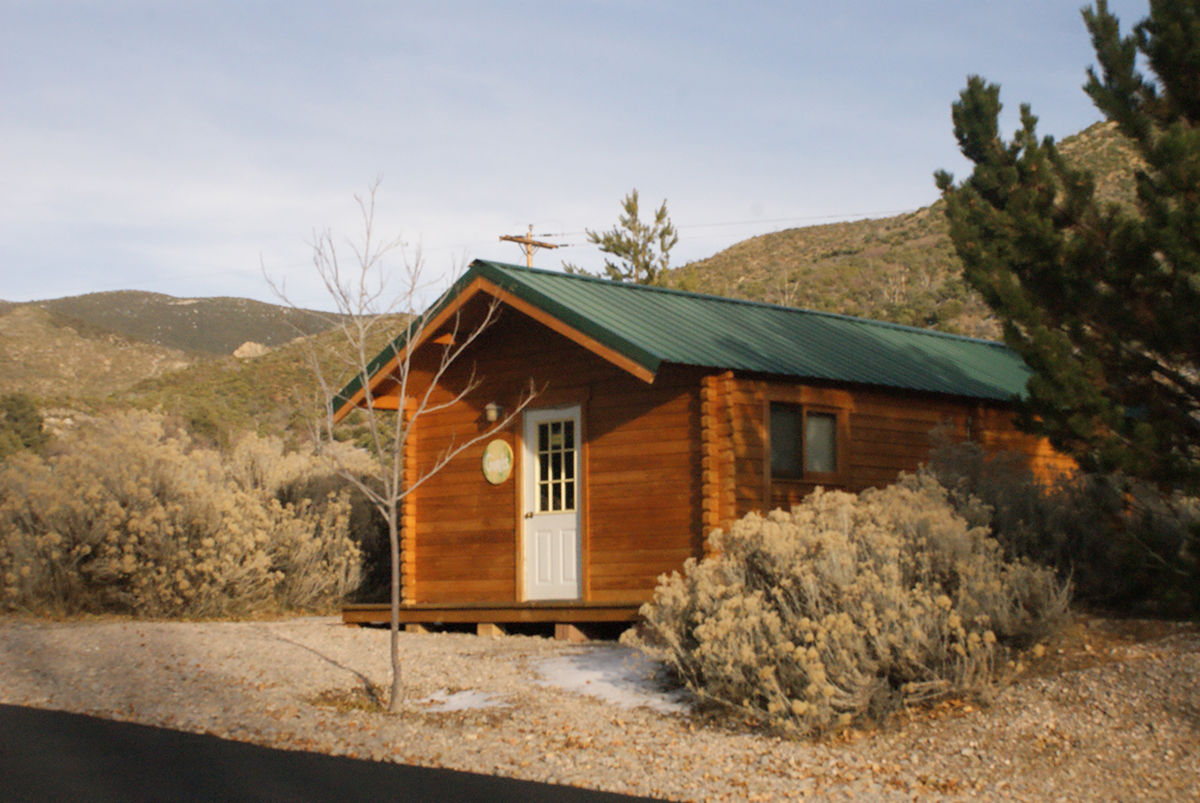 Yes, We're Bringing Bunkhouse Cabins Back
There has always been something ruggedly macho about bunkhouse kits, and believe it or not, they're still quite popular today!  A bunkhouse is an open barracks-style log cabin meant to house several people comfortably. The days of multiple cowboys and ranchers looking for a good night's sleep after a hard day of labor may be a thing of the past, but we still get the call to create custom log bunkhouse kits from clients all over the world.
Our bunkhouse kits cabin plans preserve the natural ambiance of our log cabins while maintaining the natural ruggedness of our log construction. We have a variety of bunkhouse cabin plans to choose from and it's easy to find an option that delivers a very affordable cost-per-bed solution.  Conestoga Log Cabins' bunkhouse cabins can enhance any campground or camping resort.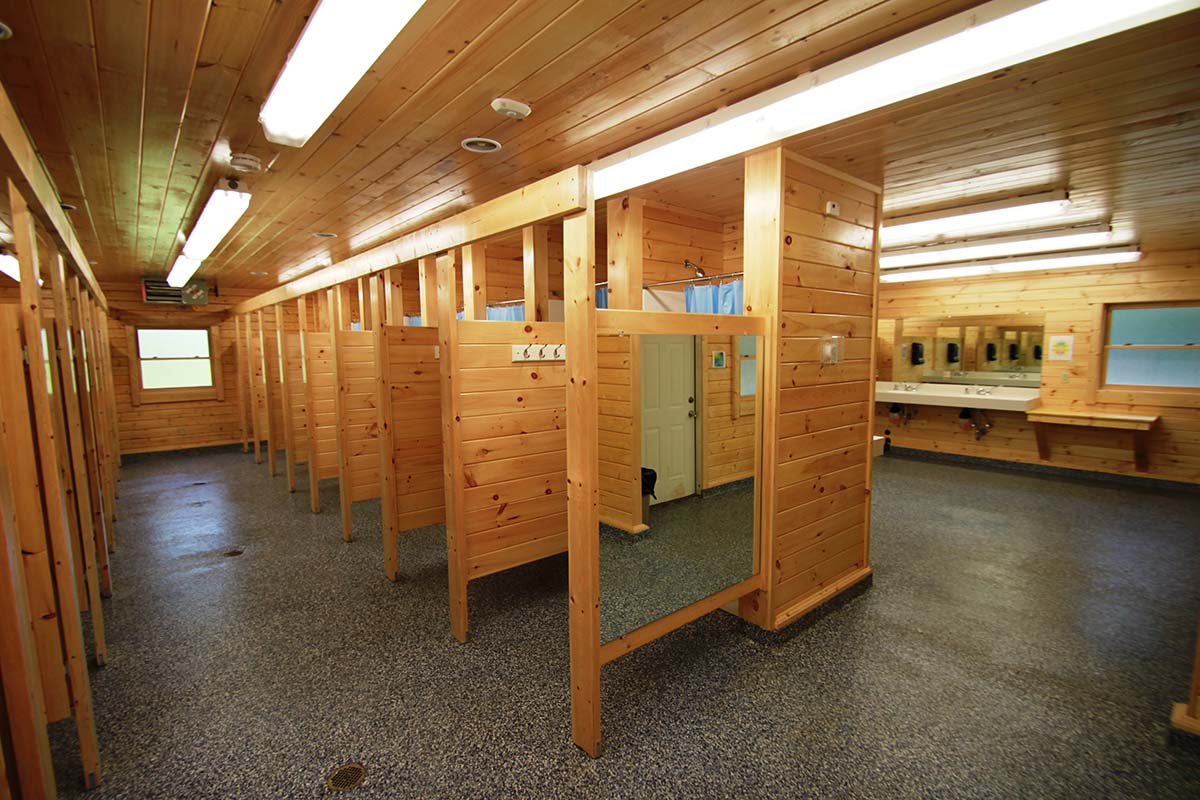 Why Should You Add Bunkhouse Kits?
Successful camping resorts are able to offer lodging that attracts more than just campers.  By adding bunkhouse kits, your business can broaden its appeal to a wider customer base.  Youth groups can gather at your site to bond.  Families can host birthday party sleep overs.  Businesses can hold corporate team building training events.  Families can meet for reunions.  Church groups can use your campground to reconnect.
Conestoga Log Cabins has satisfied numerous commercial customers with our bestselling bunkhouse kit the Elk Lodge Bunkhouse.  This versatile 393 square foot bunkhouse kit comes in two standard plans.  The Elk Lodge Bunkhouse with Bathroom features two bedrooms that sleep twelve total as well as two private bathrooms.   If you can forgo the bathrooms, the Elk Lodge Bunkhouse without Bath is another popular choice.  In place of the bathrooms is a private bedroom that can be used for a chaperone or counselor.  This bunkhouse kit sleeps up to sixteen.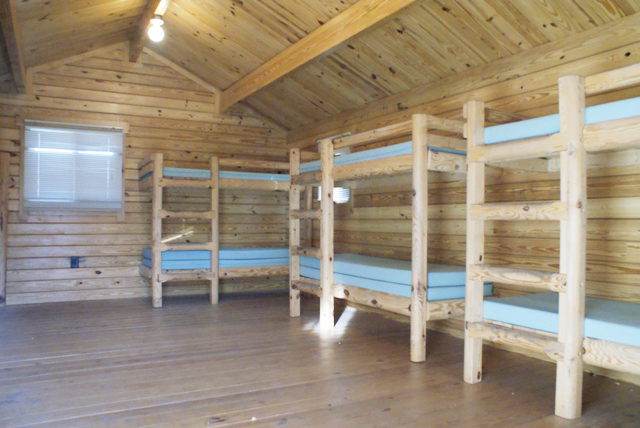 Limited Lodging Space? No Problem For Bunkhouse Cabins!
Some campgrounds simply require small low maintenance bunkhouses.  Conestoga's sturdy Club Lodge Bunkhouse fits the bill.  It's one room and sleeps eight.  Like all Conestoga bunkhouse kits, covered porches are included with all bunkhouse cabins.  You'll love the price especially when you see how quickly you can start turning a profit.
If your campground or camping resort needs big bunkhouse kits for the lodging of large groups, consider building the Explorer Bunkhouse.  This 980 square foot bunkhouse sleeps up to 26 in bunk beds and includes one half bath.  Pair the Explorer with one of Conestoga's bathhouse kits so your guests have access to shower facilities.
Whether you're housing ranch hands or giggling girl scouts, Conestoga Log Cabins can craft a bunkhouse solution for you.  Contact us today and let's get started on designing your ideal bunkhouse kits and discuss a profitable ROI for your business.