Cabin Kits
Shenandoah & Durango
It is the ideal log cabin kit package for those individuals that want a getaway cabin without the amenities.  If you desire comfortable shelter and can forgo a kitchen and a bathroom, the Shenandoah may be just the log cabin kit for you.  If you desire a bathroom than the Durango will be perfect.
*Shenandoah offers 2 separate rooms with no bathroom.
*Durango offers living space and private bathroom.
Standard Floor Plan Layout (Customization Available)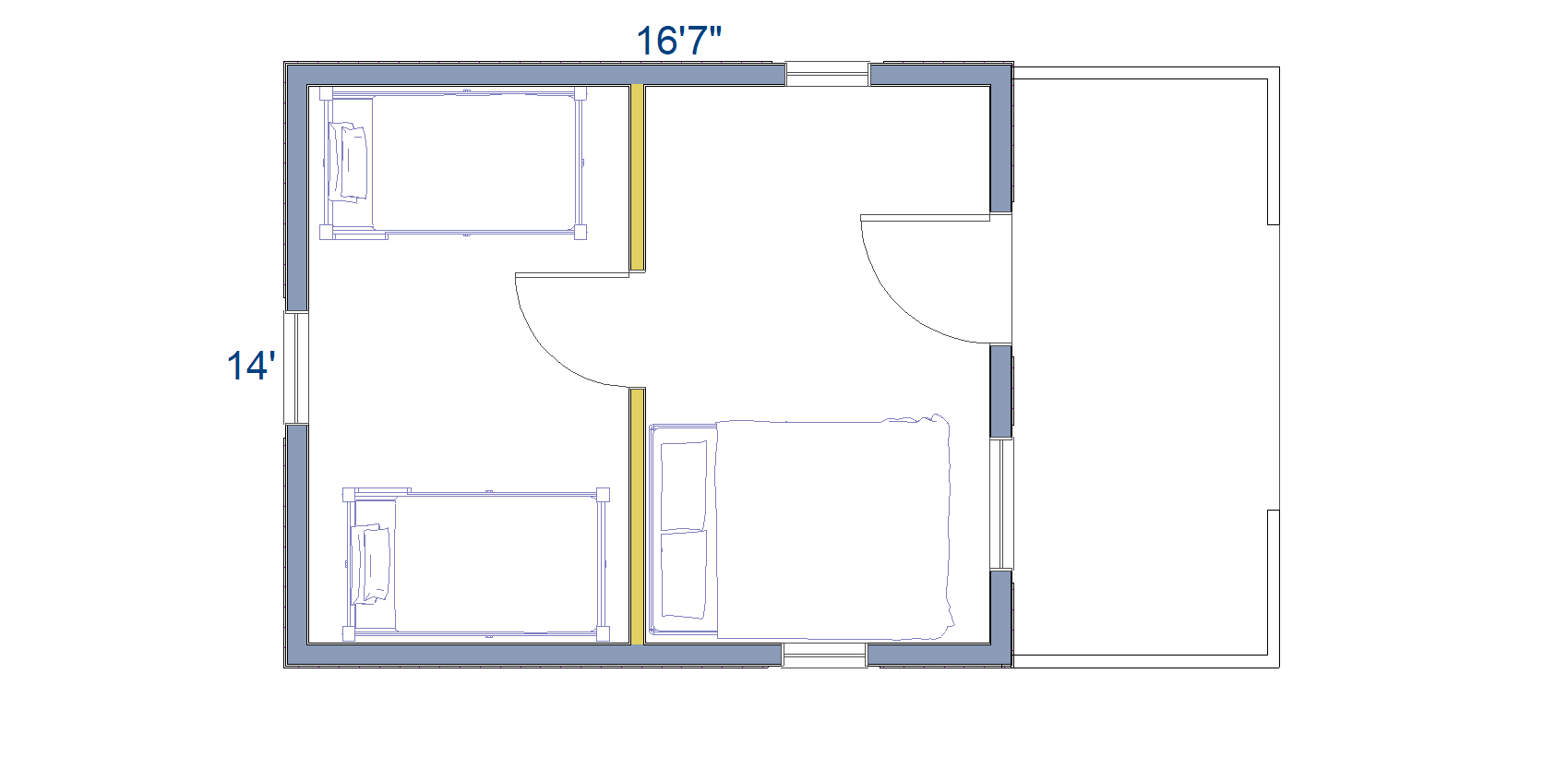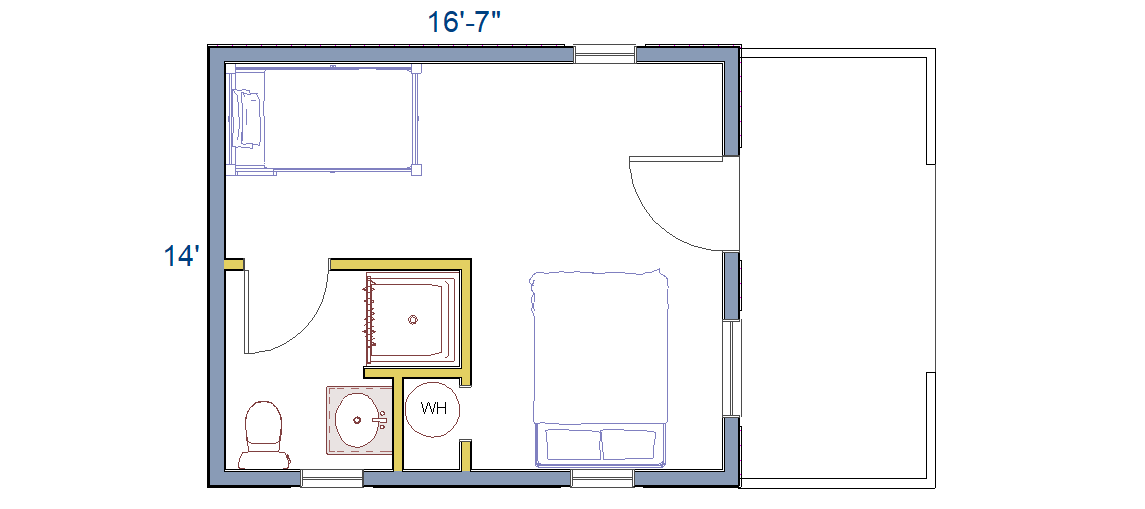 All images are for illustrative purposes only.  Pictured cabins may have been altered from original floor plan.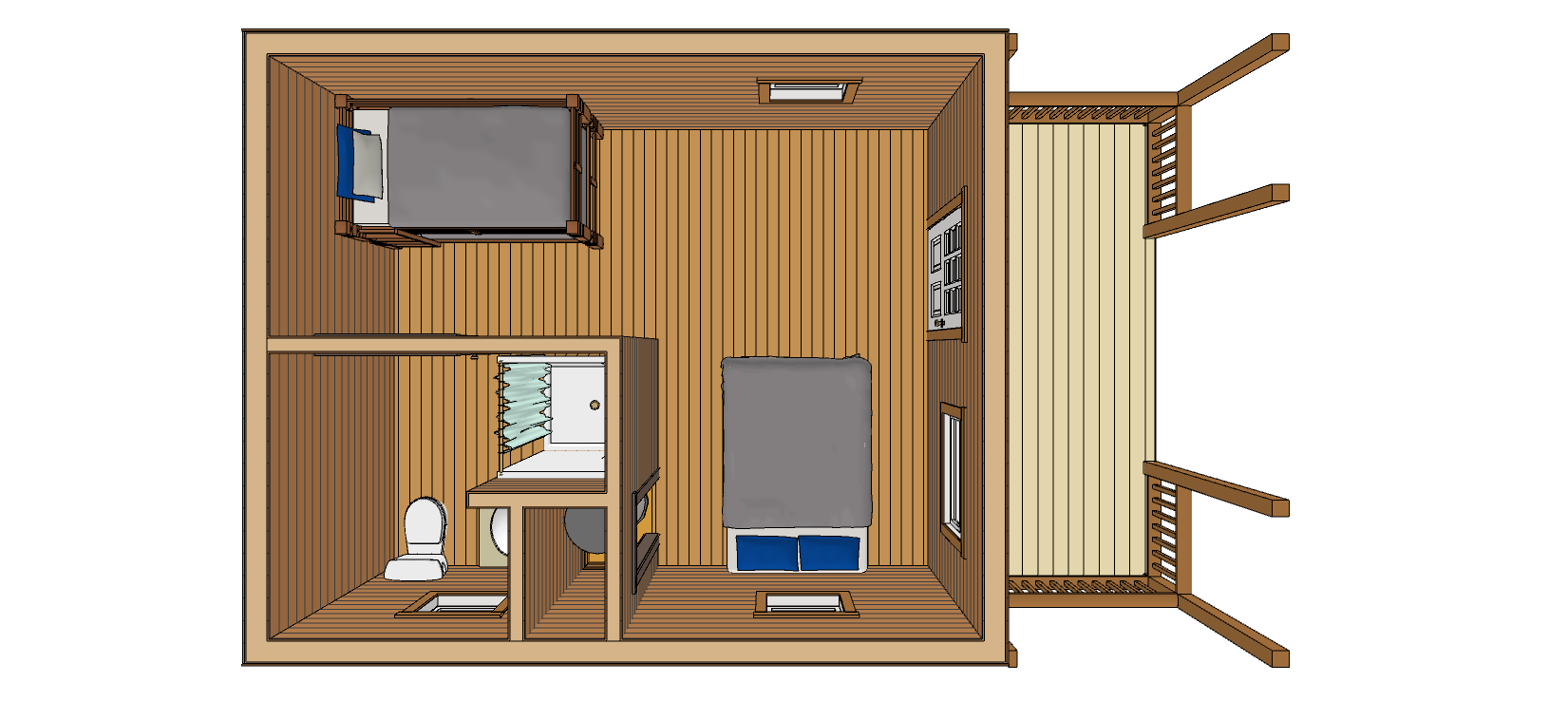 Cabins under 1100 SQF
What to Expect Inside
Picture the Shenandoah or Durango Residential Log Cabin Kit situated near your favorite river or lake. After a day of kayaking and exploring the water, you'll like returning to your these log cabins.  Sturdy, low maintenance construction ensures a comfortable stay.  If kayaking isn't your thing and you prefer to have a relaxing float on a tube, you can still appreciate the Shenandoah or Durango.