All-Purpose Cabin Kits
Cropper Island
Looking for a commercial building space that delivers the ultimate in versatile value? The Cropper Islands building is shot through with it!  Commercial log buildings add value to any campground, RV park or camping resort.  Whether you offer log cabins, camping sites or RV sites, a multipurpose log building will be a welcome addition.  Conestoga's attractive, yet rugged log buildings set the tone from the moment your guests arrive at your property.
Ideas:
Check-in/Check-out area
General Store/Retail Space
Laundry facilities
Arcade/Game Room
Staff offices
Fitness Center
Lounge
Snack Bar
Standard Floor Plan Layout (Customization Available)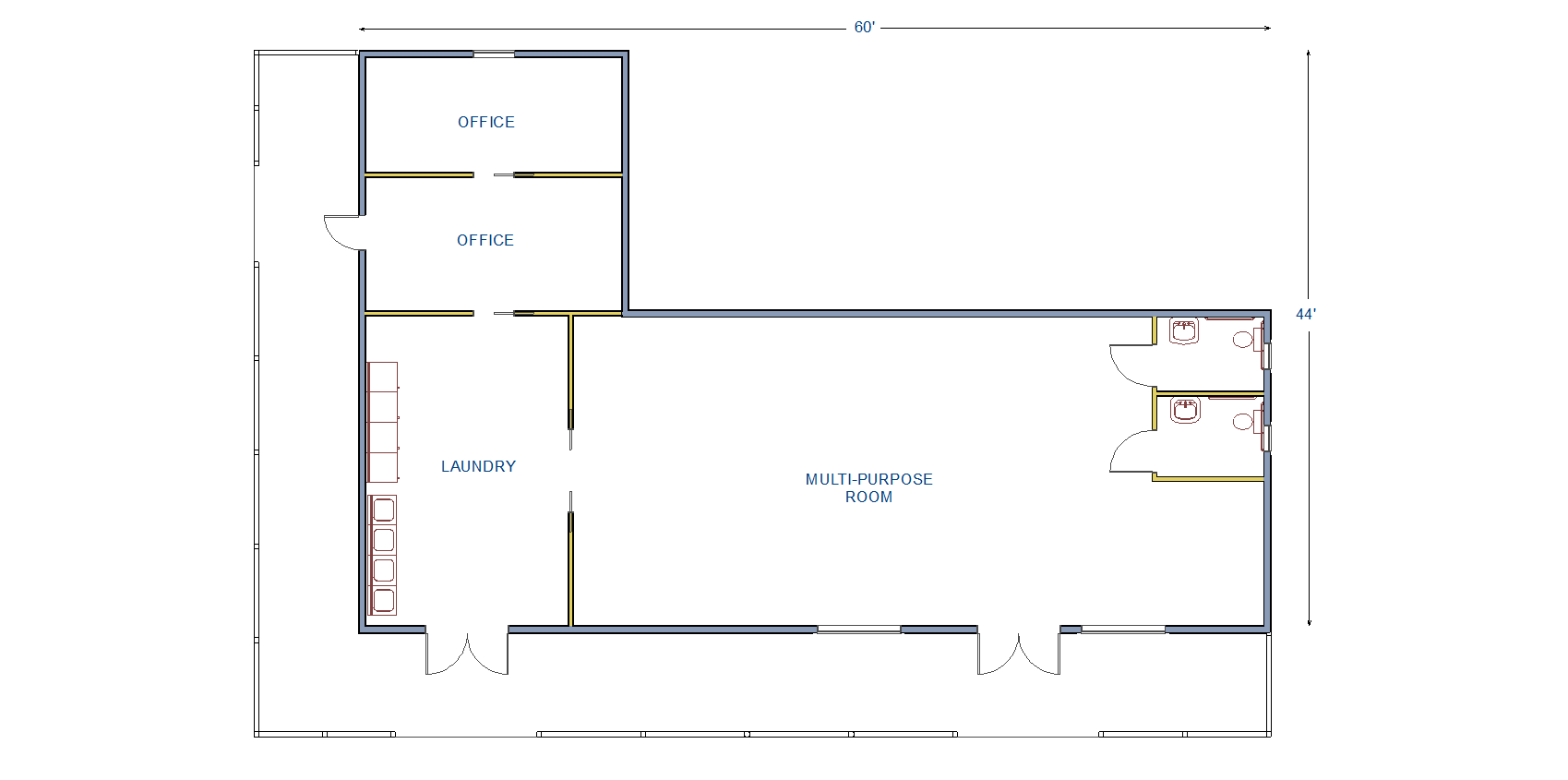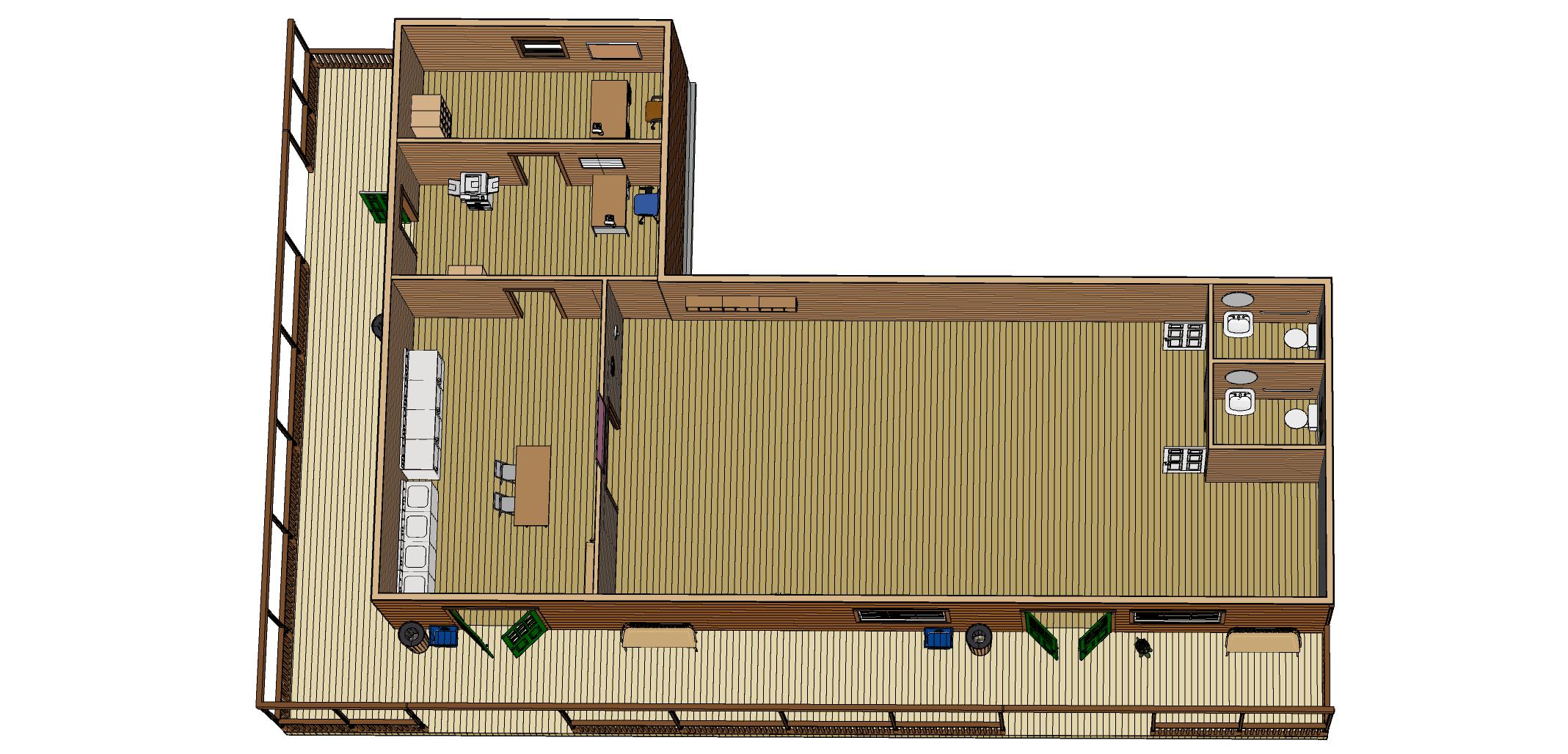 All images are for illustrative purposes only.  Pictured cabins may have been altered from original floor plan.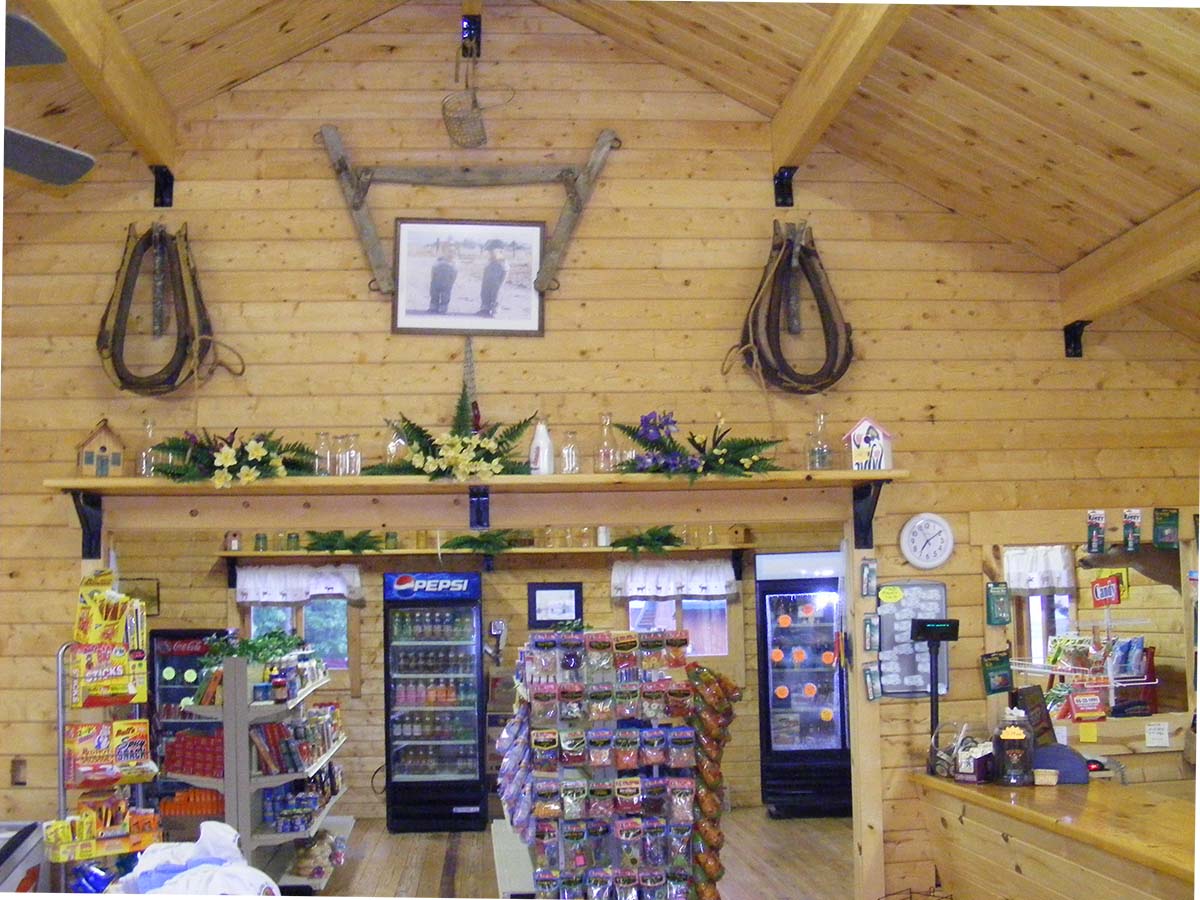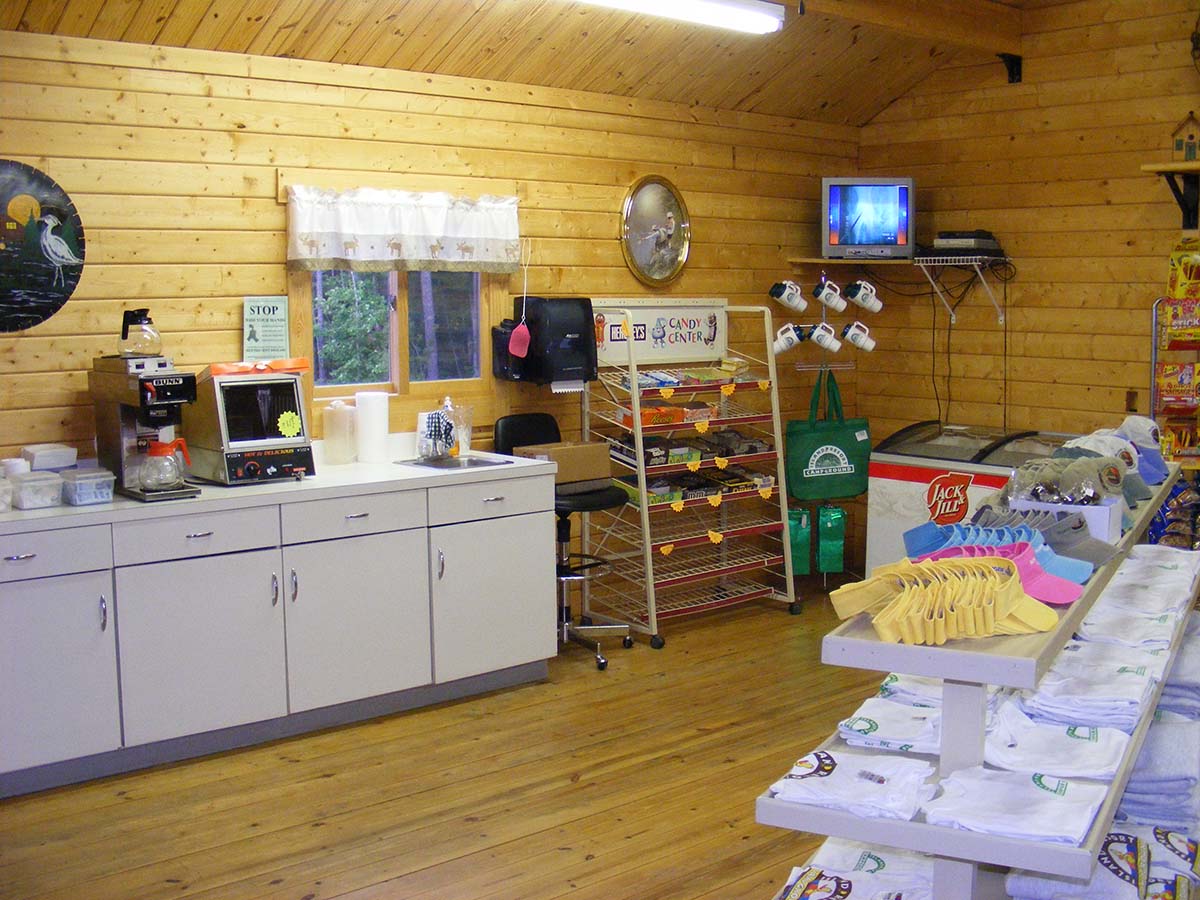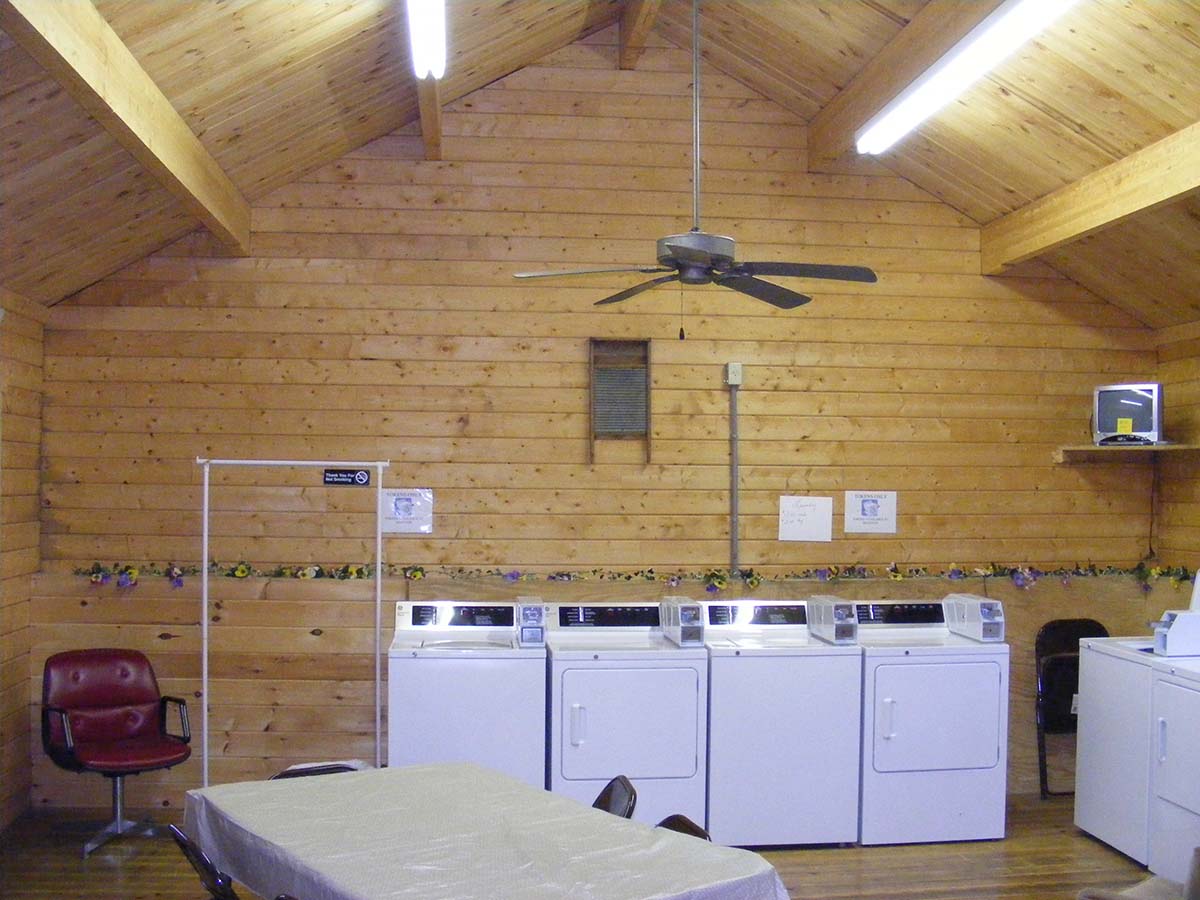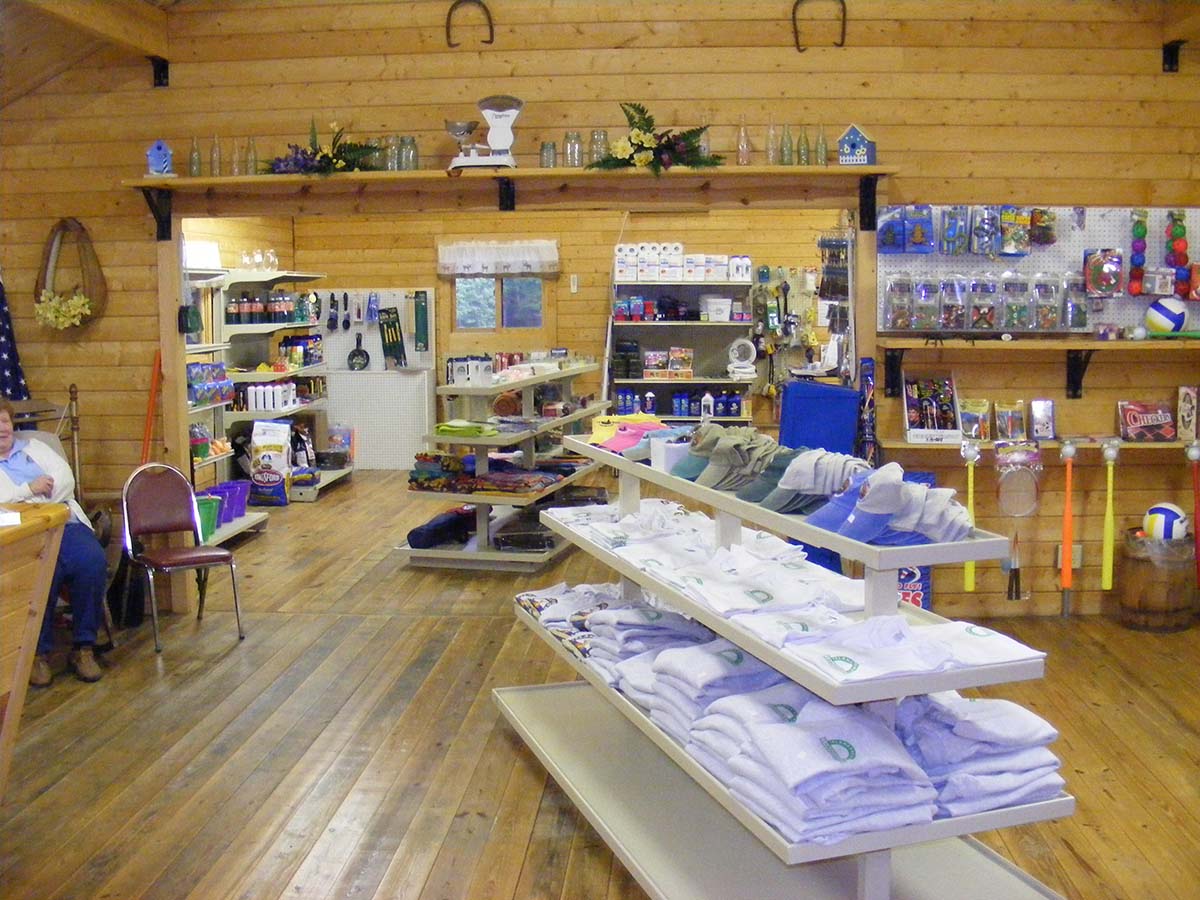 All-Purpose Log Cabin Kits
What to Expect Inside
At 1840 square feet, the standard Cropper Island Multipurpose log cabin kit features four large rooms, two half bathrooms and a huge wrap around covered porch.  The two restrooms are ADA (Americans with Disabilities Act) compliant.  The expansive covered porch is a great location for rockers, vending machines or whatever appeals to your guests.
The uses for the Cropper Island are almost endless!