All-Purpose Cabin Kits
Lincoln
Originally designed for a scout council, this multi-purpose building is incredibly versatile, low maintenance, and a smart investment for any commercial application. Offering one large open main room with a separate supply closet and mechanical room. Two ADA compliant restrooms are offered and two staff bedrooms each with outside private entrances. The building is finished off with an extensive L-shaped covered patio.
Ideas:
Two ADA restrooms
Separate staff quarters
Sales area
Supply closet
Concessions
Standard Floor Plan Layout (Customization Available)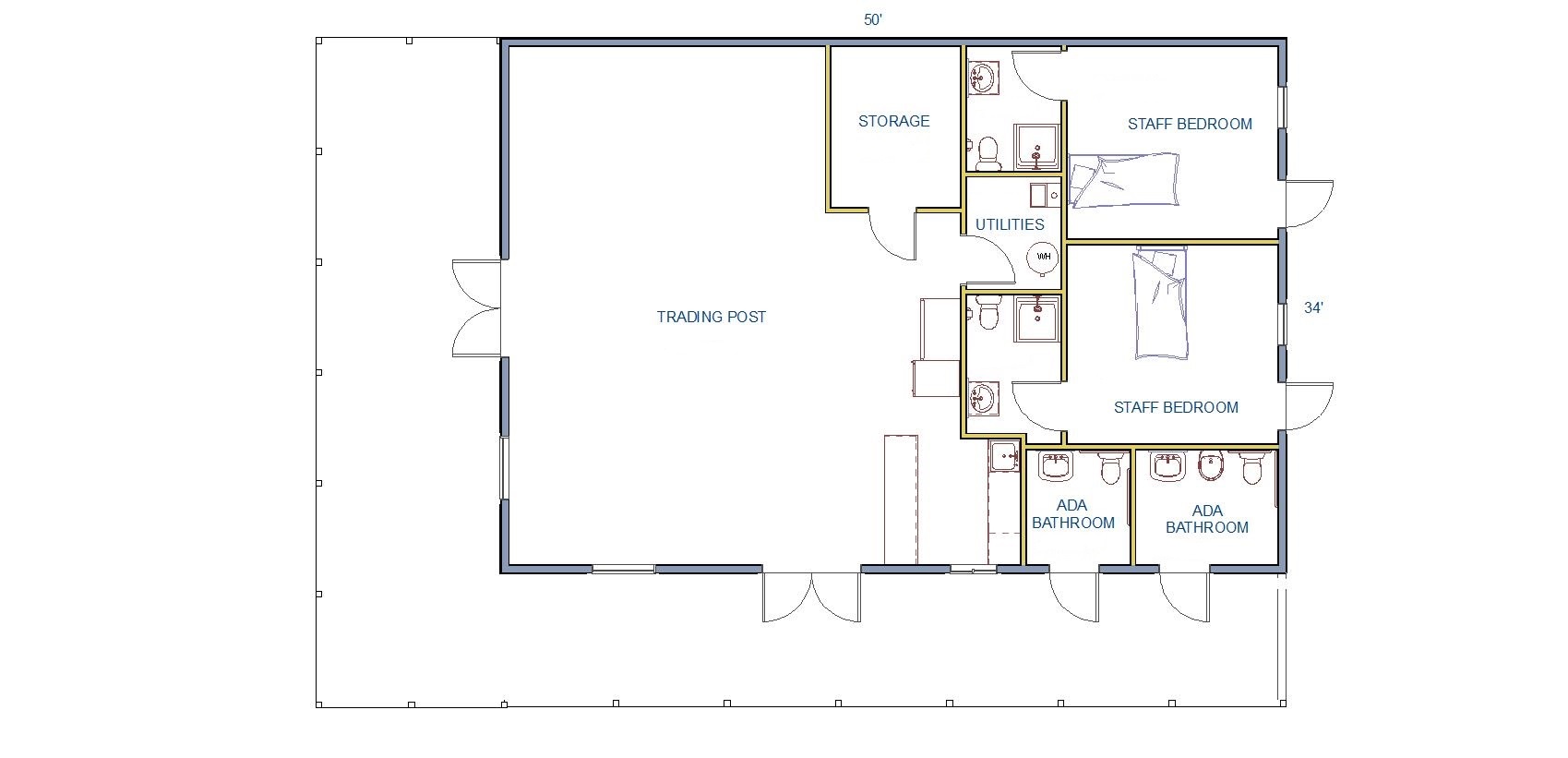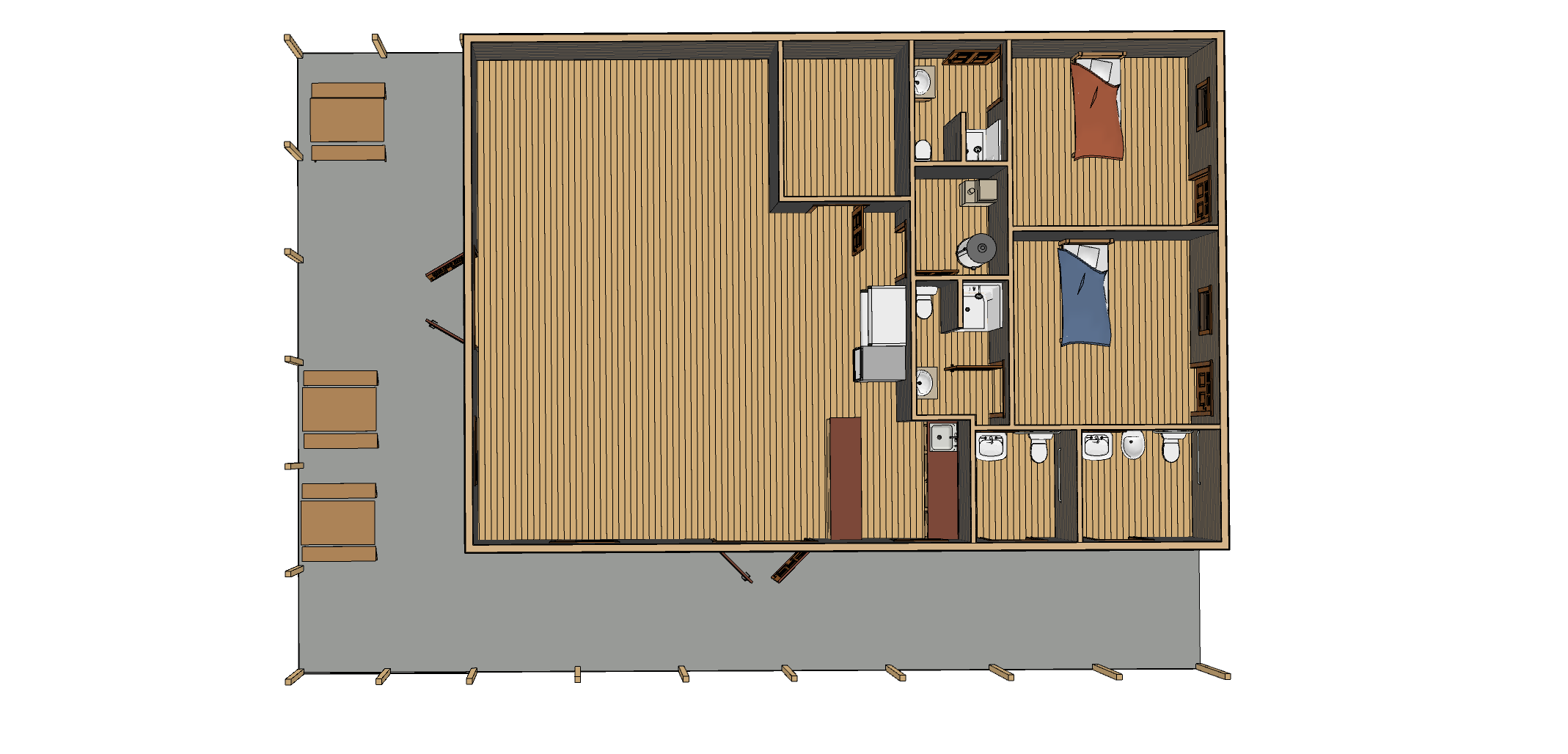 All images are for illustrative purposes only.  Pictured cabins may have been altered from original floor plan.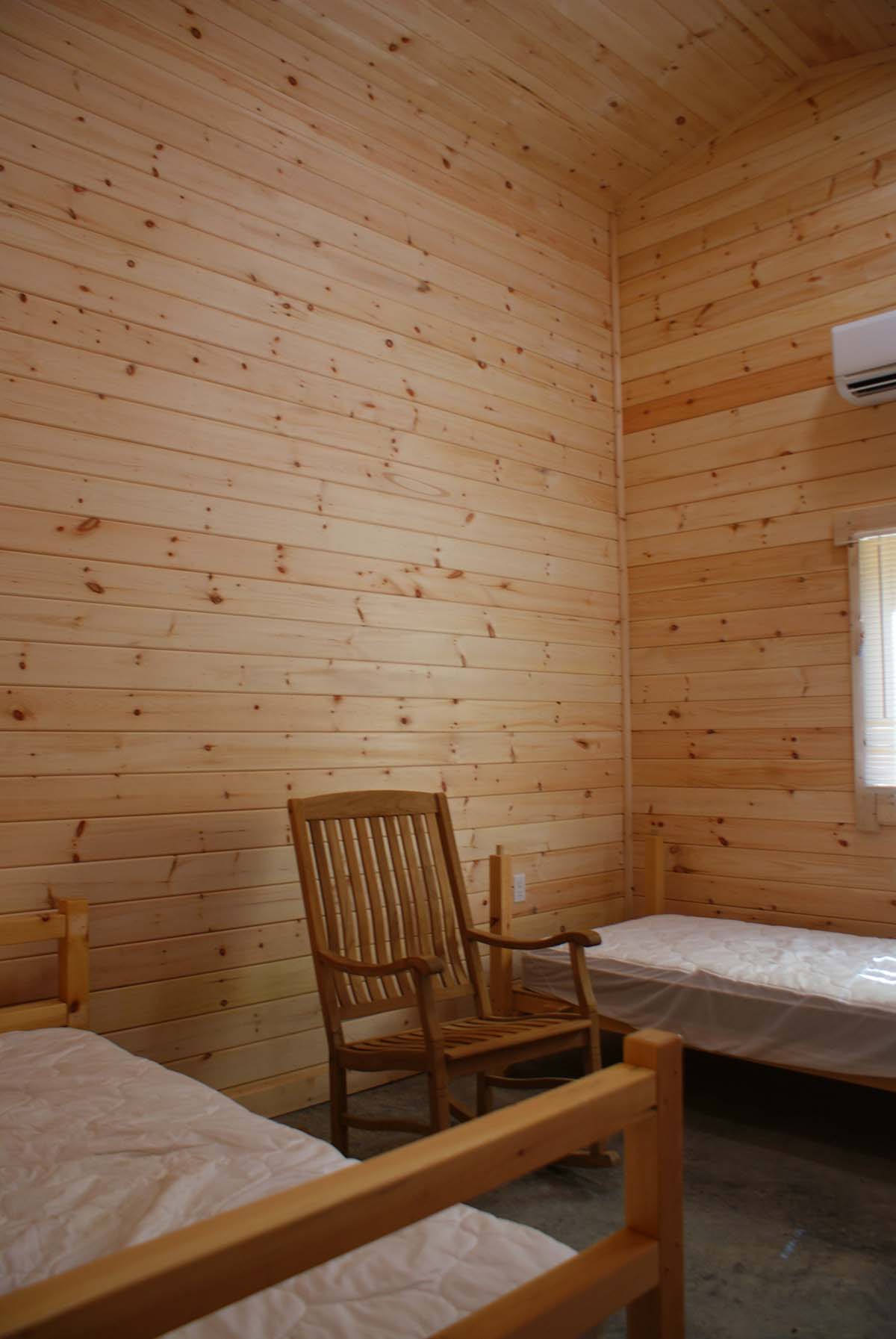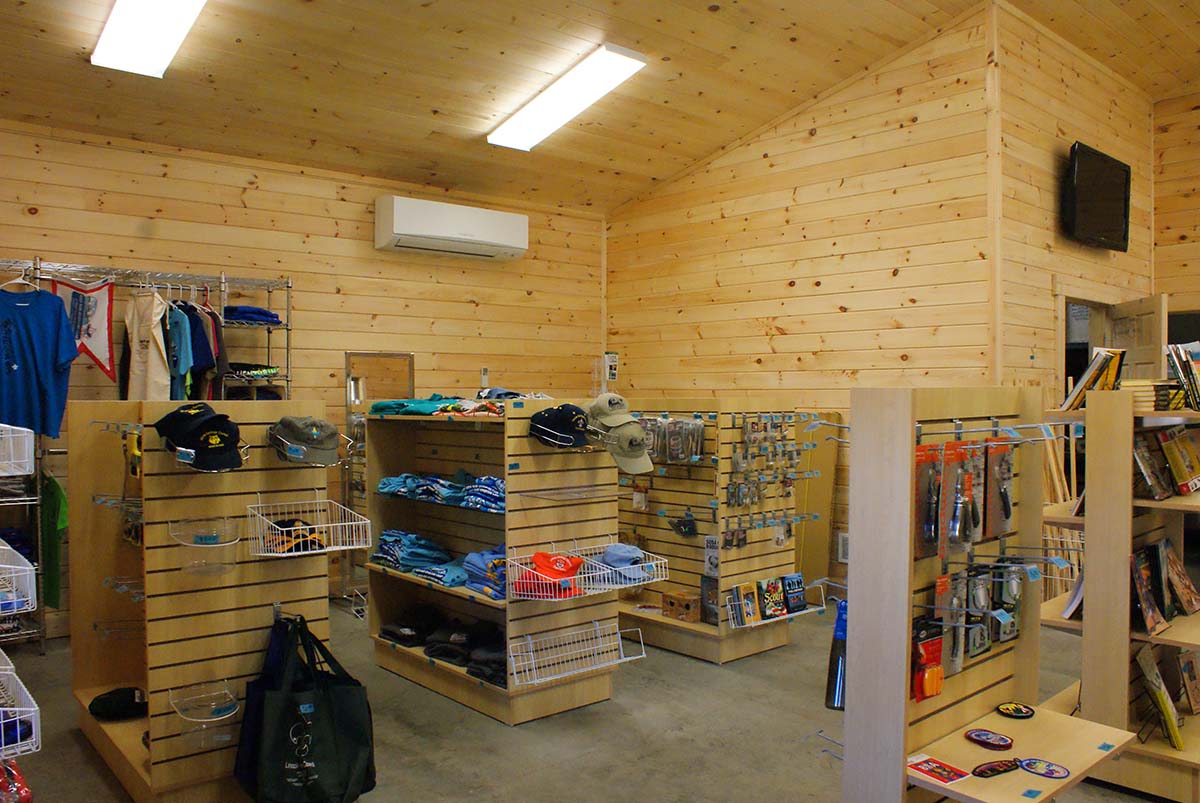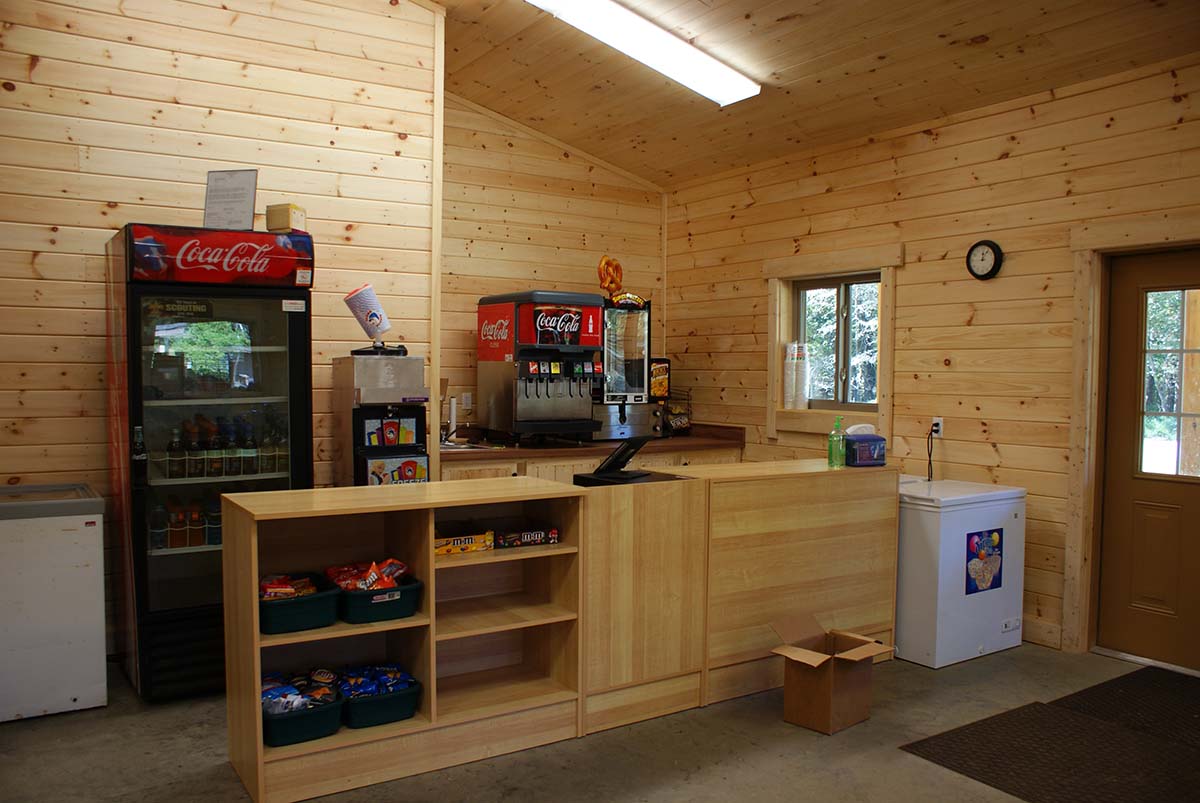 All-Purpose Log Cabin Kits
What to Expect Inside
The Lincoln is as versatile as you need to make it.  Sleeping quarters combined with private bathrooms, closets, and room for a laundry will have your staff feeling at home while welcoming your guests with room to relax.