The Mountain King Log Cabin Kit is one of Conestoga Log Cabins' best sellers and we're not the least bit surprised.  These 20′ x 36′ log cabin kits are the ultimate in cabin luxury. Take the log cabin experience to the next level with spacious open concept living quarters and loft-living accommodations.
Standard Floor Plan Layout (Customization Available)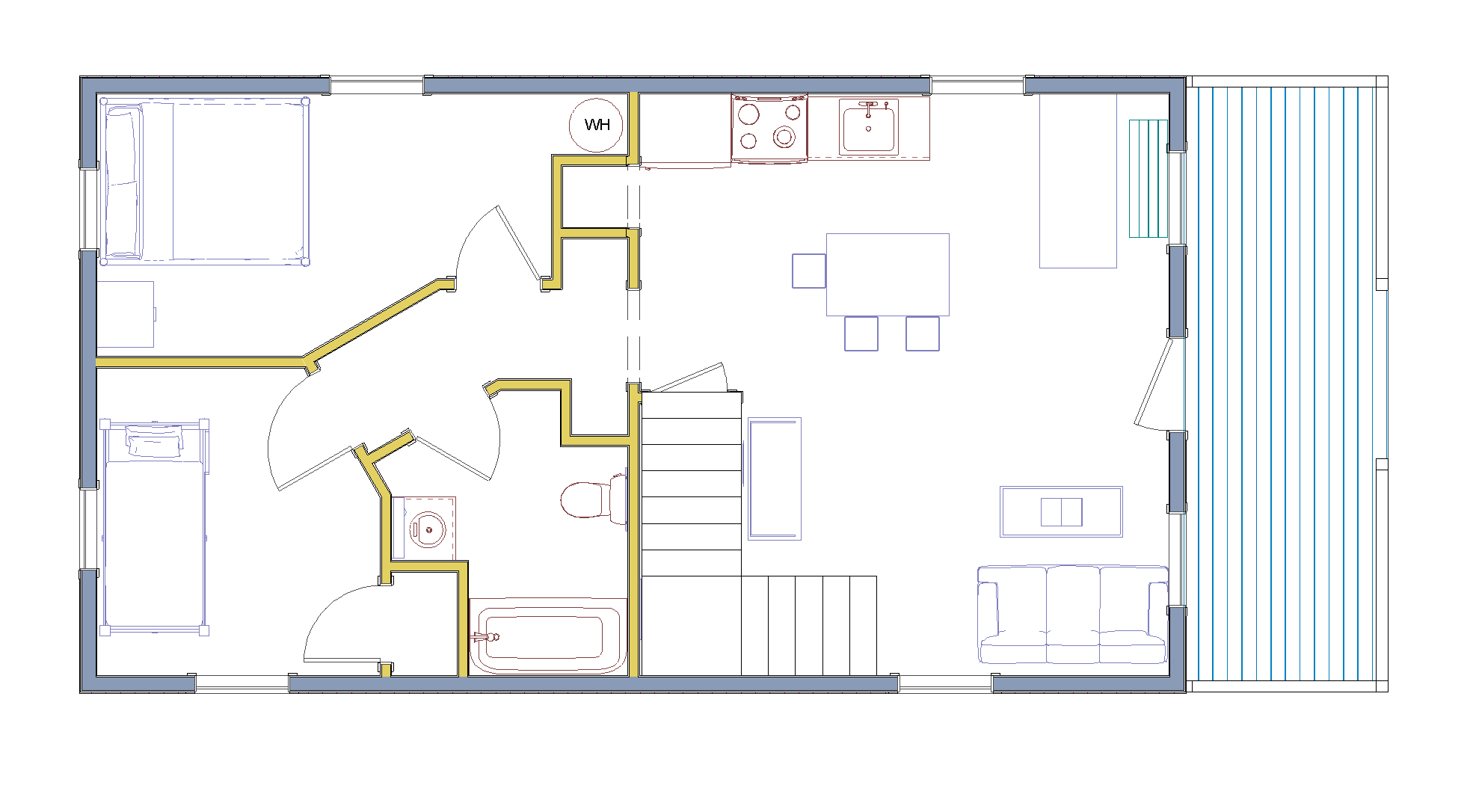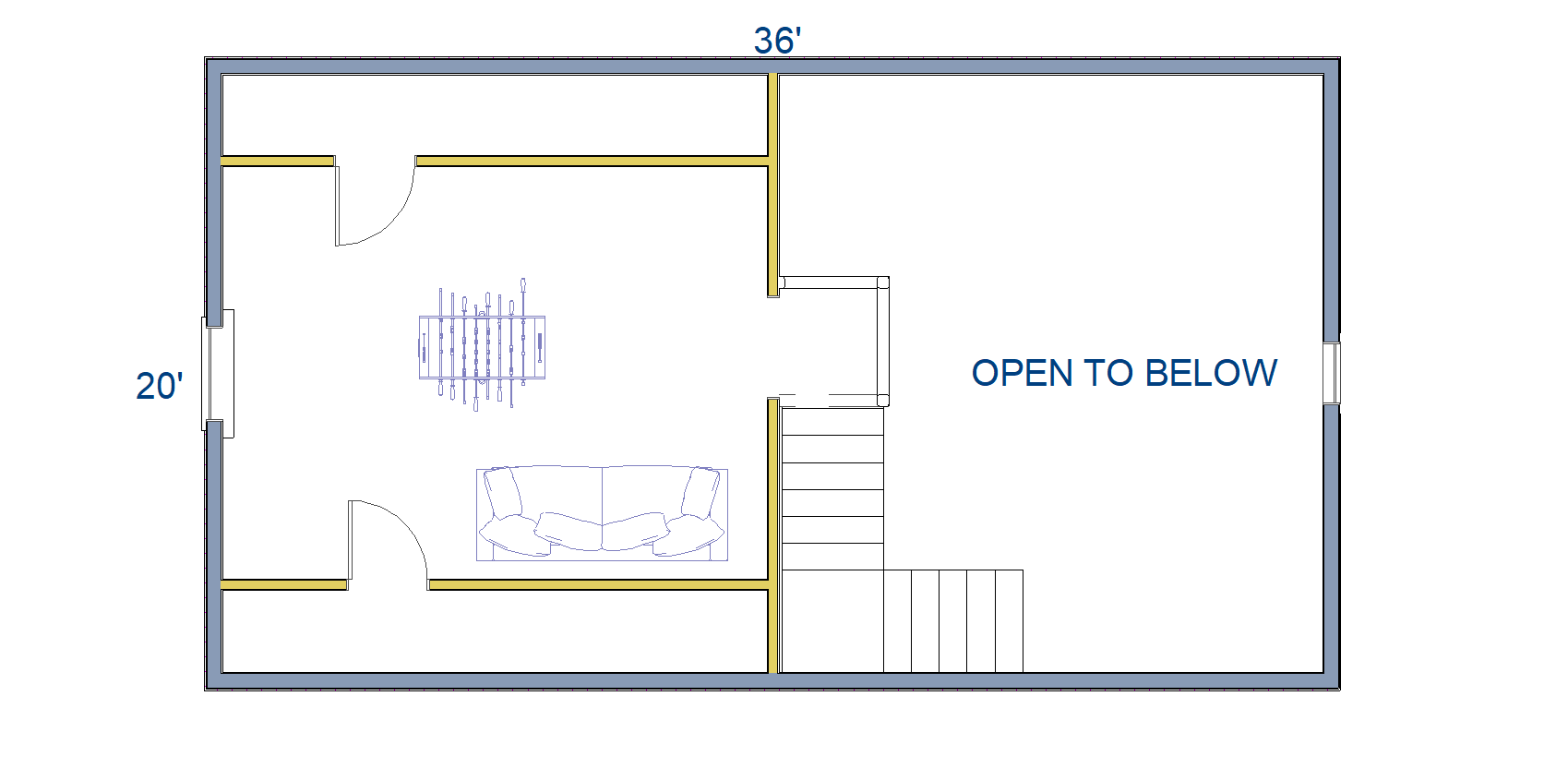 All images are for illustrative purposes only.  Pictured cabins may have been altered from original floor plan.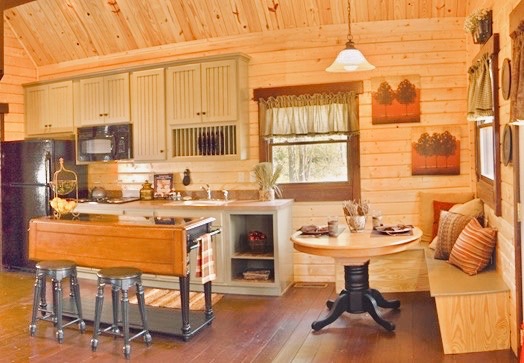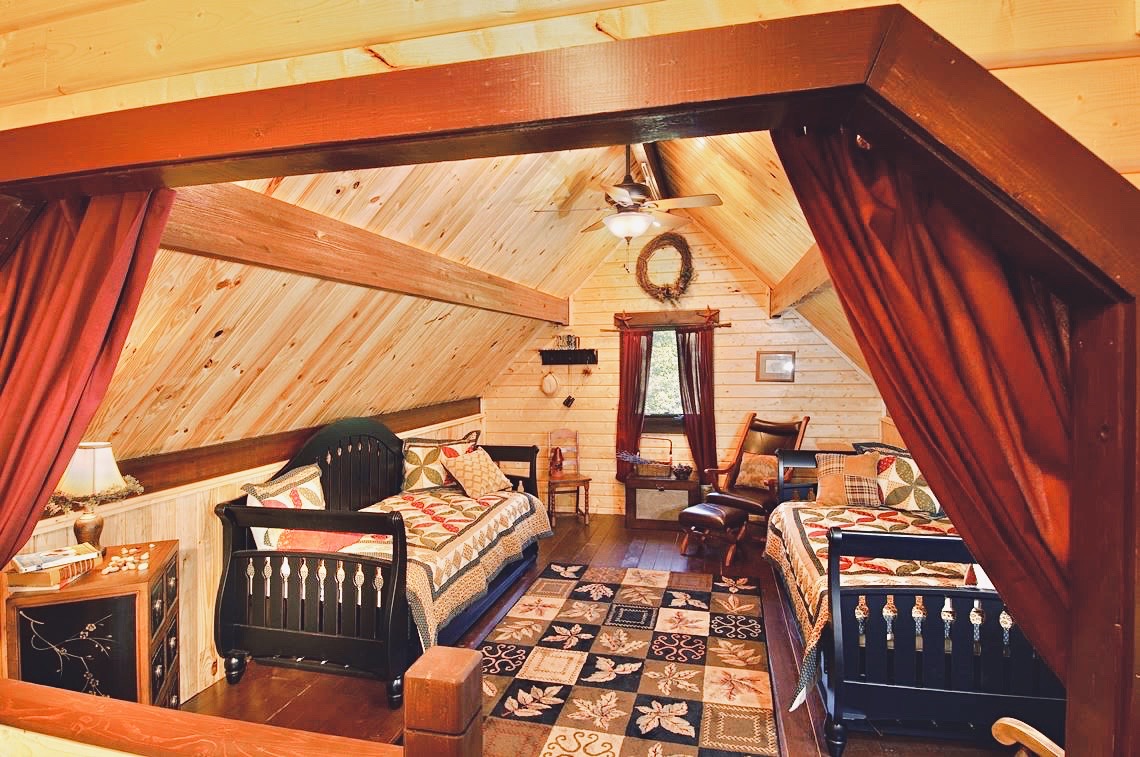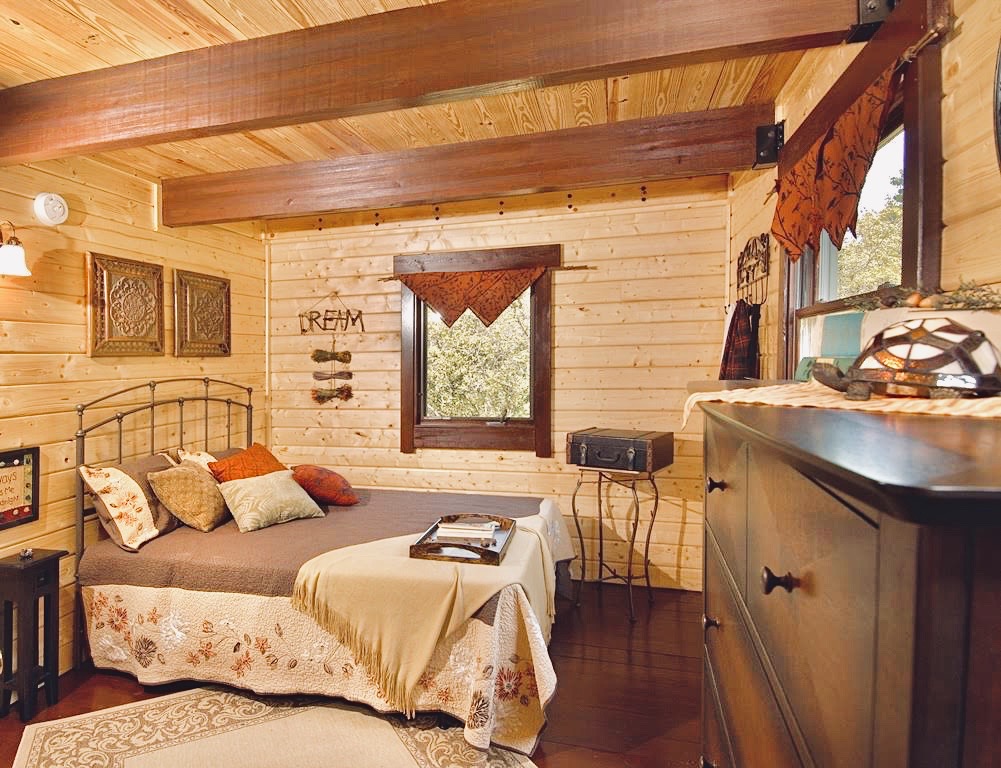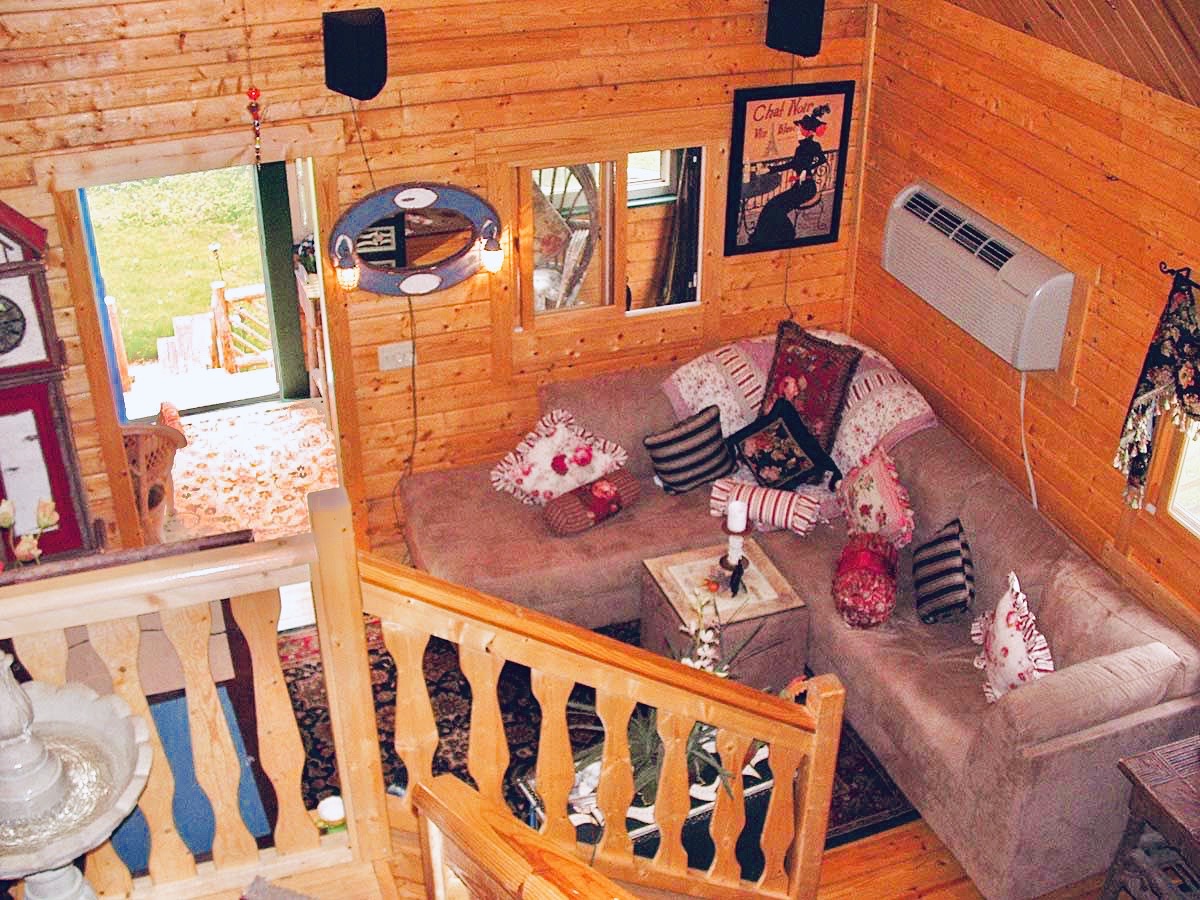 Cabins under 1100 SQF
What to Expect Inside
Ideal for use as the family vacation cabin, it makes the perfect getaway from the stresses of daily life.  Imagine relaxing on the six foot deep covered porch overlooking a serene scene of rustling trees or a babbling brook.  The loft provides ample space for extra sleeping accommodations, entertainment center, game room, or whatever makes your family happy.  With space for a full kitchen, holiday meals can easily be prepared at this log cabin.  There is plenty of storage space for fishing gear, cross-country skis and hiking boots.