At 14′-7″ x 21′, the Outdoorsman residential log cabin kit is one of Conestoga Log Cabin's most popular models among hunters and fishermen.  Many trophies are mounted on Outdoorsman log cabin walls all across the United States of America.  The Outdoorsman provides more than just comfortable shelter within its 424 square feet.  Easily used as a hunting cabin kit or fishing cabin kit, you'll find one bedroom, a full bathroom and a living area with a kitchen.  There is also a loft which can be accessed by ladder.  
Standard Floor Plan Layout (Customization Available)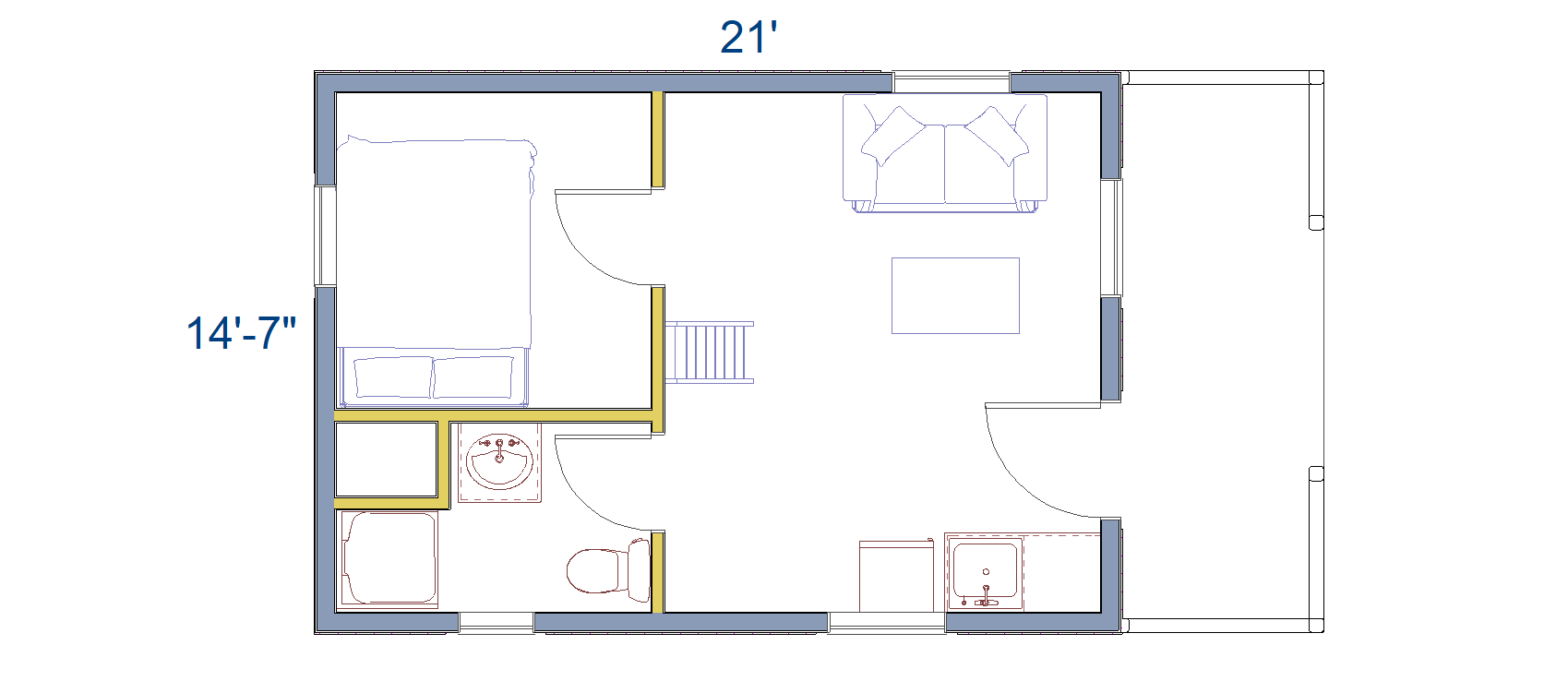 All images are for illustrative purposes only.  Pictured cabins may have been altered from original floor plan.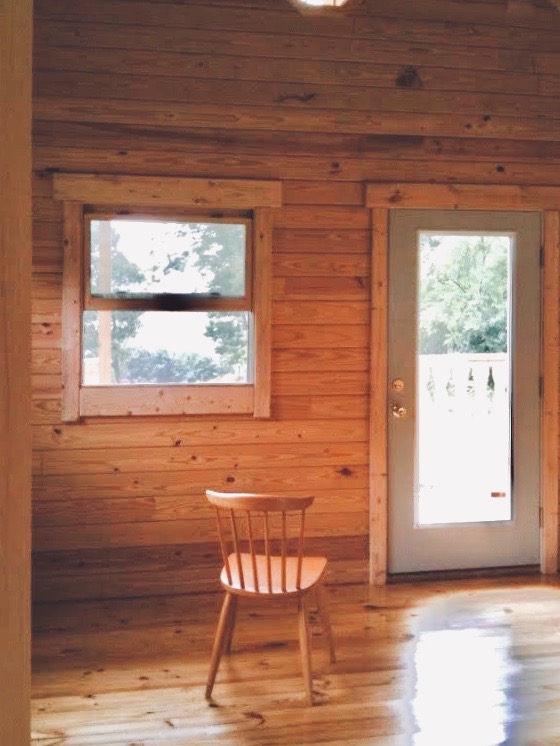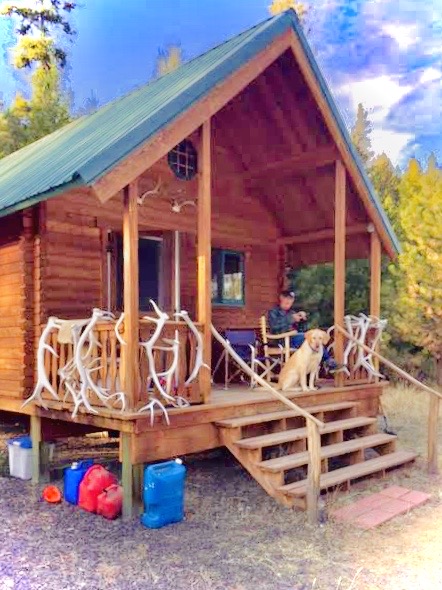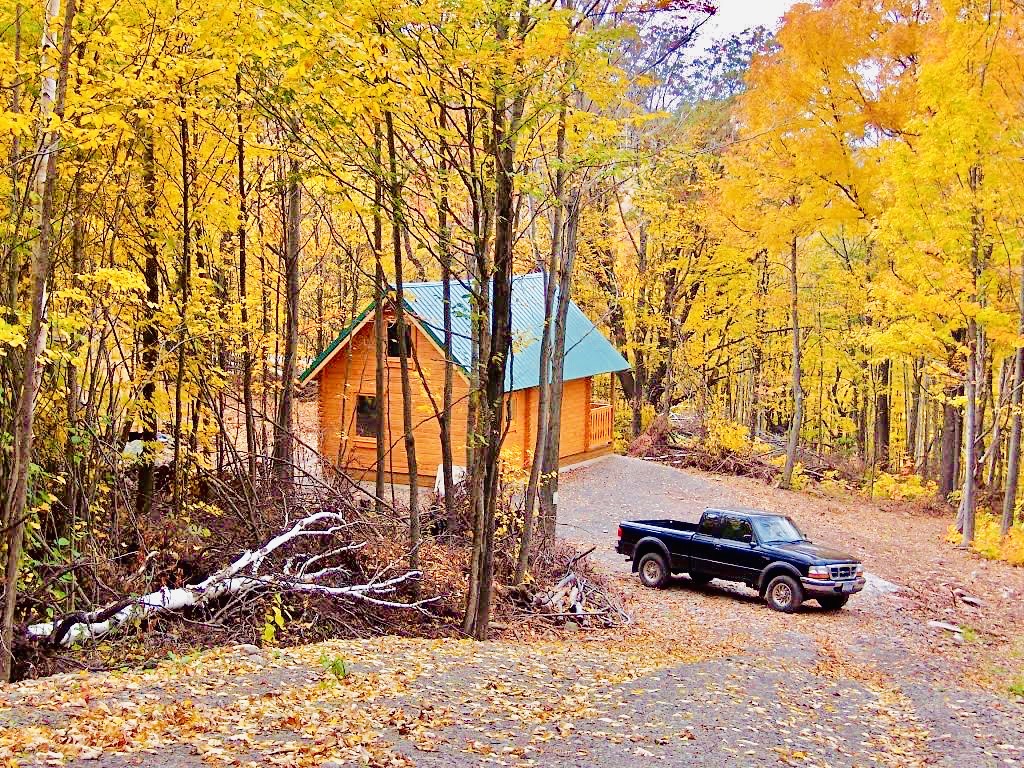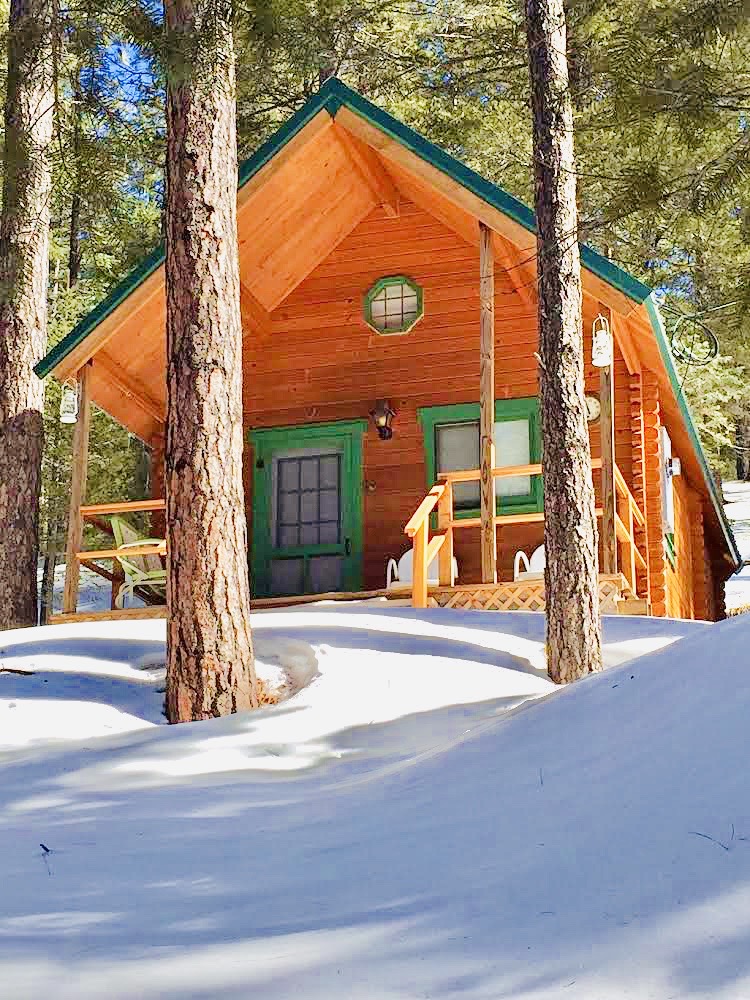 Cabins under 1100 SQF
What to Expect Inside
The dictionary defines an outdoorsman as a person devoted to outdoor sports and recreational activities, as hiking, hunting, fishing, or camping.  If this describes you, then the Outdoorsman Log Cabin Kit is made for you!  It is designed for the outdoorsman who doesn't want to completely rough it and can appreciate modern comforts.