Cabin Kits
Conestoga & Pioneer
In the spirit of the pioneer tradition, Conestoga's Pioneer & Conestoga's log kits provide tough and rugged shelter. They are intended for minimalists who can forgo modern comforts such as a kitchen and a bathroom.  The one-room Pioneer & Conestoga cabins offer sleeping accommodations for up to four people. 
Square Footage: 143 or 169
Standard Floor Plan Layout (Customization Available)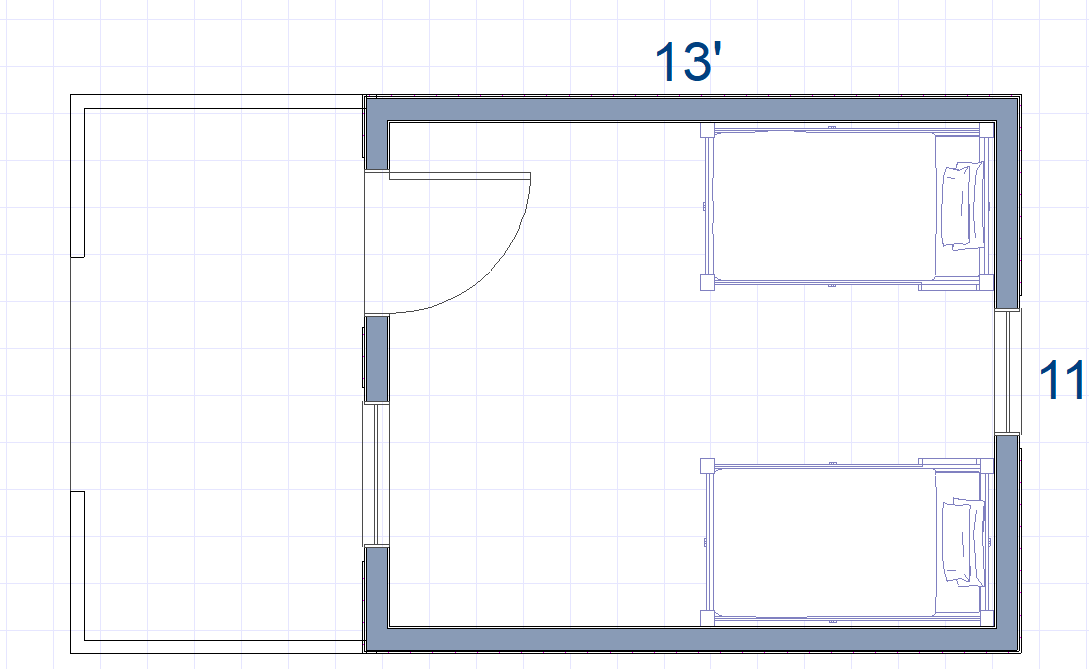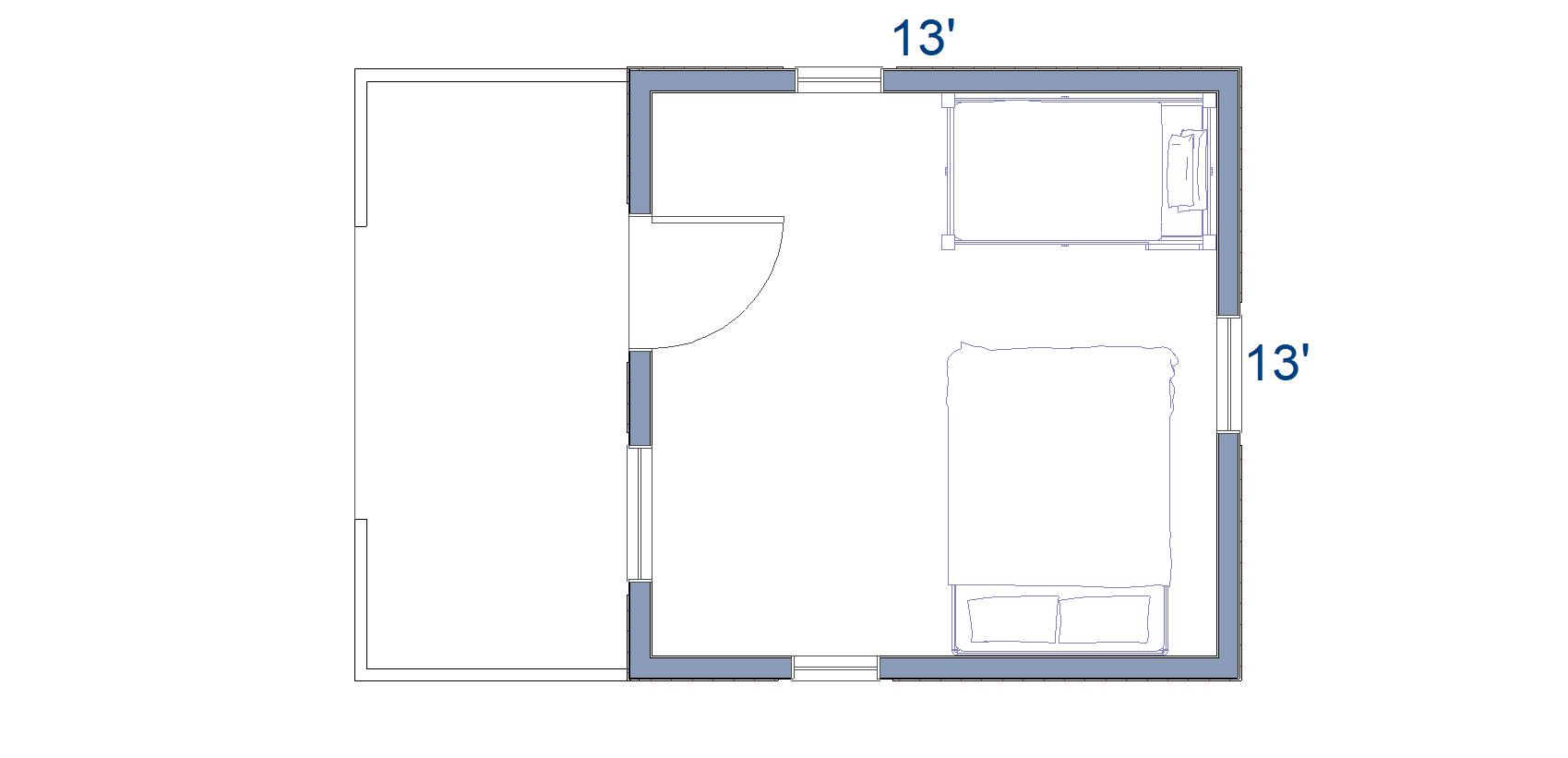 All images are for illustrative purposes only.  Pictured cabins may have been altered from original floor plan.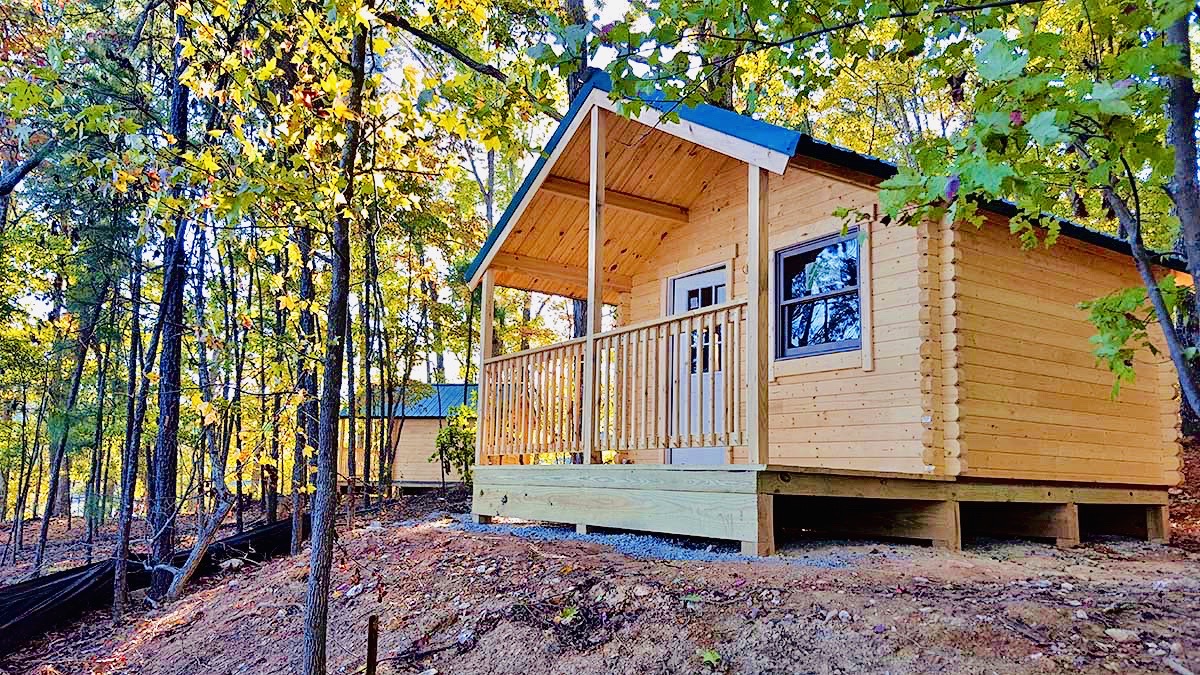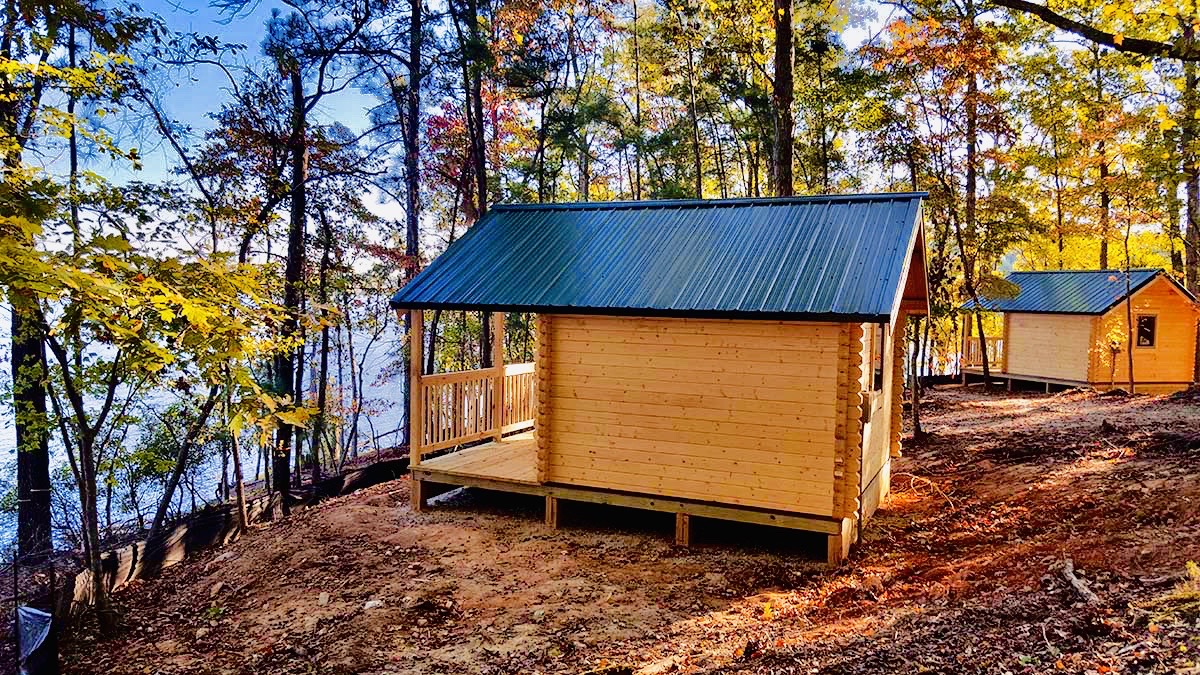 Cabins under 1100 SQF
What to Expect Inside
Even if you don't travel by covered wagon and aren't settling the frontier, the Pioneer may be just the small log cabin kit for you.  Conestoga offers other small log cabins that are under 200 square feet.  The Conestoga is a slightly smaller one room cabin at 143 square feet.