Log cabin living has been enjoyed by human beings for centuries.  What started as a practical form of housing now inspires dream homes.  Is it because cabins resonate with us in so many ways?  Some people connect with getting back to nature.  Some like the warmth and hardiness of a log cabin building.  While others appreciate their beauty and versatility.
Log cabin living can be enjoyed in all kinds of ways.  It can be your year-round home, tiny house, special getaway, or rental property.  It can be a basic hunting cabin that just provides protection from the elements.  Or it can be a palatial jaw-dropping mansion.  There are countless different options in between.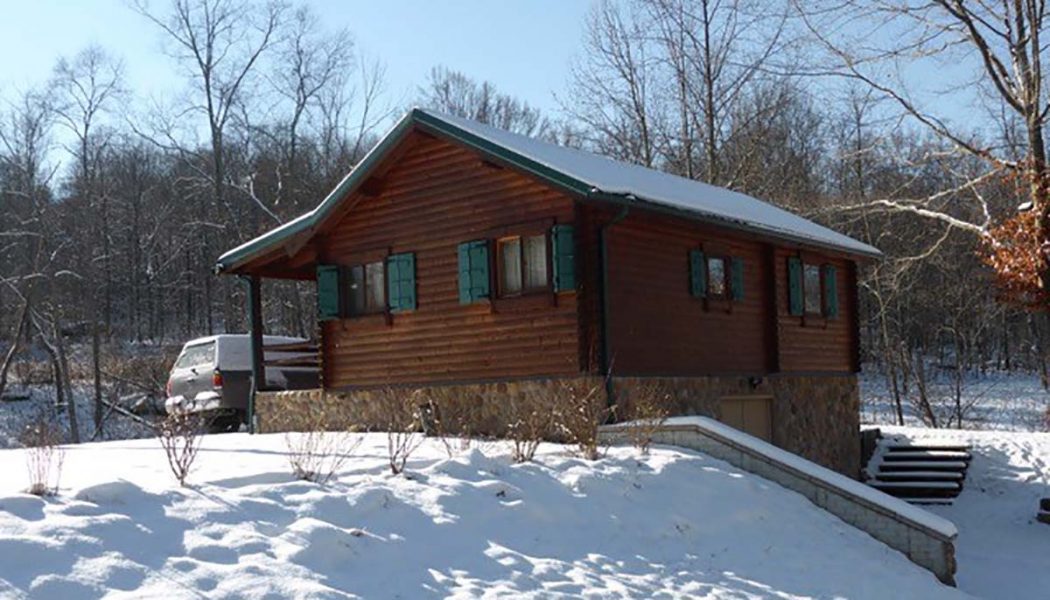 People love log cabins so much that it's used in the names of pancake syrup, toys, a wing of the Republican party, magazines, TV shows, and countless restaurants.  Log cabins are so popular that the term is a filter on many popular travel booking sites.  You won't find brick house, ranch, or Tudor. 
At Conestoga, our log cabin kits have taken log cabin living to new heights.  Of course, we design log cabin homes, bunkhouses, and bathhouses.  We've mastered the basics and often go far beyond.  We've crafted log cabin pool houses, garages, garden sheds, pavilions, aquatic centers, offices, schools, craft rooms, dining halls, and tiny houses.  We get all kinds of requests from our customers.  We are here to work through the process with our clients to make their log cabin dreams a reality.  As a result, our cabins aren't just in the woods, by a lake or mountainside, where you would expect to find them.  You can see our cabins in all 50 states as well as Japan and even overlooking the ocean in the Caribbean.
What do you picture when you think of log cabin living?  Conestoga can help you achieve it.  That's why we are known for building memories one log at a time.